Inspire

Belief
Unstoppable growth starts with unshakable belief.
BrandExtract is a team of strategic thinkers and doers bent on aligning your brand with your true purpose, and presenting it beautifully and intelligently to your audiences. We do this guided by a crystal clear mission.
Unstoppable
growth
What we do

We inspire people to create, transform and grow.

BrandExtract creates strategies that allow clients to convey their true brands to the world. Then we put those strategies into action, propelling our clients toward transformative growth. We accomplish this by traveling five closely interconnected avenues.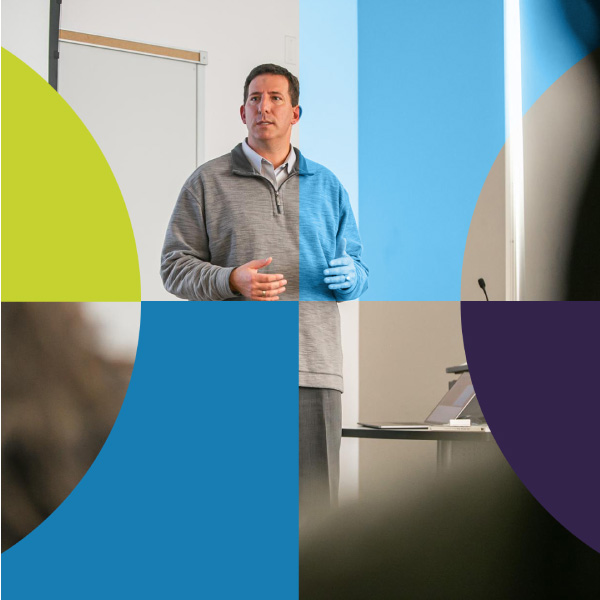 Our work

Every assignment, no matter the size, is an enormous opportunity.

From the way we think to the way we deliver, our ultimate goal is to make your organization more valuable. You can feel that commitment in everything we do. Explore our work and see for yourself.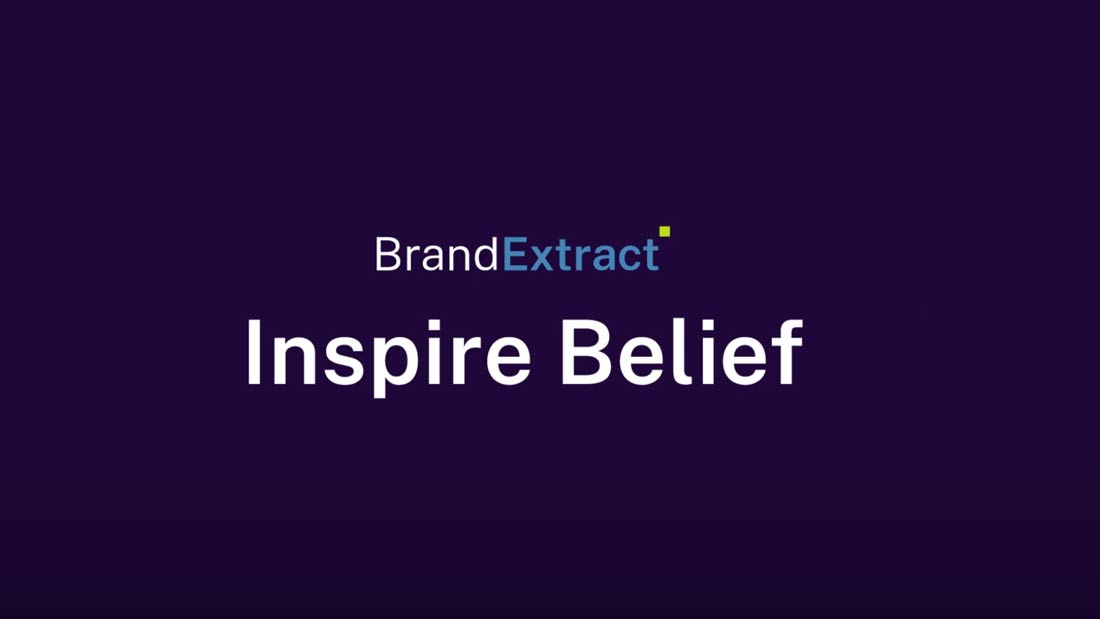 Watch Our Reel
Our work

WillScot

We've helped this industry leader transform the way mobile workspace is purchased, all while navigating major M&A, intense culture change and massive growth. Since our engagement, assets are up 362% and location network grew 205%.
Our work

Transocean

This premier offshore driller had a damaged reputation, a troubled culture and a commoditized position. We redefined the company's strategy, mission, vision and values to reenergize the workforce and restore shareholder confidence.
Our work

Allredi

When fierce industry rivals merged to become the market leader, we helped them integrate workforces and launch their new company, handling everything from name and brand development to internal events and advertising.
Our clients

A few companies we've helped, amongst hundreds.
Our team

Belief starts here.

If you're going to trust BrandExtract to inspire belief in your brand, you first must believe in us. That's why we're super picky about who joins our team. We hire good people, smart people, fun people who are always ready to help and are a pleasure to work with. You'll see.