News
BrandExtract Earns High Honors, Launches Industry-leading Energy Website and Supports Cancer Foundation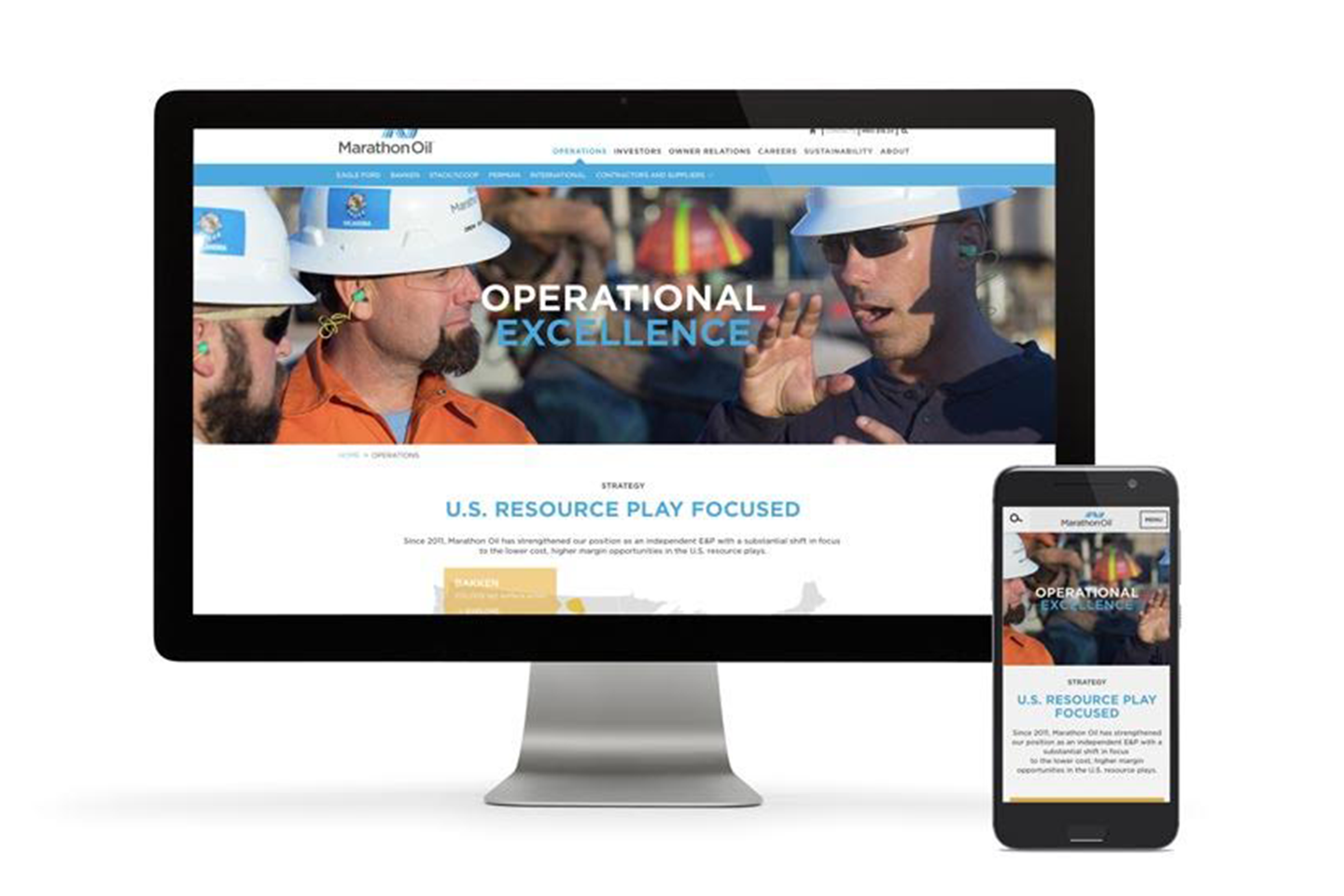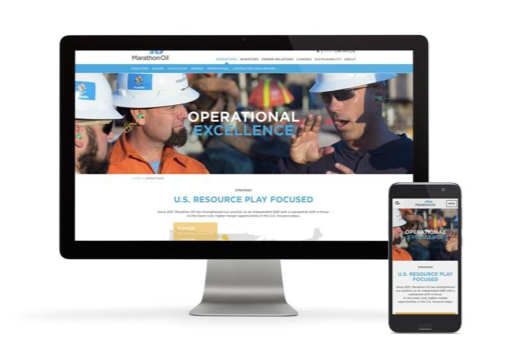 2017 was a whirlwind year full of building new brands, launching innovative digital experiences, re-engaging with clients for new initiatives and winning awards. As we start focusing on 2018, the BrandExtract team is excited to share a few exceptional highlights from last quarter.
Marathon Oil expresses brand refresh with new digital experience
Marathon Oil transformed its website to better reflect the E&P company's brand and align with its strategy and values. The end result is a bold and innovative website that engages key audiences. Streamlined navigation and high-quality content deliver quick hits of relevant information about the business, the company's journey and its future vision. The new website was built in our secure, browser-based content management system, SAM, that makes it easy to run and manage the website. Explore Marathon Oil's new online experience here.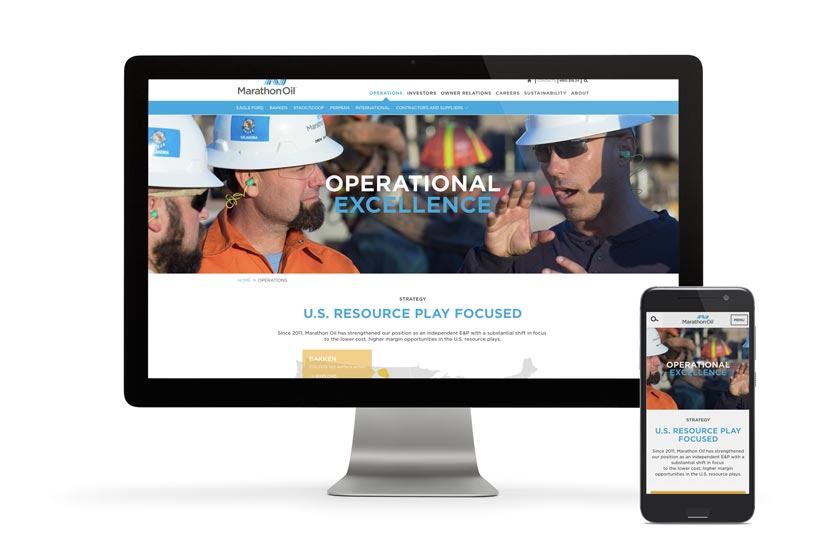 Launching tailored microsite for Investment Advisory branch of PPC LOAN
PPC LOAN is committed to equipping their clients with the financial solutions to help them reach their goals. Our team developed a stand-alone microsite to focus on their Investment Advisor sector, to provide segmented brand messaging around this part of their business. The microsite will be a hub for thought-leadership content and other online resources that highlight PPC LOAN's differentiated product and service offering. Our team is also supporting PPC Loan with several different digital marketing programs, including inbound marketing, account-based marketing (ABM) and sales enablement tools. Explore the microsite here.
Supporting women and children with cancer through the Kareem Jackson Foundation
Last October, we helped spread brand awareness for the inaugural Kareem Jackson Foundation, whose mission is to provide families with women and children with cancer daily encouragement and life-changing experiences. The event raised over $190,000 which will fund two programs: Pretty in Pink Luncheon and Christmas in July.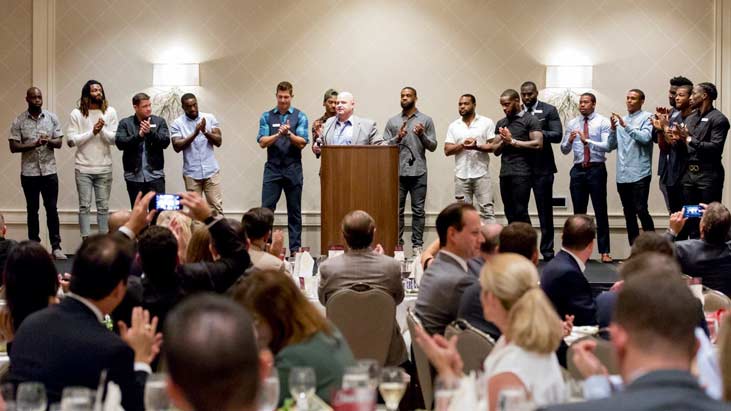 Daniel Cardoza wins 2017 AIGA Command X competition
Our designer, Daniel Cardoza, was crowned the Command X 2017 winner at this year's AIGA Design Conference in Minneapolis, Minnesota. Command X is a live design competition that gives seven young designers from across the country the chance to face off for multiple rounds of design challenges and make a name for themselves in the industry. We're so proud of Daniel's accomplishment and honored to have him on our creative team. Read what Daniel had to say about his experience here.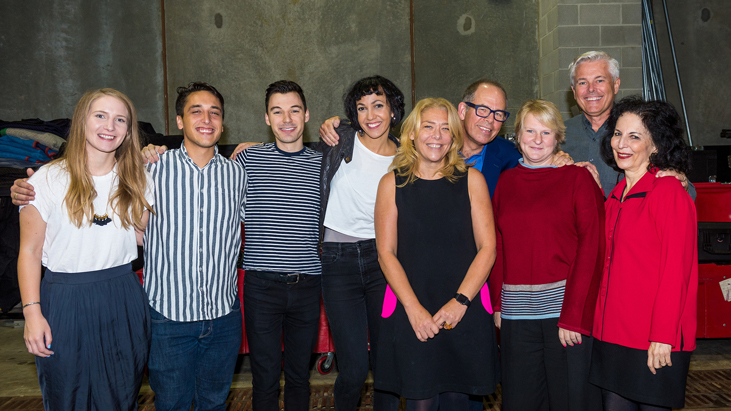 BrandExtract takes home multiple W³ Silver Awards and BMA Lantern Awards
Our team was recognized by receiving four W³ Awards for creative excellence on the web in several industries in November of 2017. The websites we built for ECC Association, Transocean, Hanszen Laporte and ABS Group all earned honors. Read the press release to learn how these awards add value for our clients.
We also earned multiple Lantern awards for our work in the following categories: website, dimensional direct mailer and logo design categories. The BMA Lanterns of Texas recognizes the most high-quality and strategic business-to-business communicators in the industry. Check out the full press release to learn which clients took home awards.
Daren Guillory Joins BrandExtract as Creative Director
Daren joined BrandExtract as the Creative Director to help further the firm's growth and creative capabilities. Our clients will benefit from Daren's environmental and brand identity design experience. Throughout his career, he has consistently delivered results for his clients based on data-driven design, and he believes good thinking and design are good for business. Get to know Daren and learn about his interests outside of the office here.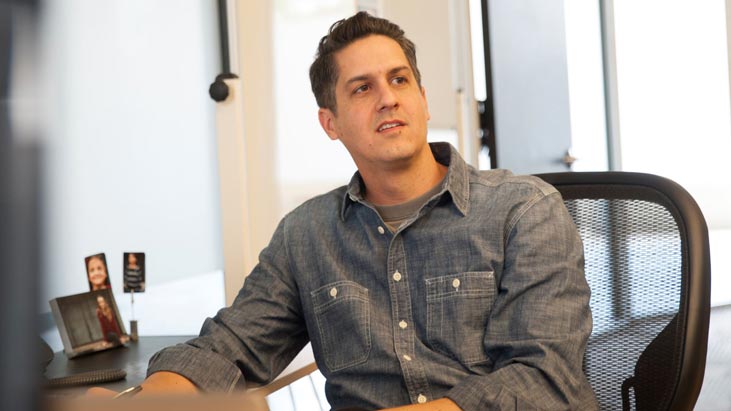 Looking Ahead
Our team is excited to kick-off and conclude a variety of client initiatives this quarter, including:
Social media management, PR and marketing support for a free after-school soccer program for elementary school kids in Houston through the Baller Foundation
Updating the Williams Scotsman with refreshed digital marketing programs, such as PPC campaign management, social media, email campaigns and ongoing content strategy enhancements for the website
Designing and writing a marketing website for the City of Houston's after-school program, Out 2 Learn
Engaging with many new clients for branding initiatives such as Pioneer Bank, ToolBank USA and Tubular Solutions
We're starting 2018 off on a high note and can't wait to share the conclusion of these projects, and more, in the coming months.