BrandExtract Helps Distribution International Rebrand
October 3, 2014
---
As part of BrandExtract's ongoing commitment to helping Distribution International transform their brand, Houston brand experience firm BrandExtract LLC launched a new website for the global leader in insulation distribution and fabrication.
In order to create a more unified brand experience, BrandExtract began by revising the brand look and feel, including enhancements to the logo and new logo treatments for the company's products and service lines. The updated brand provides cohesion around Distribution International's growth and expansion over recent years.
BrandExtract worked with the Distribution International marketing team to determine what customers and employees really needed from the website and how the new brand could help the company deliver on their redefined brand promise: "Anything, Anytime, Anywhere."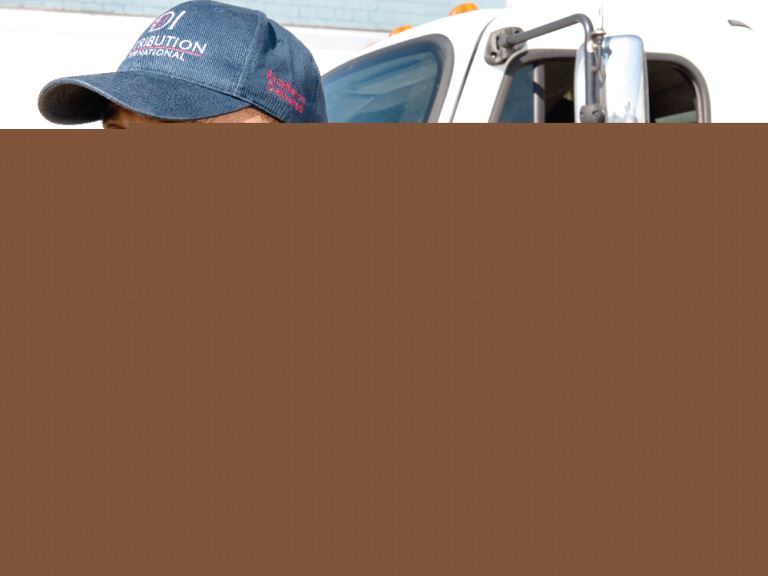 Designed for Ultimate Customer Accessibility
BrandExtract determined that customers rely heavily on mobile devices to interact with the company. The new site uses responsive design, which provides experiences optimized for any device as well as new opportunities for Distribution International to connect with their customers.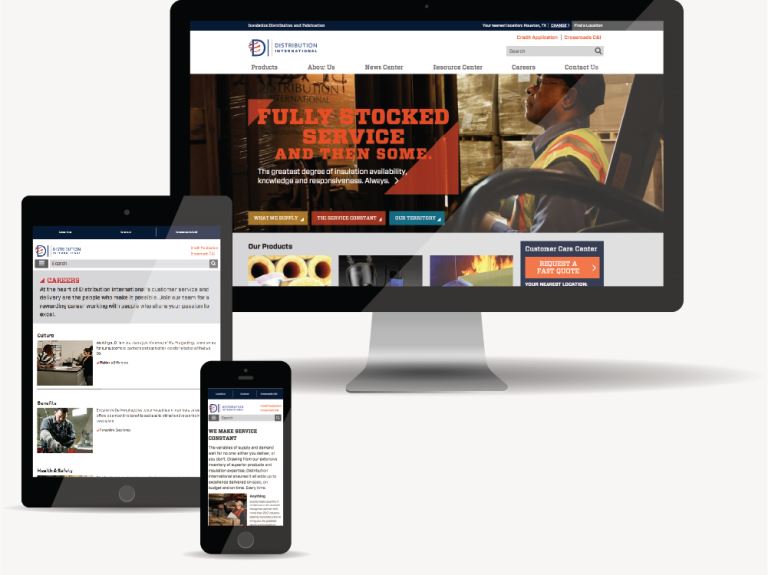 Driven to provide instantaneous solutions to key customer needs, a new Customer Care Center feature, readily accessible through any page of the website and on any device, includes the ability to map the closest location, view store hours, or request a fast quote. The module also directs users to the new Resource Center, which offers valuable tools such as sizing charts and installation guidelines. These features reinforce Distribution International's commitment to delivering high quality service and expertise to their customers.
Optimized for Employee Needs and Future Growth
Additionally, the rebranded website is aimed at uniting the business's growing workforce by providing more consistent messaging and increased visibility for the company. The revamped Careers section provides more comprehensive information and resources to help recruit and retain top talent as the company expands.
As the company continues to grow, BrandExtract's robust Content Management System, SAM, will allow Distribution International to scale quickly and easily as customer demands evolve.
Experience how BrandExtract is helping Distribution International provide customers and employees with information about any product, anytime, from any device at www.distributioninternational.com.