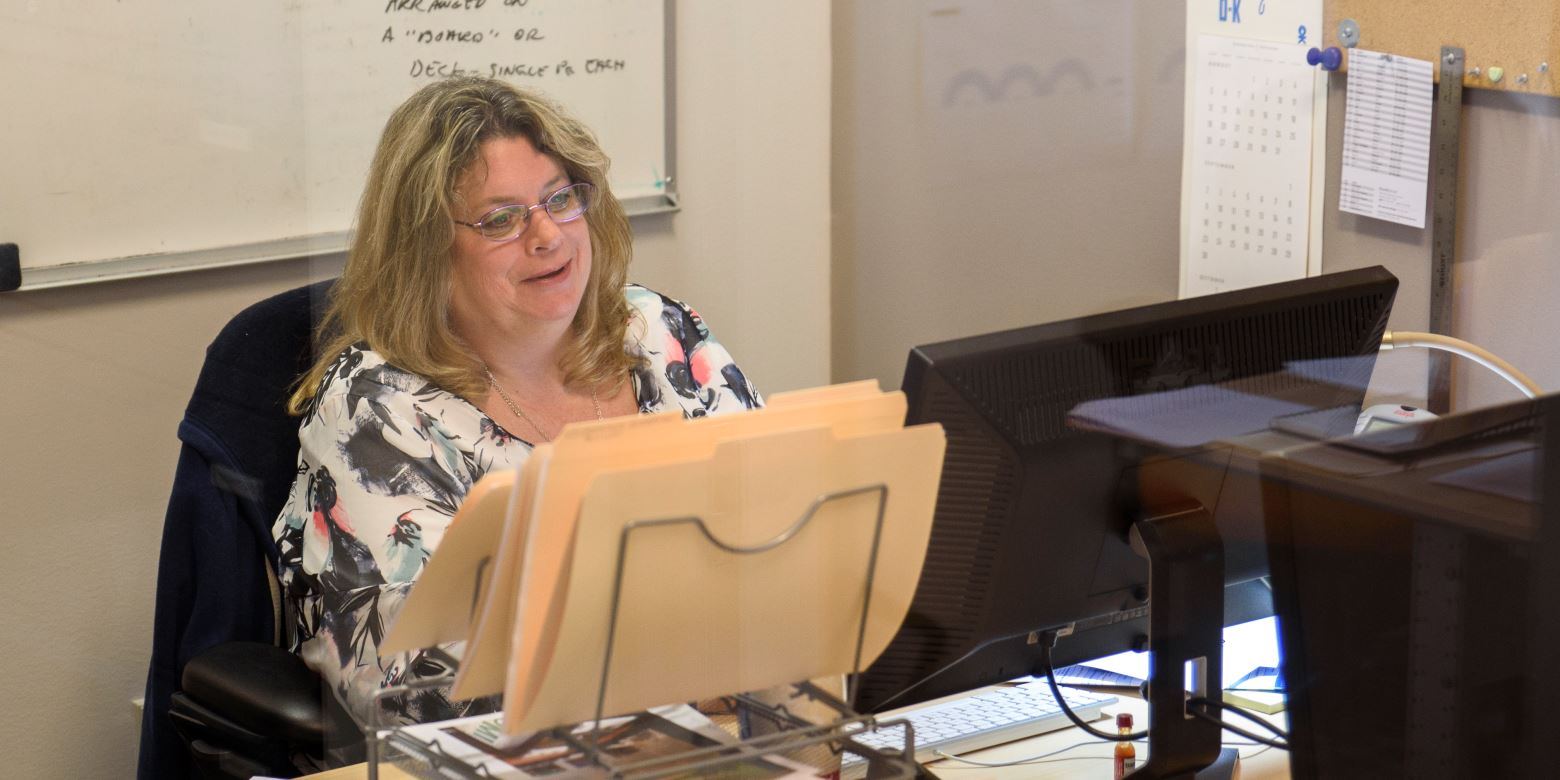 Barbara Archibald

Production Manager
With over 25 years of ad agency production management experience, Barbara Archibald expertly steers our team toward success. Before joining BrandExtract in August 2018, Barbara cultivated her production and project management expertise at prominent agencies including J. Walter Thompson, Stan & Lou Advertising, and BRSG Advertising. Meticulously organized and passionate about production work, she ensures we deliver high-quality projects on-time.
"Production management is like a gravitational force, helping keep brand management and creative folks grounded in reality, and not spinning off into space."
As befits someone who appreciates BE's transparency with employees, this diligent production manager (and former bartender!) facilitates communication and collaboration across our departments, acting as the focal point for all print and production projects. Passionate about seeing a product from concept to completion and playing a vital role in that process, Barbara's astounding attention to detail, dedication to perfection and natural ability to keep things moving forward keep us all motivated.
Outside of the office you can find Barbara and her husband exploring and photographing new places, binge-watching the latest hit on Netflix or loving on her dog, Molly.
Hails From
Primary Area of Focus
---