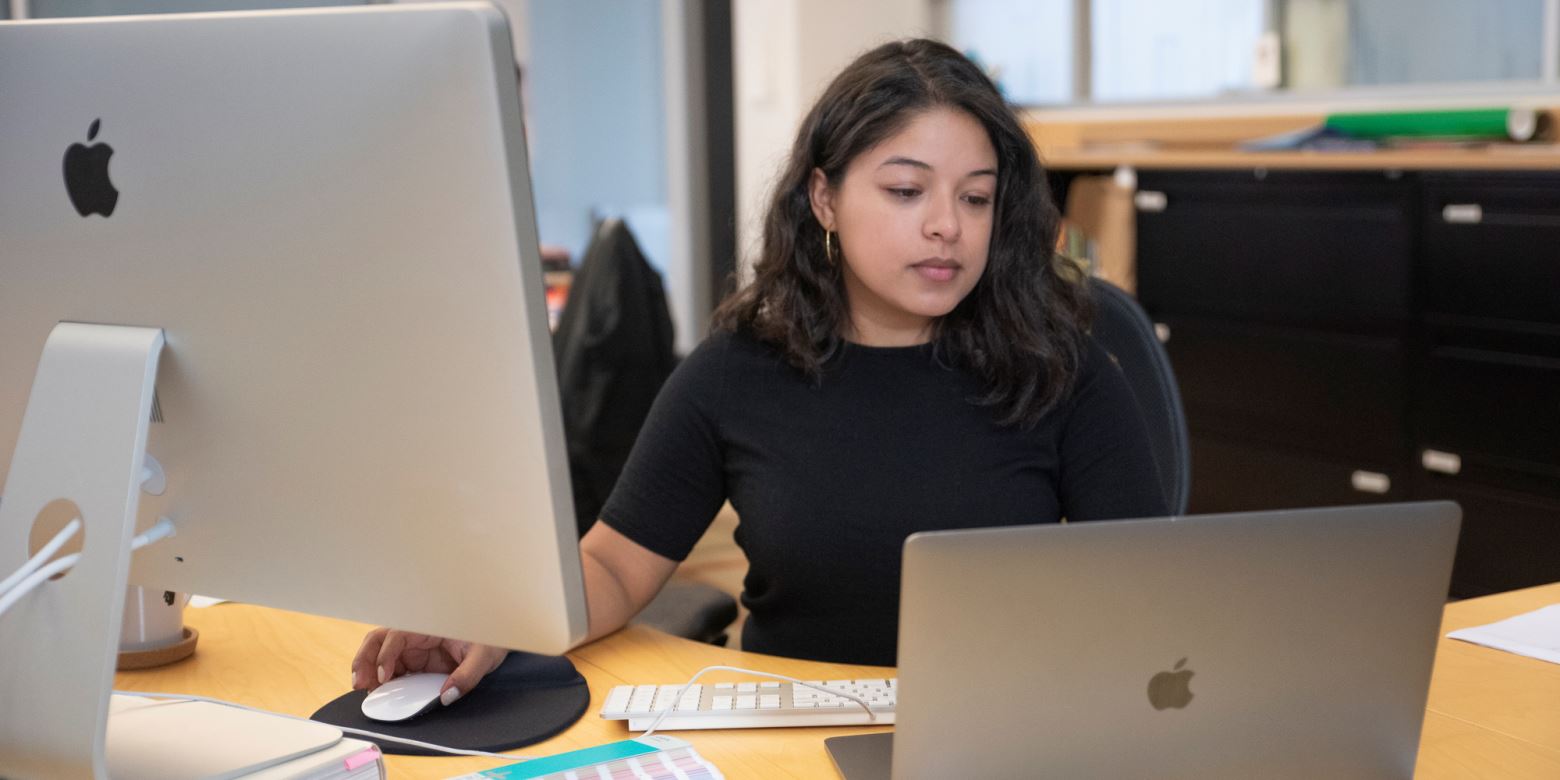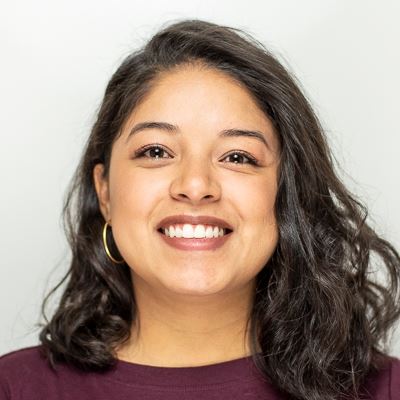 Camila Ruiz

Designer
Designer Camila Ruiz, a native of Bogota, Colombia, joined BrandExtract in October 2019, is always moving forward. Camila came to Houston when she was 15, and then returned to Colombia after high school. She came back to Houston in 2012 to get an associate's degree at Houston Community College, followed by the University of Houston, where she graduated with a BA in Graphic Design.
"Collaboration is an intrinsic aspect not only of our human nature, but, as designers, it is also essential to propelling the creative process."
Camila is known for pitching in whenever and wherever possible. Her first graphic design job was an internship with Dearwater Design, where she helped with photo-retouching, workflow for medical and oil and gas designs, and setting up the content layout and preliminary pieces for clients. Next, she worked at 5 + 8 as a Junior Designer, working on digital marketing, website design, customizing templates and refreshing visual identities and logos for a variety of clients.
Her talent has not gone unrecognized. She has had her illustration work around the subject of migration published by the 45 Symbols Project, and her team was awarded an Honor Award by SEDG for their "Encounter" art installation projects along Buffalo Bayou that encouraged public engagement.
"What really drew me to BrandExtract was the quarterly service events where employees go and volunteer as a team," she says. "The company's values match my own." She also enjoys the diversity of the projects and working with a larger team. "I look up to many of the designers in house. I love how nice everyone is."
When she's not creating award-winning work, you can find Camila bike riding with her boyfriend, being outdoors, drinking coffee and printmaking.
Education
Associate's Degree, Digital Communications, Houston Community College
BA, Graphic Design, University of Houston
Primary Area of Focus