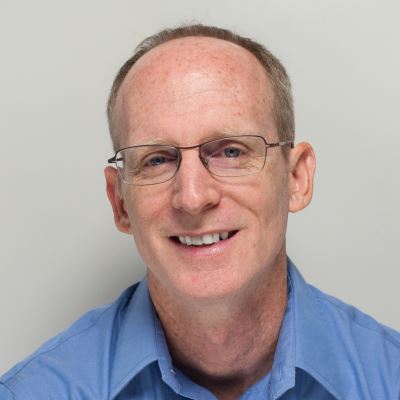 Jonathan Fisher


Chairman

After more than 20 years as a designer and branding consultant, Jonathan Fisher has developed an instinct for what matters and what doesn't when it comes to finding a brand's core essence. The BrandExtract founding partner and chairman has guided the firm's unified brand methodology, which focuses not on a brand's unique selling proposition, but rather on its unique promise.
He has applied this branding process in working with internal, external, HR, IT and IR communications groups to design and implement complete branding programs, for both startups and Fortune 100 giants across the country.
"One of the biggest hurdles to clear is not a lack of belief in a brand, but in the process of branding. Our job is to inspire companies to take ownership of their unique brand promise so they can deliver on it every day. Without an inspired strategy, your customers will fail to believe in your brand."
Jonathan is a 1986 graduate of Texas Tech University. Prior to founding BrandExtract with Bo Bothe in 2005, he started Fisher Creative in 1994, where he established a place in Houston as a thought leader focused on building integrated brand communications. Jonathan's work for clients such as Chevron, Fulbright & Jaworski, Total Safety, EFI Global, Varel and Tellepsen consistently earns praise from local and national competitions.
A lifelong believer in the compounding effect of doing good, Jonathan devotes his time outside of work to organizations that help one-to-many, not just one-to-one. He is Emeritus at Literacy Advance of Houston and The Branch School, and he currently serves on the board of the Houston Community ToolBank and Houston Philanthropic Society.
Education
BFA in Design Communication, Texas Tech University
Primary Area of Focus
Certifications
Model-Netics (management training)
Organizations
The Entrepreneurship Institute
USA ToolBank, Houston
The Branch School
Houston Philanthropic Society
Literacy Advance
---
Follow Jonathan