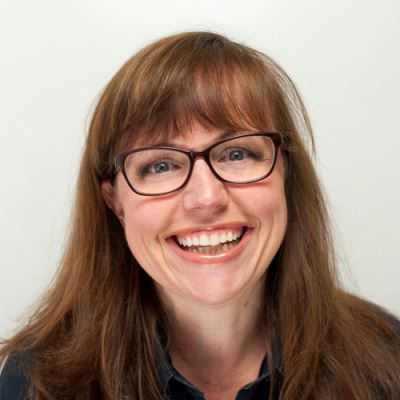 Leigh Anne Bishop


Digital Project Manager

Leigh Anne brings over 20 years of agency experience in creative services management and broadcast production to the BrandExtract team. She has produced television, radio and print campaigns ranging from smaller pro-bono spots to multi-million dollar global campaigns for major corporations such as Shell and Exxon. Her background in project planning processes, including resources and relationship management, keeps our interactive and website projects charging towards completion.
"I look for the strength. Weaknesses are too time-consuming. Tell me what you can do and I'll put it next to another can do and - HOLY COW - we've baked a lovely digital cake."
We treasure Leigh Anne's dedication, endurance and positive attitude under pressure. Her vast creative experience and penchant for coordinating teams makes her an ideal project manager and collaborative partner. Leigh Anne's talent for breaking down complex projects into detailed, execution-able plans allows our team to deliver state-of-the-art interactive experiences.
Leigh Anne knew she was born to be a project manager ever since she received the "Best Helper" award for organizing markers and paste in the second grade. If she weren't a project manager, Leigh Anne would still be unable to abandon her ways and would run her own business as a professional closet organizer.
Education
BA in Humanities and BS in Broadcast Production Management, University of Colorado Boulder
Primary Area of Focus
Digital Project Management
Broadcast Production
Organizations
Bureau of Digital
Girl Scouts of San Jacinto Council, Co-Troop Leader
---
Follow Leigh Anne