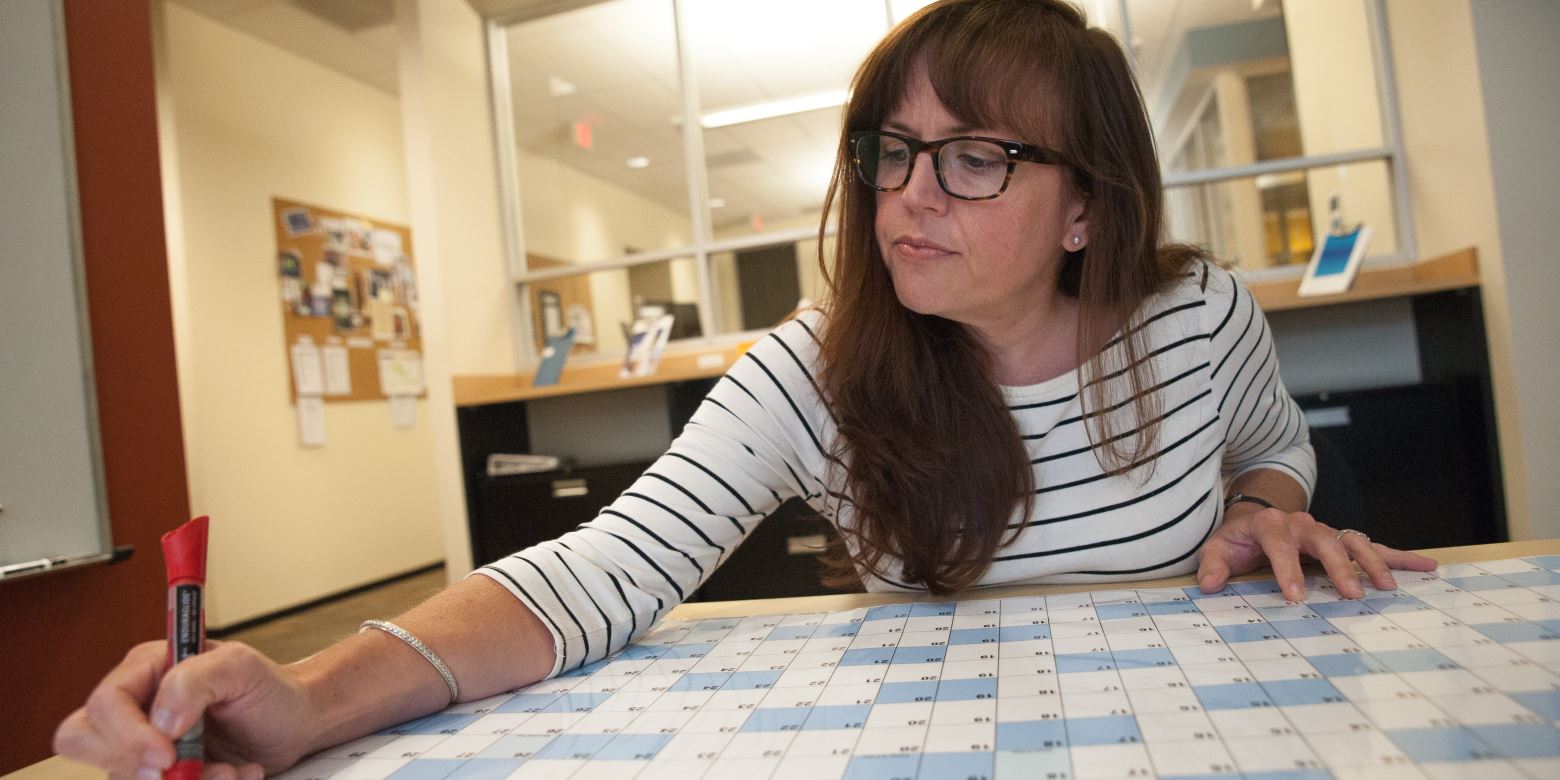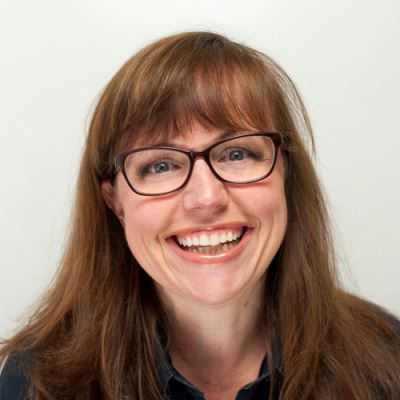 Leigh Anne Bishop

Web Strategist
Leigh Anne brings over 20 years of agency experience in creative services management and broadcast production to the BrandExtract team. From producing million-dollar global campaigns to launching large enterprise websites for major corporations, her project management pedigree keeps our interactive team charging toward completion.
"I'm only interested in doing it the right way the first time – not doing it over. That's the thing that drives me through every project."
Since she came on board in 2010, Leigh Anne's dedication, endurance and consistently positive attitude under pressure have made her an integral member of the team. Her vast creative experience (ask her about her numerous Addys and Tellies) and penchant for coordinating teams make her the ideal web strategist and collaborative partner. Her passion for guiding clients throughout the web project process and educating them along the way to help them reach their full potential is infectious. "'Teach and Lead' is probably my favorite BE value," she says. "I have great empathy for our clients and want to help them."
Born in North Carolina, Leigh Anne's road to BE took her from Virginia to Georgia to Texas to Colorado and finally back to the Lone Star State. She knew she was born to be a manager ever since she received the "Best Helper" award for organizing markers and paste in the second grade. When she's not creating project plans, she's creating schedules to manage her immensely involved teenager – and still organizing anything in sight (closets, drawers, lives, etc).
Education
BA in Humanities and BS in Broadcast Production Management, University of Colorado Boulder
Primary Area of Focus
Web Strategy
Digital Project Management
Creative Services
Broadcast Production
Organizations
User Experience Professionals Association
American Marketing Association
Girl Scouts of San Jacinto Council, Co-Troop Leader
---
Leigh Anne's Projects
ABS Group

Discover How a New Digital Experience Helped Recast ABS Group's Global Position and Tripled Leads°

Explore our case study

×