Anthony Mendicino
Digital Marketing Project Manager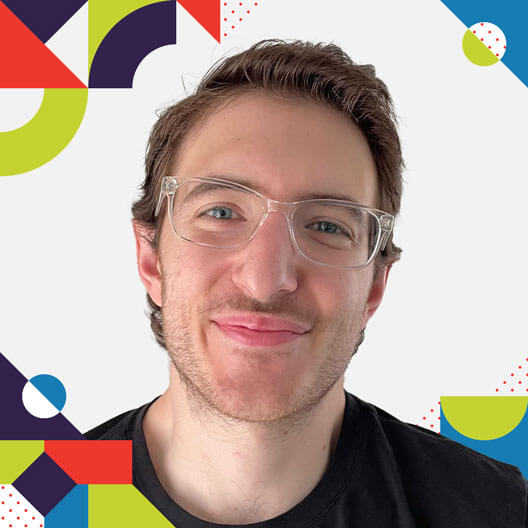 Wordsmith, Newsie, Storyteller
For Anthony, there's nothing more engaging than bringing a story to life. Anthony finds inspiration in the creative process when he can help turn abstract ideas into vibrant reality. A former journalist, he's compelled by his curiosity and is always seeking out something new to learn.
When it's time to get something done, you have to roll with the punches and perform your best.
A Pittsburgh native, Anthony earned his degree in Journalism and Communications from Point Park University, after which he spent several years writing for newspapers in the area. He then cut his branding and marketing teeth directing communications at nonprofits and marketing agencies before joining BrandExtract.
As the Digital Marketing Project Manager, Anthony uses his experience in fast-paced environments to bring order to hectic situations. He thrives under pressure, and has a knack for problem-solving on a deadline.
At BrandExtract, Anthony appreciates the collaborative nature of the company, and the team's willingness to contribute to the success of their projects. He's excited about the ability to grow his skills and work in tandem with the Digital Marketing team to bring powerful brand stories to fruition.
Anthony works remotely from Pittsburgh. After work, you can find him cooking or spending time with friends and family. He also enjoys sports, playing the guitar and watching movies.
Education
BA in Journalism and Communications, Point Park University

Awards
Keystone Press Award, 2017