We create and implement strategic marketing programs that precisely target your audience and objectives, spur action, and support your brand.
Our holistic approach elicits the right responses right now.
While many agencies specialize in narrow categories, BrandExtract has built a diverse team adept at wielding every marketing tool out there, from traditional to digital. As the trusted keepers of your brand, we also make sure that the promises made in your marketing programs are aligned with the true capabilities and character of your company.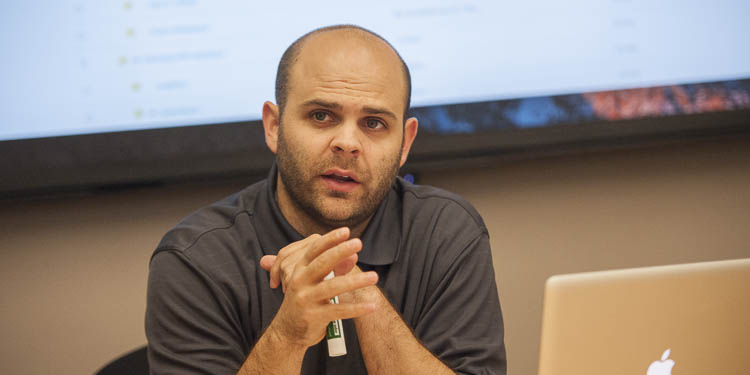 As with all things BrandExtract, we begin with thorough discovery, employing the latest market research methods. Guided by our findings, our marketing team custom builds your program with exactly the right elements to succeed. Once it's up and running we measure progress and fine-tune the program where we see opportunities to make it better. Optimizing your ROI is our constant goal.
With this tried and true method, it's no wonder we've generated over 100,000 leads for our clients through tailored, specific, goal-oriented marketing programs and campaigns.
Our Services
Search Engine Marketing (SEO/PPC)
Email Marketing
Traditional Marketing
Social Media
Video Marketing
Content Marketing
Marketing Automation
Inbound Marketing
Brands we've driven results for
BrandExtract delivered a solution that was above any expectation. WillScot's new brand image mirrors our company's values as a whole. They were really able to dive deep into the roots of our company and get a full grasp of who WillScot is as an entire organization – our values, customer needs, and our needs.