Casey Corbell
Program Management Consultant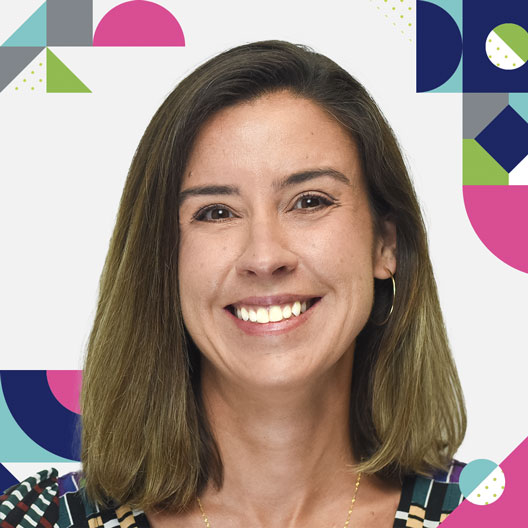 Agile All-Star, Indie Music Fan, Ace Angler
Casey knows that strong results come from strong communication—and she excels at facilitating both. A natural collaborator, she loves building connections and setting a team up for success from kickoff to launch. She always keeps the details consistent and clear, and takes pleasure in seeing that hard work pay off.
I love to see a client's vision come to life and to participate in every step of the way there.
Casey's strong people skills were founded during her years in the food service industry, where she gained a knack for thinking on her feet and juggling multiple tasks at once. After earning her degree from the University of Houston-Clear Lake, she fell in love with advertising and marketing while working on shoots at her first full-service production job in Dallas. Before she knew it, she was producing nationally-broadcasted commercials for major industry players.
A versatile jack-of-all-trades in the PR and marketing world, Casey's roles have run the gamut from account management and production coordination to digital marketing and bookkeeping. The throughline is her agile resilience and ability to stay calm under pressure to get the job done.
At BrandExtract, Casey enjoys seeing the measurable impact that the team's work has on client goals. She's invested in seeing all the pieces come together seamlessly, and helping brands meet their full potential with creative solutions that push the envelope.
Much like in her projects, Casey loves to reel in a big catch on the weekends, too: she can often be found fishing with family on the Gulf Coast or finding low-key indie concerts to enjoy around Houston. She's also a veritable foodie, and can binge-watch a new cooking show better than anyone.
Education
BA in Communications, University of Houston-Clear Lake