Charity Ndisengei
Managing Director, Strategy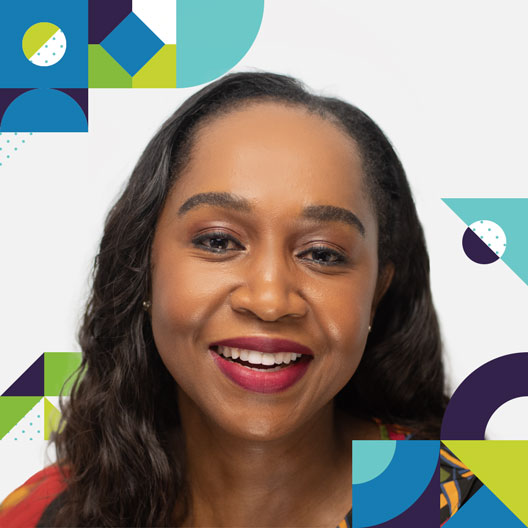 Branding Fanatic, Tiger Mom, Foodie
In the realms of advertising, branding and living life fully, Charity is a global force. Literally. She was born and raised in Zimbabwe, attended college in Durban, South Africa, and embarked on a career that carried her to Cape Town, Johannesburg, London, Sydney and beyond. Charity has worked at acclaimed agencies like FCB, TBWA, BBDO, Ogilvy and Saatchi & Saatchi, where she's advanced myriad multinational brands, including BMW, Anheuser-Busch InBev, Guinness and KFC. This experience sparked her obsession to develop distinctive strategies and creative that relentlessly grow brand equity and sales.
The illiterate of the 21st century will not be those who cannot read and write, but those who cannot learn, unlearn, and relearn. — Alvin Toffler
Prior to joining BrandExtract, Charity served as Director of Account Management at eComAllies, a full-funnel e-commerce ad agency in Austin. There she partnered with clients to boost their return on ad spend through a digital-first advertising strategy.
Her illustrious resume doesn't end there. Charity's passion for the work has resulted in some metal too, including two Cannes Grand Prix Lions, APEX Effectiveness Awards, Effies and some D&AD pencils to boot.
Still, Charity is much more than an advertising and branding superpower. She's also highly advanced at reading hefty novels, bingeing her favorite reality shows, and setting her mouth afire with Indian cuisine. She's a self-proclaimed tiger mom who fiercely looks after daughters Micaela and Chlöe, and Marley the wonder puppy, along with her infinitely patient hubby Michael.
Education
BCom Marketing & MBA, Business Administration, The University of Stellenbosch Business School.