Cindy Mahoney
Web Content Strategist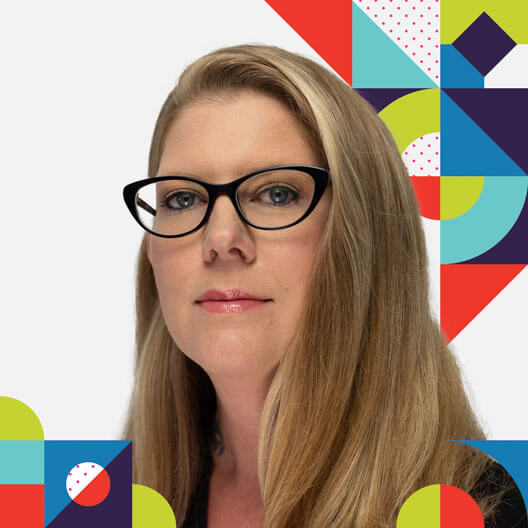 Content Curator, Seed Sower, Culinary Composer
Cindy's skills lie at the intersection of creativity and analytics. She thrives in spaces where she can combine inventive ideas with research-backed methodologies to create effective user experiences. Whether in a brainstorming session or during the lull of a commute, Cindy's moments of inspiration always lead to fantastic results.
From infographics to information architecture, I try to envision how a project can evolve and scale over time.
Over the course of her career, Cindy's roles have ranged from graphic design and front-end development to SEO copywriting and web analytics. She's built entire digital marketing strategies from the ground up, leading the way with innovative digital brand strategy approaches that lead to measurable results for clients.
Equipped with a comprehensive skill set, Cindy crafts content strategies that appeal to the unique needs of clients and inspire their audiences. Her focus is on intentional design built to scale alongside her clients' growth and expansion.
At BrandExtract, Cindy's organized approach keeps projects running smoothly and aligned with project goals. She values the cooperative nature of everyone on the team, and appreciates opportunities to bounce her ideas off of others to further push the envelope.
Outside the office, Cindy enjoys family road trips off the beaten path with her three dogs. She's also an avid culinary gardener, and installed her own irrigation system for seasonal vegetables.
Education
BS in Computer Information Systems, University of Houston