Cindy Steward
Resource Manager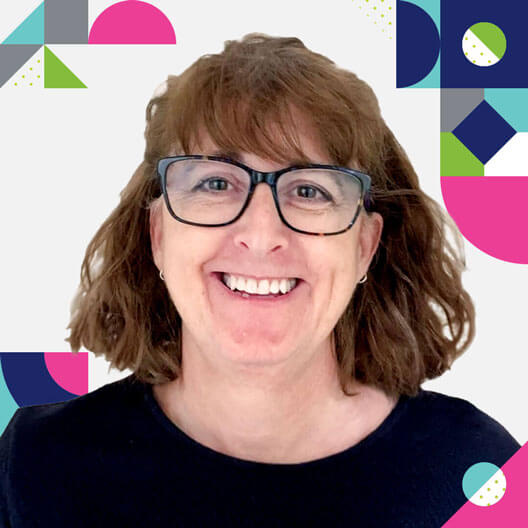 Teacher, Pickle Baller, Former Roadie
Originally from Nebraska, Cindy has led quite an adventurous life. From interning at MTV, being a roadie and a bouncer, and even working as a middle school teacher, Cindy brings a literal lifetime of experience to the BE team. Spunky, inquisitive, and laid-back, Cindy is always down to swap stories and meet new people. You should ask her about her times as a roadie working with bands like Van Halen and Journey.
Traffic is kind of like that sticky note on your monitor. We are there to help remind you of what you have to do and then we stay in your peripheral vision until the project is done.
Cindy attended the University of Lincoln Nebraska where she earned a Bachelor's of Journalism with an emphasis on advertising. While there, she got to intern for MTV, developing ads and campaigns for their campus experience. She's also worked as both a roadie and as a bouncer (you should hear some of her great stories).
After college, Cindy worked for a variety of agencies as a Traffic Director and as a Creative Service Manager. Her agency experience took her from Nebraska to Colorado and finally Arizona. There, she took a break from agency work and became a middle school teacher for math and English before returning to the world of marketing.
Cindy was drawn to BrandExtract due to our unique client base and core values. She wants to bring value to the agency by providing a stronger sense of organization. Something she's become a master of thanks to all her years of bringing order to chaotic environments.
In her spare time, Cindy loves to read. She's a fan of comedy stories, especially the work of Janet Evanovich. Cindy is also a golfer and more recently has taken up playing pickleball (she prefers it over tennis).
Education
Bachelor of Journalism, University of Lincoln Nebraska