Cooper Mullins
Program Management Coordinator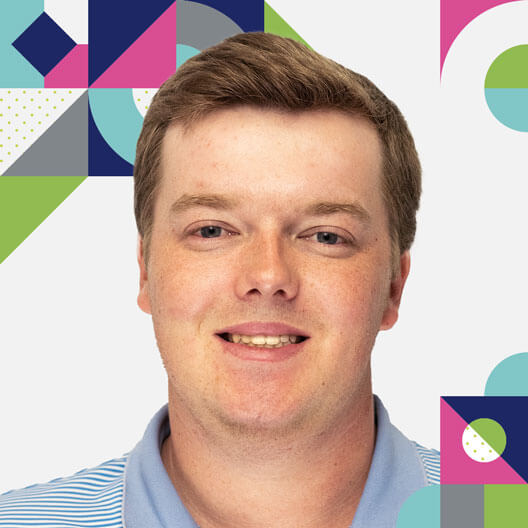 Team Player, Athlete, Culinary Craftsman
Cooper is an invaluable collaborator. He thrives when working in a team, and is always happy to fill whatever role is needed to get the job done. His passion for all things branding is driven by a fascination with the way brands communicate their value to a broader audience.
No two brands are the same. It's my job to celebrate those differences and help brands stand tall in their market.
From a young age, Cooper has been interested in the power of branding. Seeing the way it influenced his father's company inspired him to pursue a career in the field, eventually starting as an intern at BrandExtract before joining the Strategy team as a Program Management Coordinator. Eager to learn in the office and in the classroom, Cooper currently studies corporate communications at Baylor University.
With a methodical, driven approach to every project, Cooper loves watching the way a brand develops from a brainstorm into a fully-fledged concept. He excels at breaking down a complex vision into concrete objectives to ensure that project goals are met, and executes the plan with deft precision.
At BrandExtract, Cooper appreciates the intentionality behind every decision the team makes. His compassionate and mindful approach mirrors BrandExtract's philosophy behind creating quality experiences. Cooper values the opportunity to contribute to a group's collective vision, taking pleasure in the shared satisfaction of a job well done.
When he's not in the office, Cooper likes spending time playing any sport he can— most recently, he's been perfecting his golf swing. He's also a budding chef, experimenting with different culinary creations that he shares on Instagram as he refines his craft.
Education
B.A. in Corporate Communications (forthcoming)