Jason Wolter
Information Architect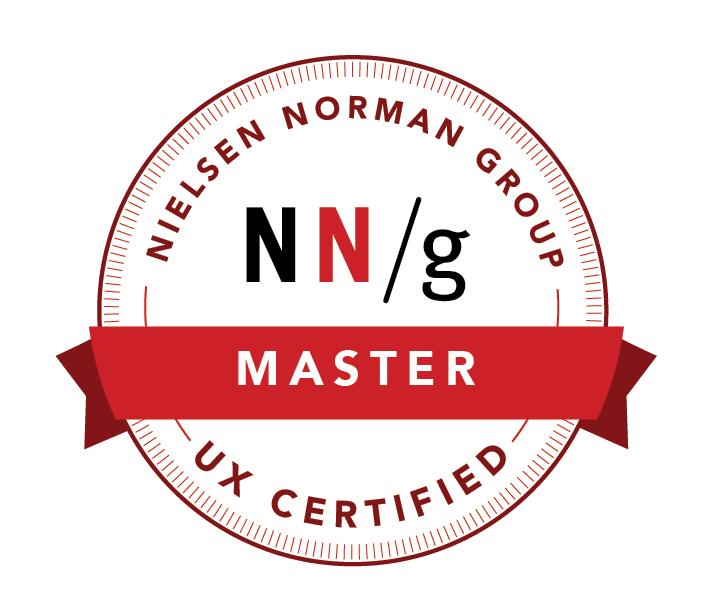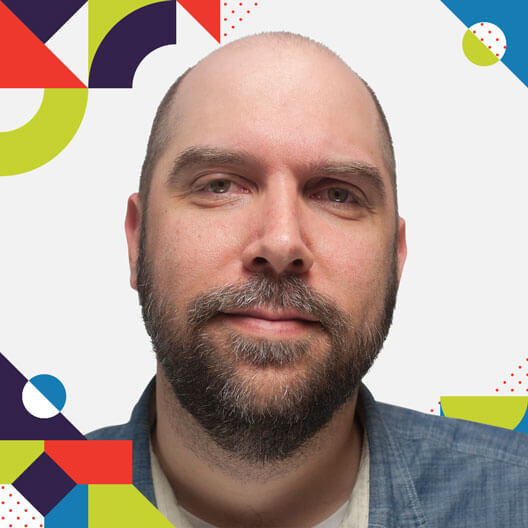 Mixologist, Grill Master, Music Aficionado
Cool and focused, Jason is a man of many talents. As the Information Architect, Jason supports our team and clients by building intuitive user experiences for digital platforms. On top of that, he's also our resident in-house photographer, grill master, DJ and mixologist - you should check out his custom list of BE cocktails. Oh, and if you're looking for a music recommendation, he's your guy.
I help our team do more. I provide support in any and every way possible, whether it's building a digital wireframe or giving usability feedback to our design team. I keep projects moving forward.
Jason Wolter helps our team create compelling, user-centered experiences at the place where strategy, design, and content meet. As a Nielsen Norman Group-certified Information Architect, Jason works collaboratively with other BrandExtract specialists and client stakeholders to build unique desktop and mobile experiences that benefit both users and brands alike. His support helps our team tackle larger, more complicated projects.
Born in Victoria, TX, Jason has called Houston home for 26 years. He joined Brand Extract in 2013. "I enjoy the culture at BE," he says. "And the relationships with my co-workers. We have a really good crew here, which makes it easier to come into work every day. I also appreciate the flexibility I have with my hours and the ability to work from home when necessary."
Gifted with a wide array of skills beyond the UX realm allows Jason to support our team in a number of areas, chief among which is photography. After playing in a band for over a decade, Jason found a new creative outlet shooting concerts. His work appears frequently in Houston Press and Texas Music Magazine, and we often rely on his considerable talent for in-house photography.
When he's not building a wireframe or busy snapping photographs around the office, you might catch Jason at one of his DJ gigs where he spins all vinyl records. Growing up here in Texas, Jason also developed a passion for barbeque. Often asked to cater events for friends and local businesses, he dreams of one day opening his own barbeque restaurant.
Education
NN/g UX Master Certification