Julia Rice
Project Specialist, Office Manager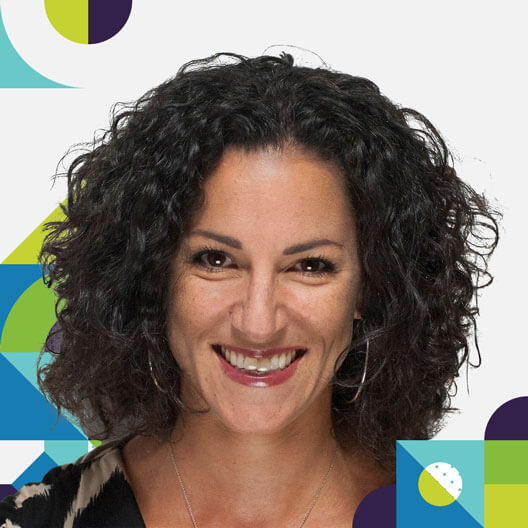 Live Music Lover, Interior Decorator, Very Punny
Julia Rice brings two decades of project management experience in graphic design and branding. As our Project Specialist and Office Manager, this high-energy Houstonian manages the operational and financial aspects of BrandExtract, not to mention monitors timesheets, client invoices, and internal HR responsibilities. A great teammate, Julia's infectious exuberance keeps all those around her in high spirits. If you ever need a good pun or recommendations on the best musicals, Julia is your go-to.
I find beauty in order. Whether I'm creating invoices or caring for our employees, I try to organize the chaos so they don't have to.
Julia has worked with every team at BrandExtract since she came about in 2007, making sure that everyone has the resources they need to do their jobs. Her perseverance and discipline make her a trustworthy, reliable teammate that ensures every project runs smoothly. Her desire for efficiency pushed her to implement a new accounting and estimating billing system that has allowed for the internal process to run seamlessly.
Beyond the office, Julia enjoys spending time with her husband and two dogs, Jake and Darla, gardening and interior decorating. You can always count on Julia for the latest in Houston sports, red wine recommendations and a laugh at a good pun. Right now, she's probably planning her next beach vacation or learning about new interior design trends.