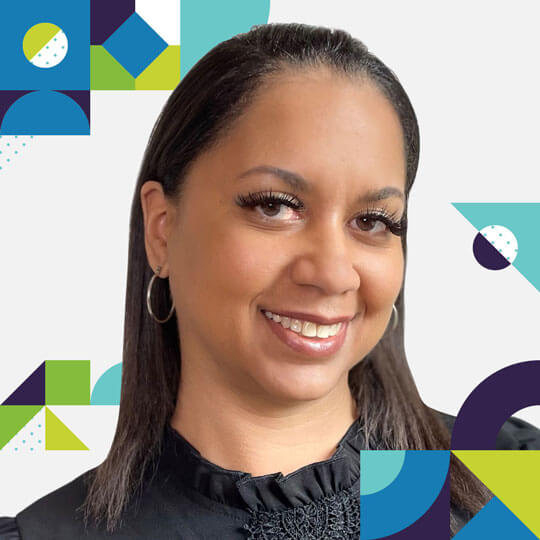 Fashionista, Spiritual Advisor, Auto-Show Obsessed
Karen is a multinational business professional who brings over 20 years of experience in a broad range of financial areas which includes advertising, oil and gas, real estate, and corporate accounting. When not crunching numbers, Karen is probing the internet for the latest and greatest new designer trends from clothes to cars.
My ultimate business advice is to recognize the company values and partner with them to help accomplish their financial goals.
Before joining BrandExtract, Karen was the Financial Controller at Axiom Design Group. Some of Karen's previous experience includes roles as Accounting/Payroll Manager at Brunel Energy based in The Netherlands, Accounting Manager at Origin Design, Accounting Manager at Fogarty Klein Monroe (9th Wonder). Her specialties include financial reporting, internal controls, project management, payroll and compensation wage structures, and workforce development. She has also trained payroll specialists and accountants in many of her roles.
In her free time, she's working toward becoming a CPA. When she's not hard at work, you can find Karen singing songs with her new grandson and meandering around the city or cozy on the couch in her PJs watching the latest sci-fi movie
Education
BS in Business Accounting and Finance
Organizations
Delta Mu Delta Honor Society