News
Axiom Joins BrandExtract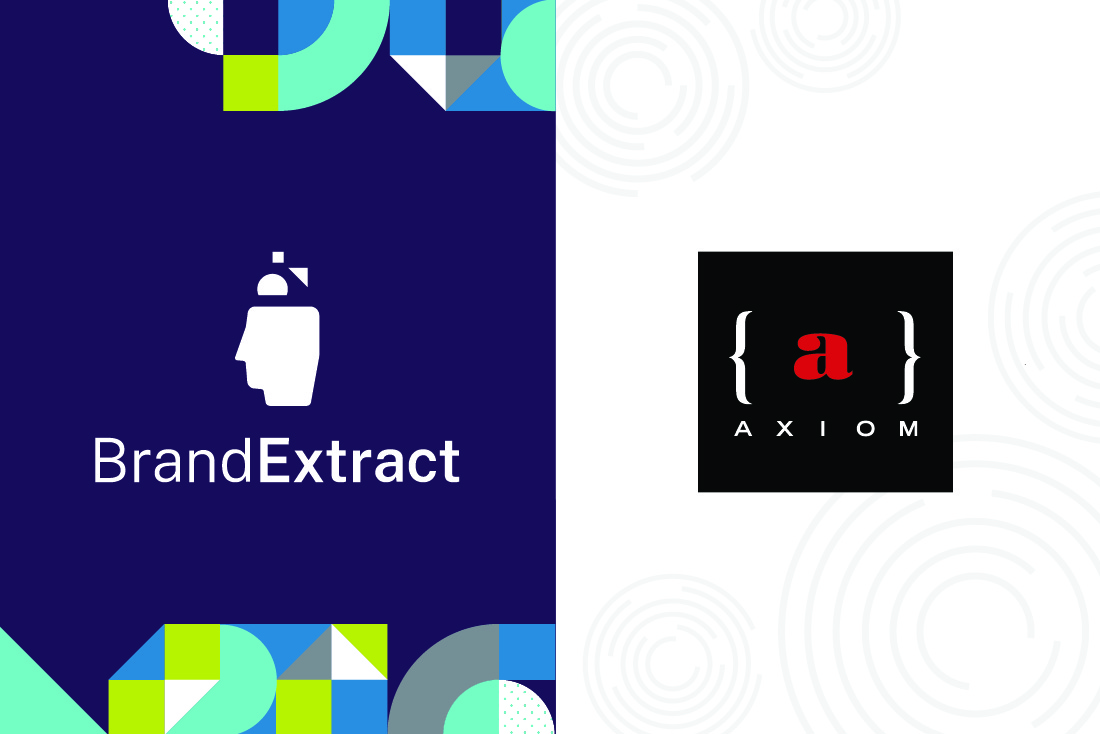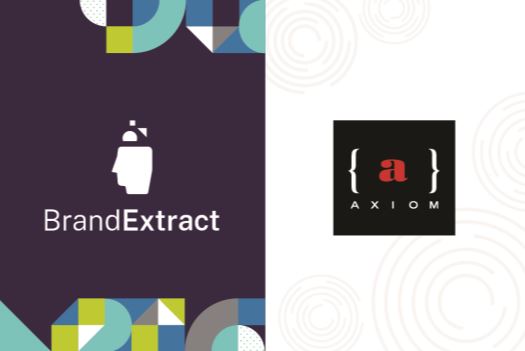 Houston-based branding and digital marketing firm, Axiom has joined BrandExtract. This merger brings together two firms with a combined experience of over 40 years, bringing BrandExtract's team to nearly 50 employees.
A New Era
As BrandExtract embarks on our 16th year in business, we march purposefully toward our long-term growth goals and this merger emboldens us in that mission. Along with immense talent, Axiom brings additional capacity, enhanced strategic marketing planning, and a number of great long-term clients to BrandExtract. In its entirety, this union solidifies BrandExtract as an industry leader in the region and an emerging agency nationally.
"By joining forces with such an acclaimed agency as Axiom, we continue to support our long-term growth plan centered on expanding our strategic process and offerings to better serve our clients," says Bo Bothe, President, and CEO of BrandExtract. "Axiom's strategy and digital marketing strengths along with its world-class design and creative skills make them a great fit for expanding BrandExtract."
The Right Fit and a Bright Future
This integration was concocted when Axiom Owner and Founder Tom Hair started looking to offer even more to clients. As Tom considered his options, an old relationship seemed to make the most sense.
"I have known Bo for more than 25 years and have watched his career and BrandExtract grow and excel. It is the perfect union for the Axiom team and clientele, as we share similar company values and a diverse, collaborative culture," says Hair. "I am confident that our combined strategic and tactical strengths will deliver exciting new possibilities for our clients."
Bothe echoes Hair's enthusiasm and excitement for what this means for the agency going forward, adding, "One of the many exciting things about this venture is that we're able to bring the entire Axiom team into the BrandExtract family. There is no redundancy and we were already looking for people with the skillsets of the Axiom team, so it makes for a real win-win for both our agencies."
Effective December 1, 2021 Axiom will operate as BrandExtract. Tom Hair will be a strategic advisor to the firm providing continued insights to his existing clients as well as helping consult on new clients. Hair will also work with the BrandExtract leadership team to provide guidance on the direction of the company.