News
BrandExtract Welcomes New Hires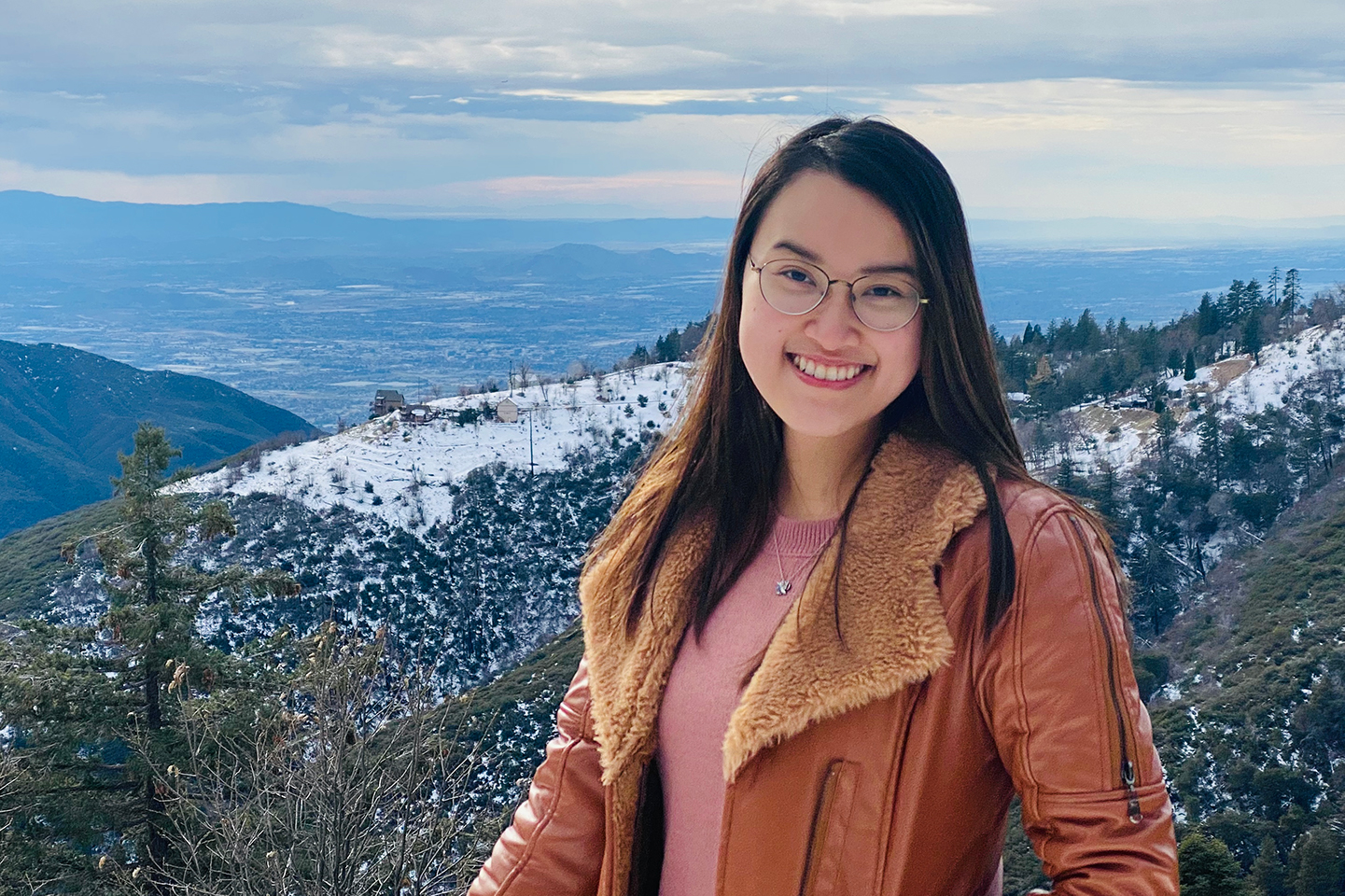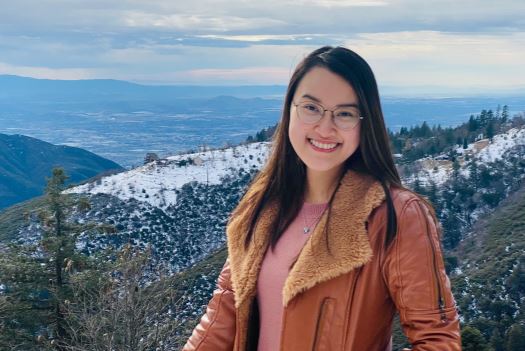 At BrandExtract, we've been busier than ever. On top of brand building, new website projects, and other client work, we recently welcomed four new team members. The new additions to our team are already part of the BE family, and we're pretty sure you're gonna like them.
Creative
Creative Project Manager: Nadia
Originally from Ho Chi Minh City in Vietnam, Nadia came to Texas to pursue a degree in graphic design. She attended the University of Houston where she received not only her BFA in Graphic Design but also her MS in Project Management.
Nadia hopes to use her skills in graphic design and project management to create projects that leave a lasting, positive impact.
"I really want to create designs that enhance lives and the community," Nadia said. "I want to create something that connects people."
In her spare time, Nadia likes to draw still lifes and explore watercolor painting. She's also a big fan of Houston's museum district, especially visiting the Menil. Nadia's other hobbies include watching animated movies (Pixar is her favorite), hiking in national parks, playing tennis, and rock climbing.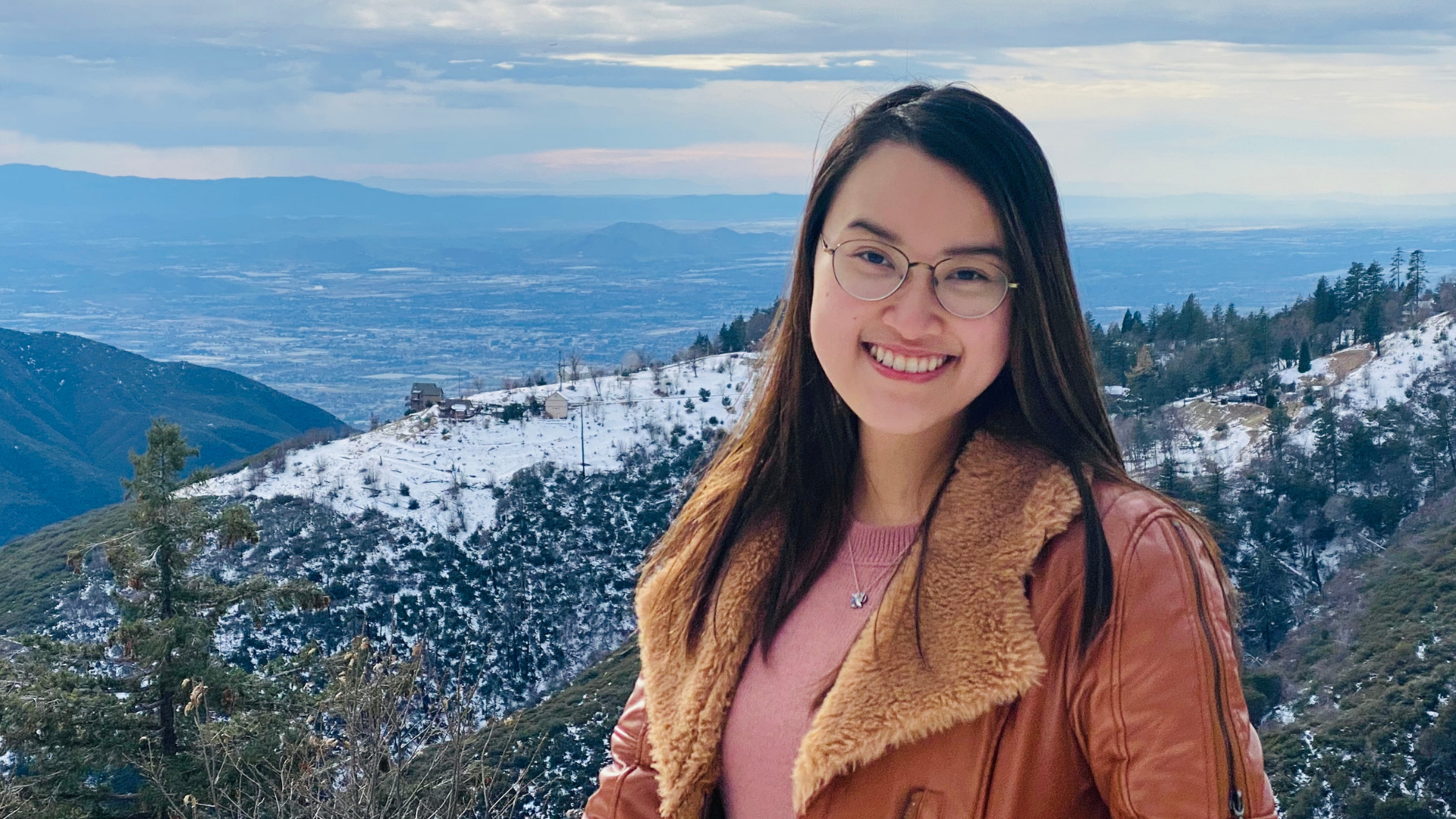 Design Intern: Haley
An artist since kindergarten, Haley is passionate about all things creative. Haley is currently a student at the University of Houston, where she studies graphic design at the Kathrine G. McGovern College of the Arts.
Haley is excited about her internship, as it gives her the chance to get her hands dirty on several projects.
"It will be nice finally getting to put what I've learned to the test," Haley said. "Not to mention getting real-world experience in my field. "
Outside of work, Haley is active in painting, drawing, and anything arts and crafts related. She also has a lovely black cat named Mac who always seems to want attention during Zoom calls.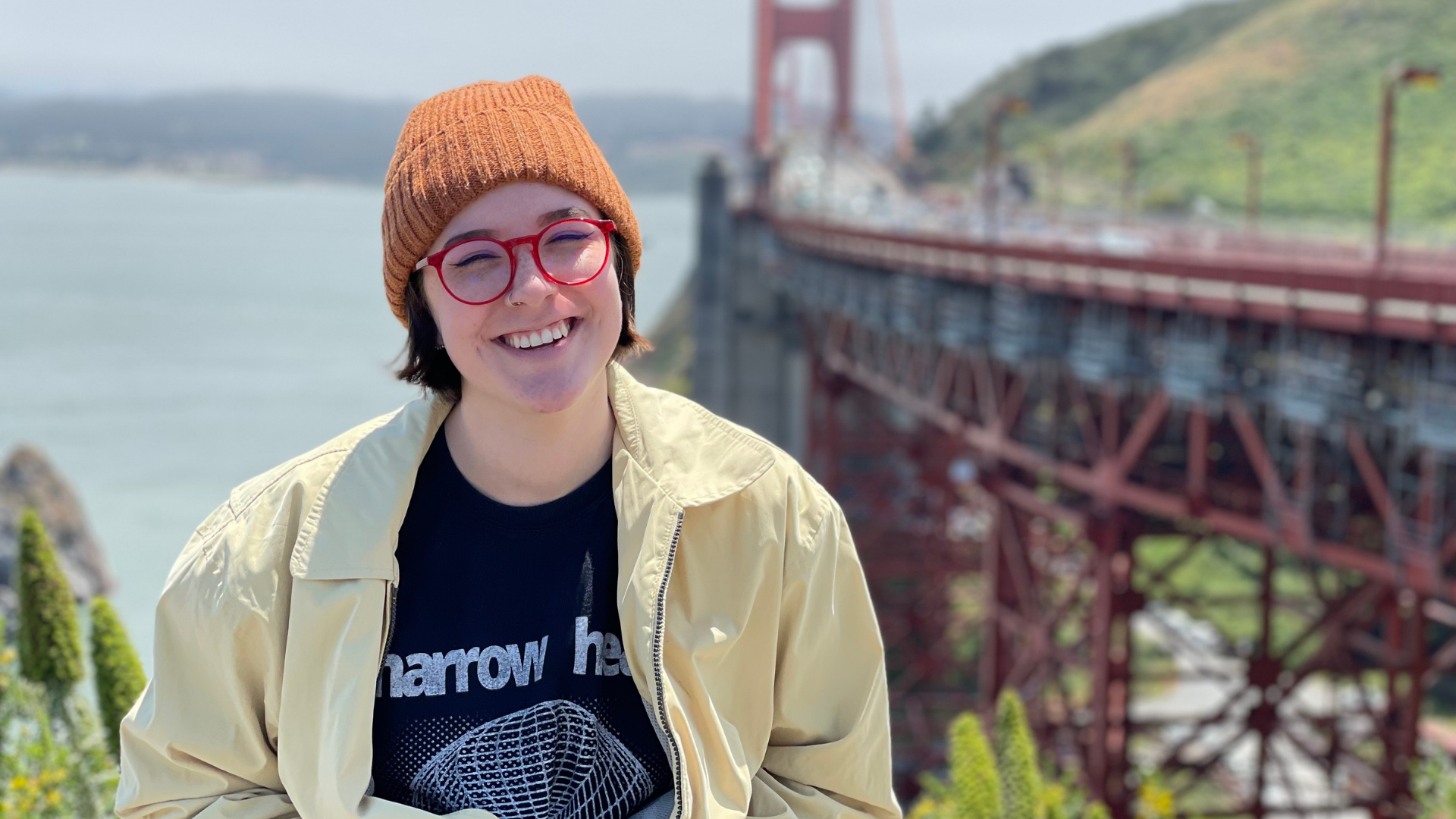 Account Services
Brand Strategist: Charity
Charity hails from South Africa and brings over 20 years of international branding and advertising experience. Her marketing adventures have taken her all over the world from London to Sydney and even Dubai.
Charity describes herself as a branding fanatic and is always curious about all things marketing or advertising. She believes that brands, just like people, can act as role models and can inspire us to do better.
When she's not exploring the marketing world, Charity loves to read and watch reality TV (she and Director of Digital Marketing, Chris Wilks, love to talk Married at First Sight). Outside of work, Charity loves to read, ride her bike, and raise her three kids: two girls and an excitable labrador puppy.
Senior Brand Manager: Krista
A fourth-generation Texan, Krista graduated from the University of Texas, with a BS in Advertising. She's worked all across Texas in real estate marketing, opening several famous locales around Houston including Shadow Creek Ranch, Royal Oaks Country Club, Cinco Ranch, and Fairfield.
Krista loves branding and finds the entire process exciting, from ideation to launch.
"Each unique brand story is fascinating to me," Krista said. "Creativity, strategy, and skill help to shape a valuable and emotional brand story that sparks action in others."
In her spare time, Krista loves spending time with her son and cheering him on in sports. She also loves visiting waterfalls and has a bucket list of waterfalls she wishes to visit. Her current favorite is Multnomah Falls in Oregon. You can also find her singing karaoke. Her go-to song is "I Will Survive," by Gloria Gaynor.