News
BrandExtract Named One of Top 1000 Companies on Clutch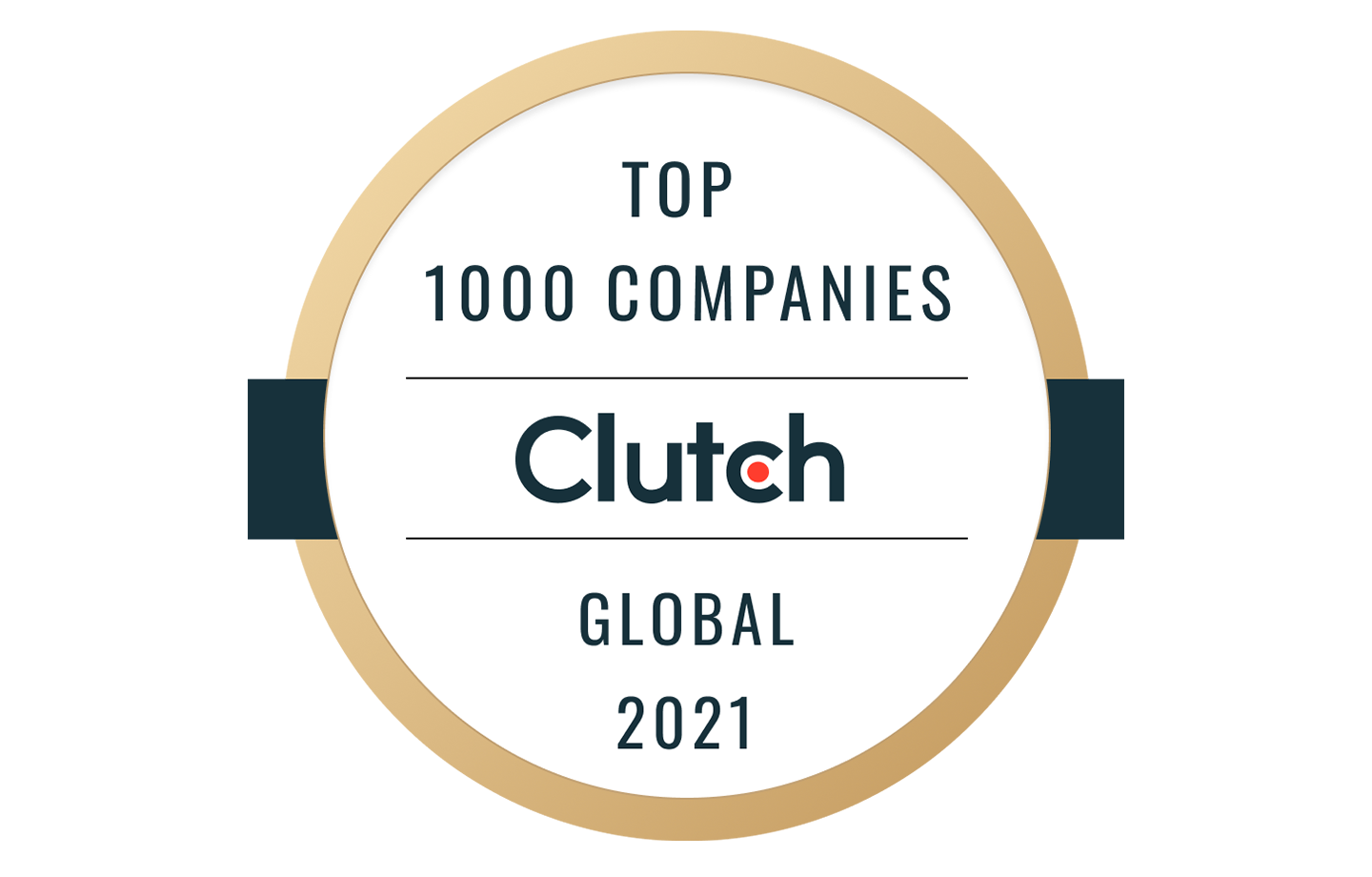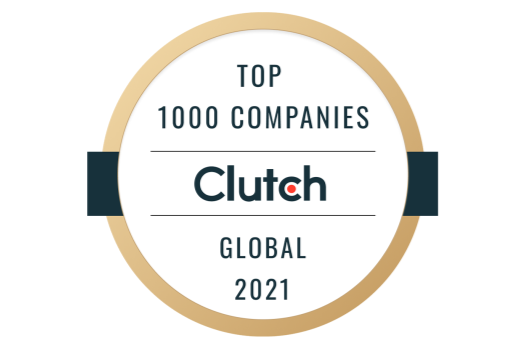 No matter the size and scope of your company, there's no denying the power of branding. A strong brand can inspire belief in your company's ability to address their needs. At BrandExtract, we help companies do just that, and enable them to elevate their influence and value.
We're passionate about helping our clients thrive and meet their goals, and their success is reflected in our own. We're proud to have been recognized for our high-quality branding services and solutions as one of the top 1000 companies on Clutch's platform.
Clutch is an established B2B reviews platform that helps firms across the globe connect with solution providers in order to improve effectiveness and increase productivity.
Our team is truly grateful to be named as one of the leading branding firms by Clutch. Our Chairman, Jonathan Fisher, had this to say about the recognition:
"Being recognized by Clutch as a top agency in the U.S. is an honor for our team. With so many agencies doing such great work out there, making this shortlist is something we're really proud of."
Our team is always eager to take on new challenges, so if you're in need of quality branding expertise, don't hesitate to reach out to us.