News
BrandExtract Team Continues to Grow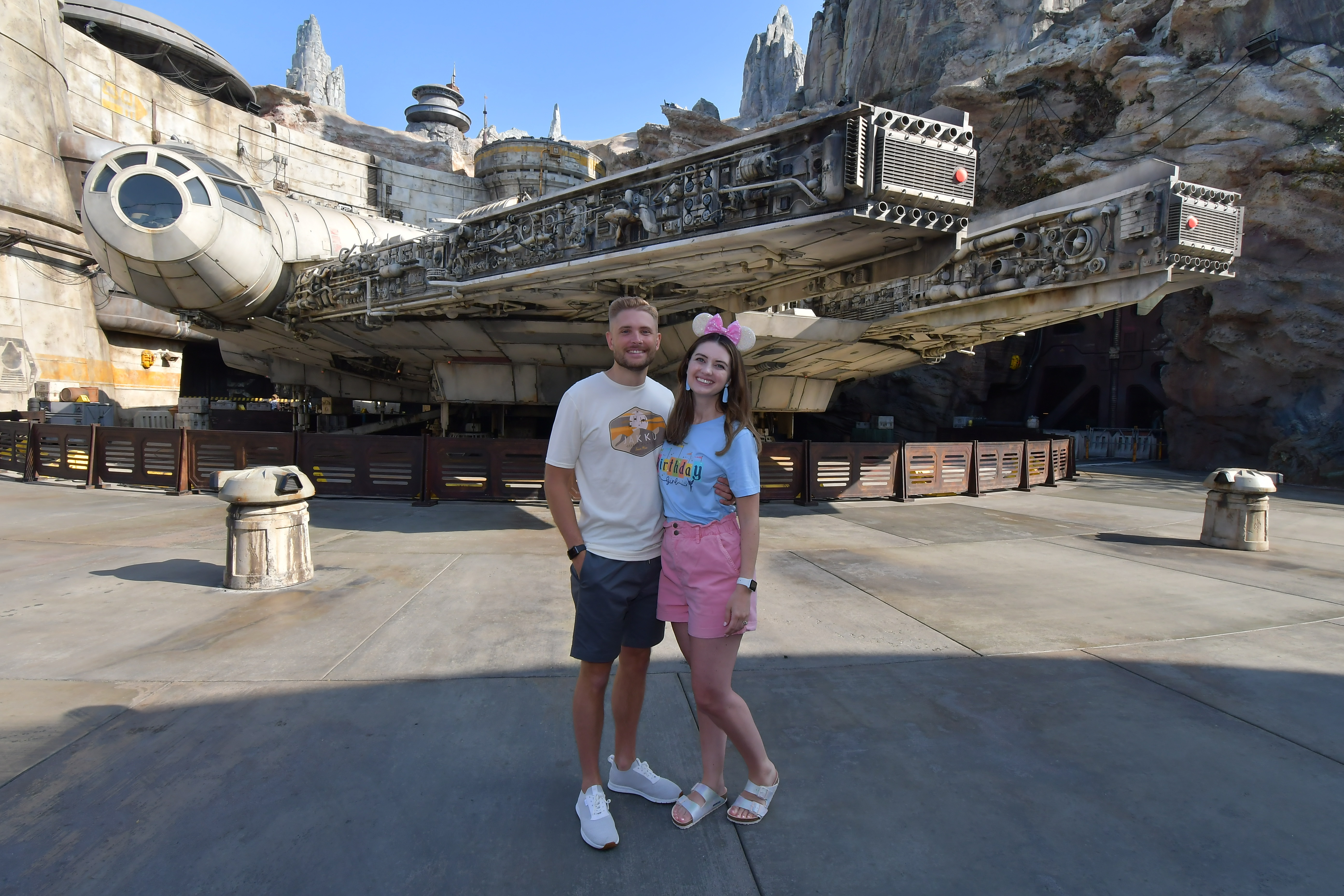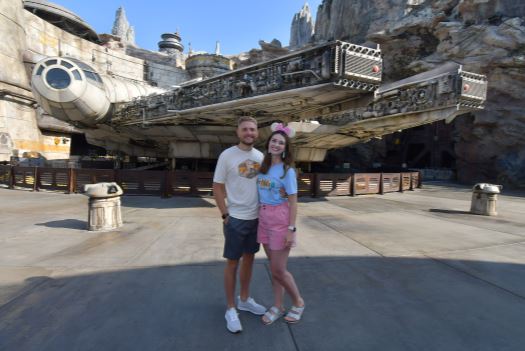 The past several months have seen even more exciting growth for the BrandExtract team. Meet some of the new team members who are already hard at work bringing great ideas to life. We're pretty sure you're going to like them (because we sure do!).
Creative Team Hires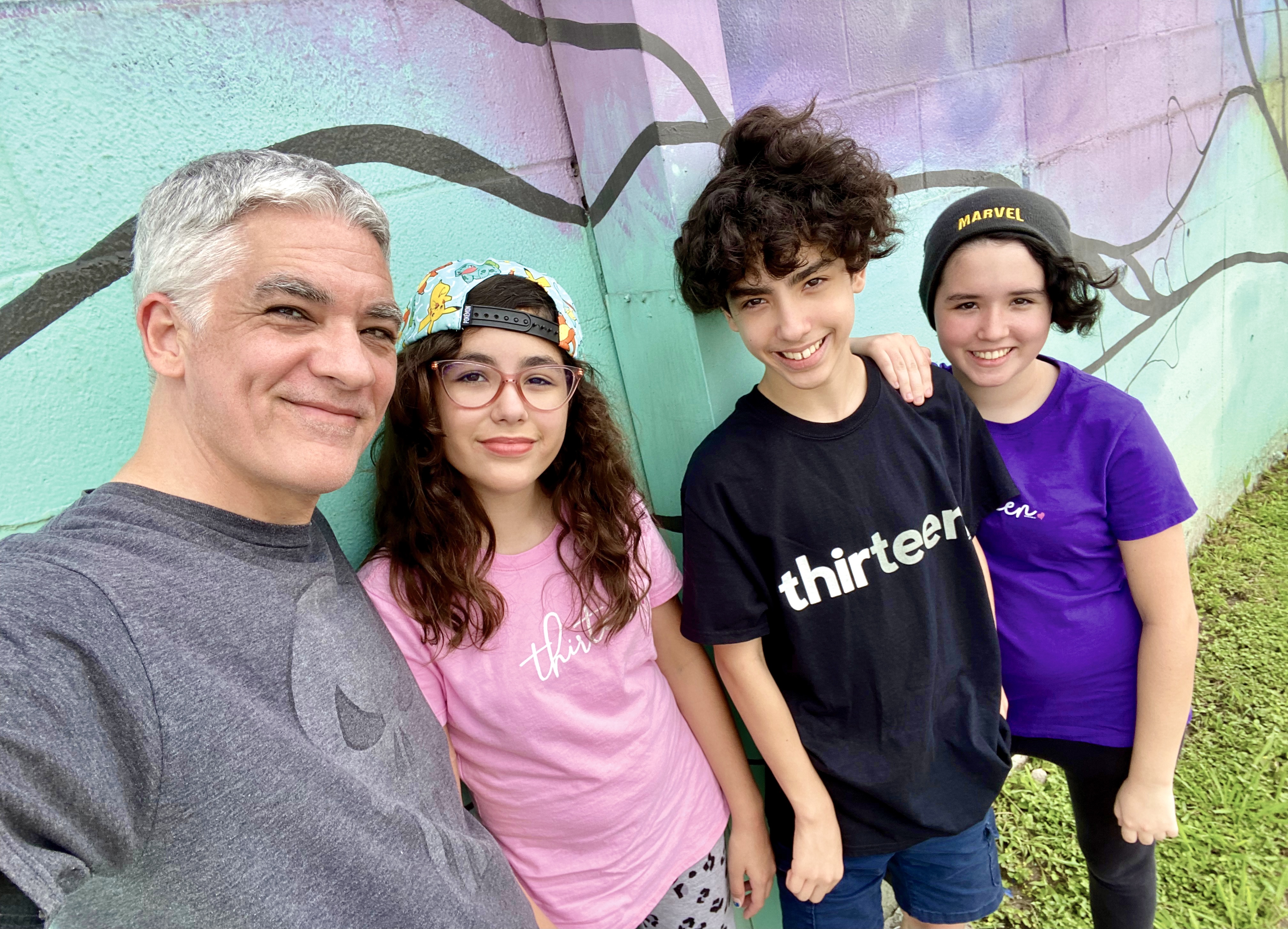 Production Designer: Adrian Douglas
A proud alumnus of the University of Houston's design program, Adrian started his career in silk-screen printing, where he further developed his keen eye for design. "If you can make it look good on a t-shirt," Adrian says, "You can make it look good on anything."
Adrian finds satisfaction in producing quality designs for clients and loves to develop his skills however he can. Though he's quick to claim he's not an expert in every area, his natural thirst for knowledge has given him a wide catalog of know-how that he can apply to almost any project.
When he's not designing, Adrian tries to keep up with his triplet teenage kids; that involves quick skills with a camera, hand-eye coordination for video games and an infinite amount of patience!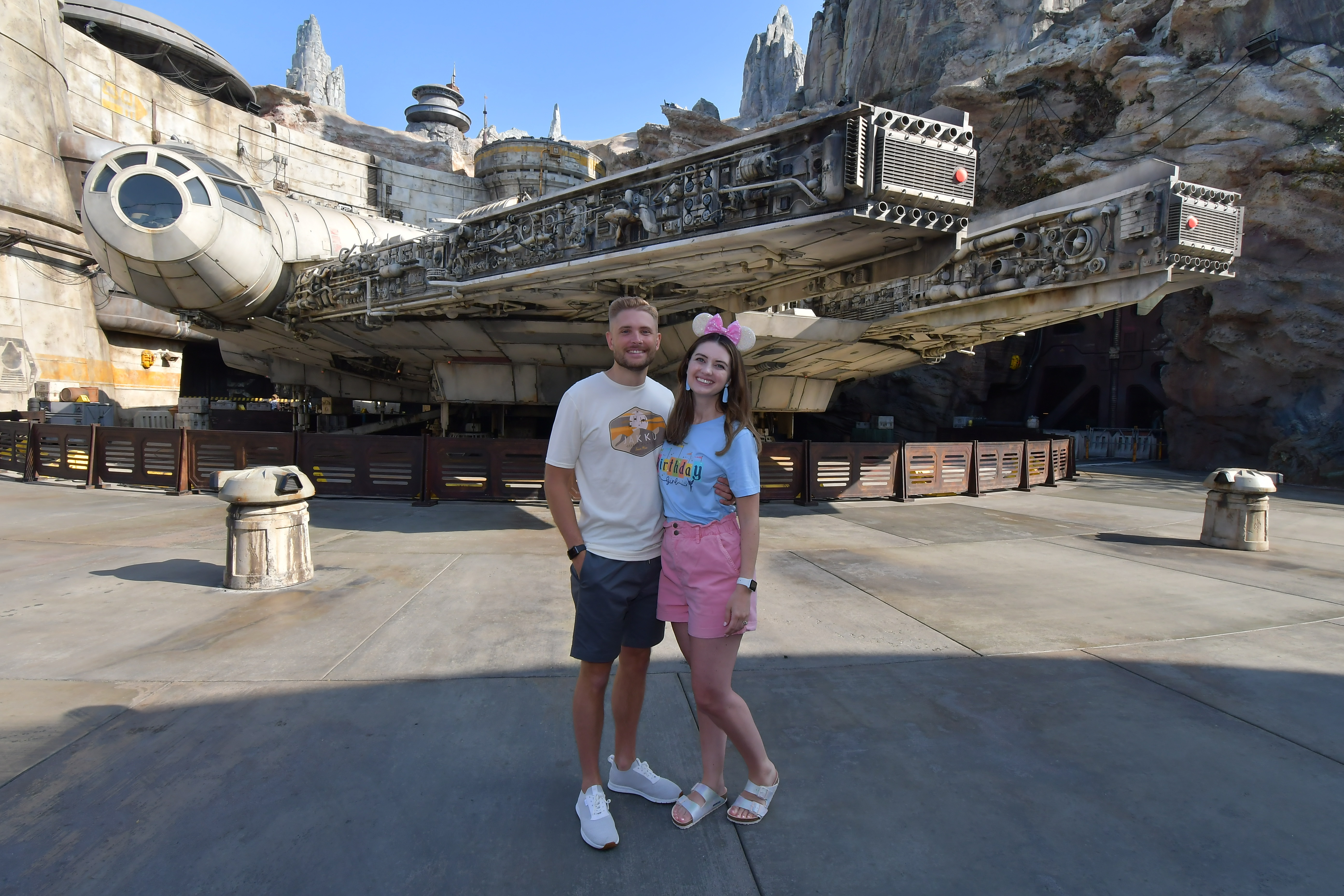 Sr. Designer: Maeghan Hightower
With over eight years of experience in brand design under her belt, Maeghan's talents range from event design to e-commerce. Her varied career in design equips her with a versatile range of skills that constantly come in handy.
Maeghan loves to research and is quick to ask the crucial questions to get the full picture of a situation. Where Maeghan excels is in her ability to synthesize: she uses her deep understanding of a topic to inform her approach and create masterful designs.
When she's not in the office, Maeghan is typically reading, drawing cooking and baking inspiration from the Food Network or spending time with her husband and two dogs. She's an avid Disney and Marvel fan, and she also creates decorative painted champagne bottles in her free time.
Sr. Designer: Paula Rodriguez
Originally from Colombia, Paula moved to the U.S. and earned her Digital Arts and Design degree from Dakota State University. There, she specialized in 3D animation before working in both in-house and agency roles. Her projects have ranged from static designs to motion graphics for both local and multinational clients.
Paula looks to nature for inspiration for a lot of her work; she loves using animals as subjects for illustrations and enjoys observing how objects move to inspire her animations. At BrandExtract, she appreciates the collaborative process that allows her to further develop her ideas with a team.
Outside of work, Paula enjoys drawing, reading and admiring the animals featured on local zoo Instagram accounts. Her other hobbies include playing (and winning) video games against her husband, as well as spending time with her dog, Mango.
Digital Team Hires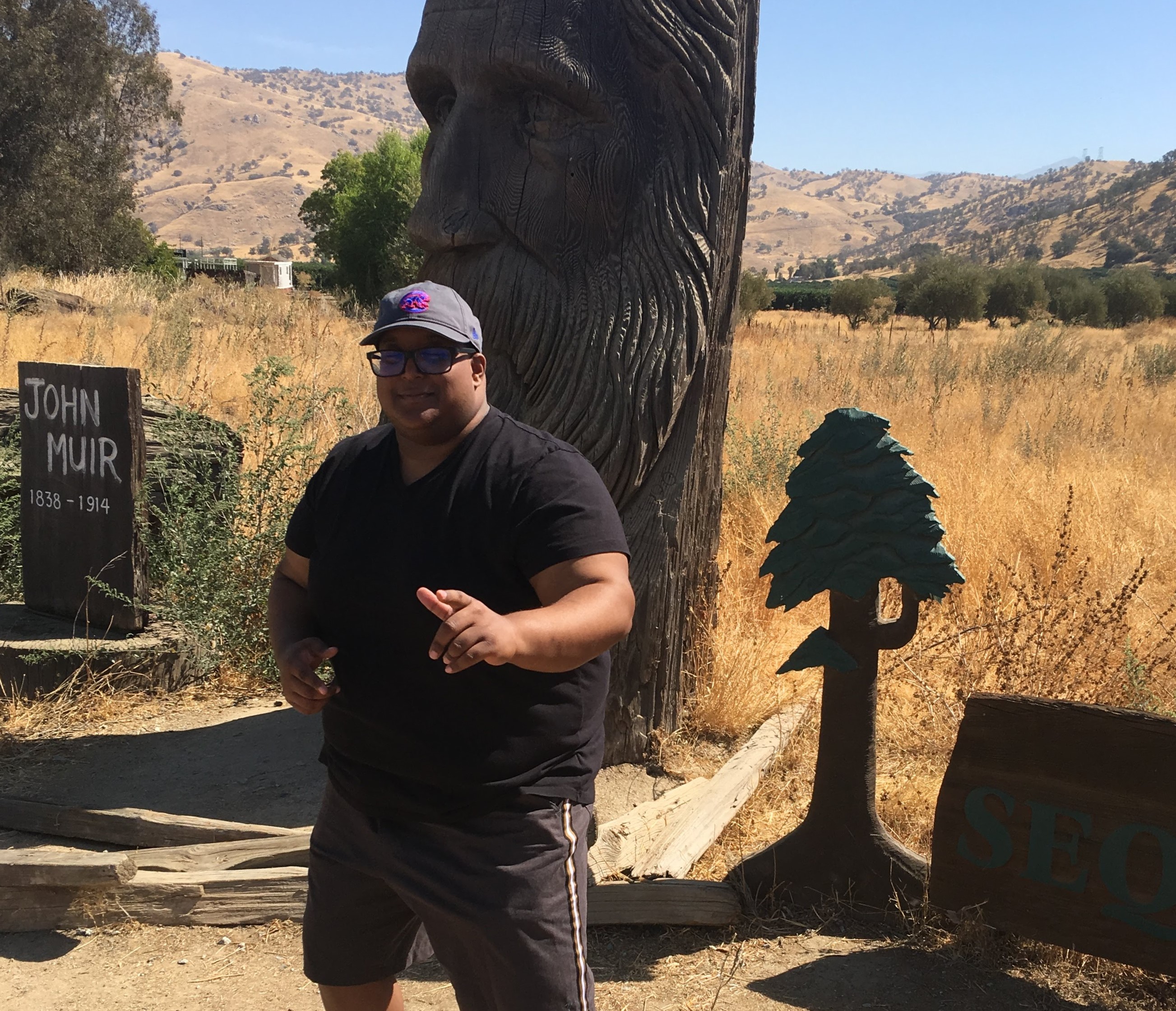 Developer: Will Cooley
Will earned a Bachelor's in Computer Graphics from Purdue University, where they developed a passion for front-end development and creating imagery for the web. Will's career has since taken them through a variety of roles in development and operations as the industry rapidly changed over the past decade.
Always willing to share their expertise with the next generation, Will has acted as an instructor for a variety of organizations. Each summer, they teach front-end development remotely at SMASH Academy, a college prep nonprofit for first-generation students of color.
Will is an explorer outside the office, too: when they're not coding away, Will enjoys cooking new dishes and traveling to new places. And if you're thinking of challenging them to a match at the arcade, think twice—Will is a former competitive fighting game player!
Strategy Team Hires
Sr. Brand Manager: Sandra Soliz Exline
Bringing over two decades of account management experience to the table, Sandra has led global brands to remarkable success and growth. A diligent self-starter, she has built entire teams and managed the growth of major brands on her own.
Sandra excels at staying ahead of the curve on her team's needs. Her detail-oriented style anticipates challenges and allows her to plan ahead for a project's success. She thrives when putting all the pieces together to bring the big picture to fruition.
After work, Sandra spends most of her time on home improvement projects around her house and keeping up with her husband and two kids. She also loves exercise and fitness (she used to run a CrossFit business with her husband), including martial arts, yoga and weight lifting.
---
We hope you're as excited to work with our new teammates as we are. Explore our full bios to learn more about the new folks along with the rest of our team. If you're interested in working along with these great minds, browse our current openings here. Keep your eyes peeled for more news about our team as we carry this momentum through the rest of 2022.