News
BrandExtract Welcomes New Hires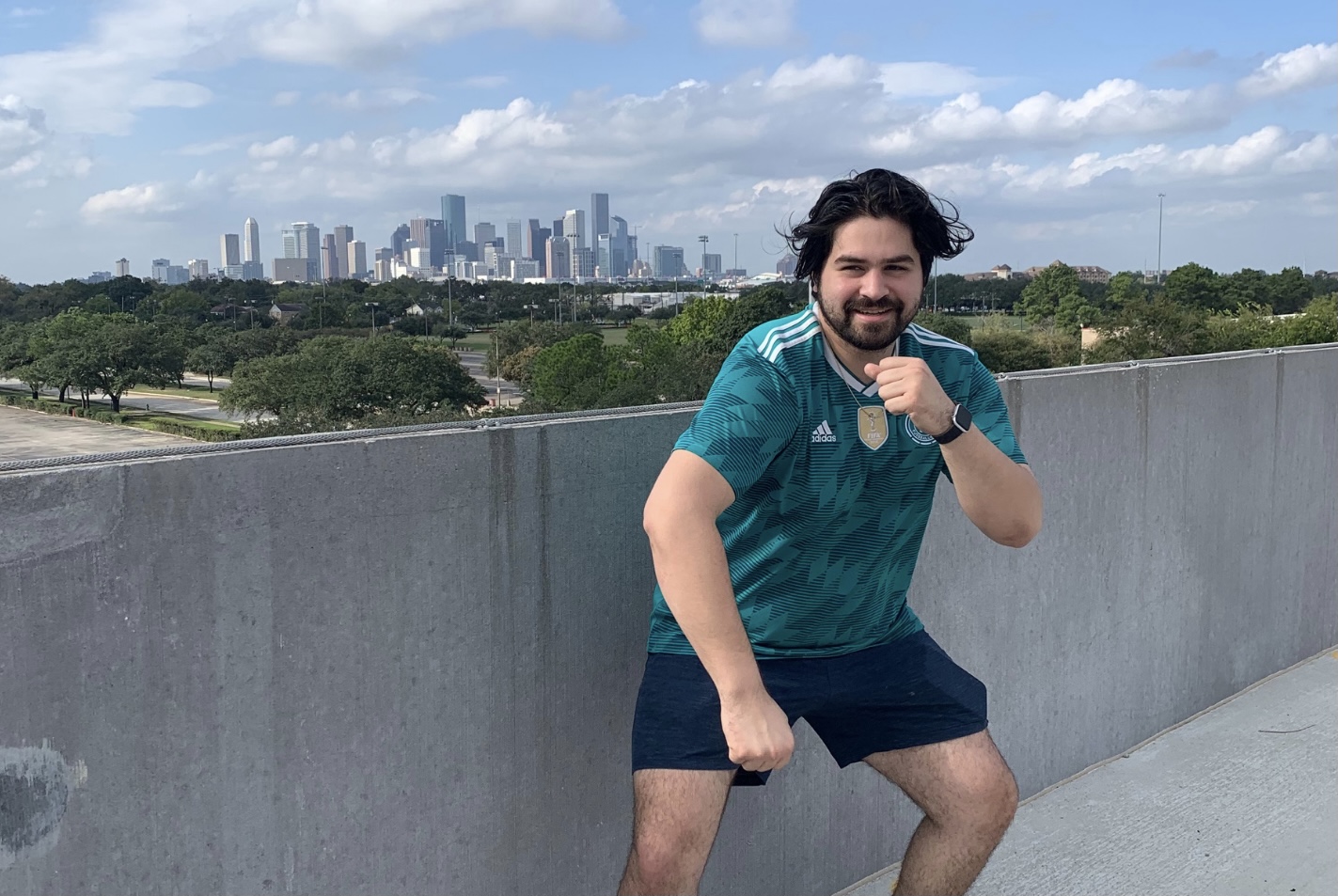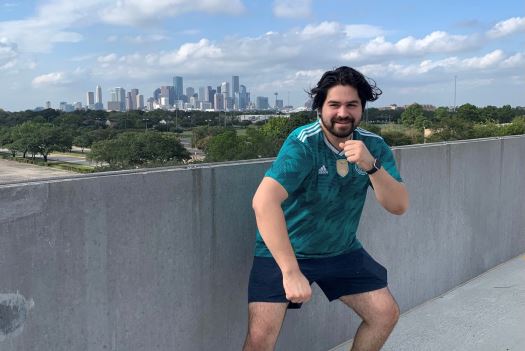 We like to keep busy here at BrandExtract. On top of a recent rebrand, new website launch, and continuous client work, we recently welcomed three interns and a full-time hire. The new additions to our team are already part of the BE family, and we're pretty sure you're gonna like them.
Creative
Graphic Designer: Garrett
Born and raised in Houston, Garrett grew up skateboarding, which introduced him to a world of expression and creativity. Since that introduction, he has been exploring all things creative. Garrett is a graduate of the University of Houston, holding a B.F.A in Graphic Design.
Garrett was drawn to BrandExtract for its passion for creating brands that are not only visually impressive, but push boundaries and inspire the people that use them day-to-day. He hopes to help companies convey their authentic brands to the world through compelling visual expression and video production.
Outside of work, Garrett loves to skateboard, listen to punk music, and explore vintage design and typography.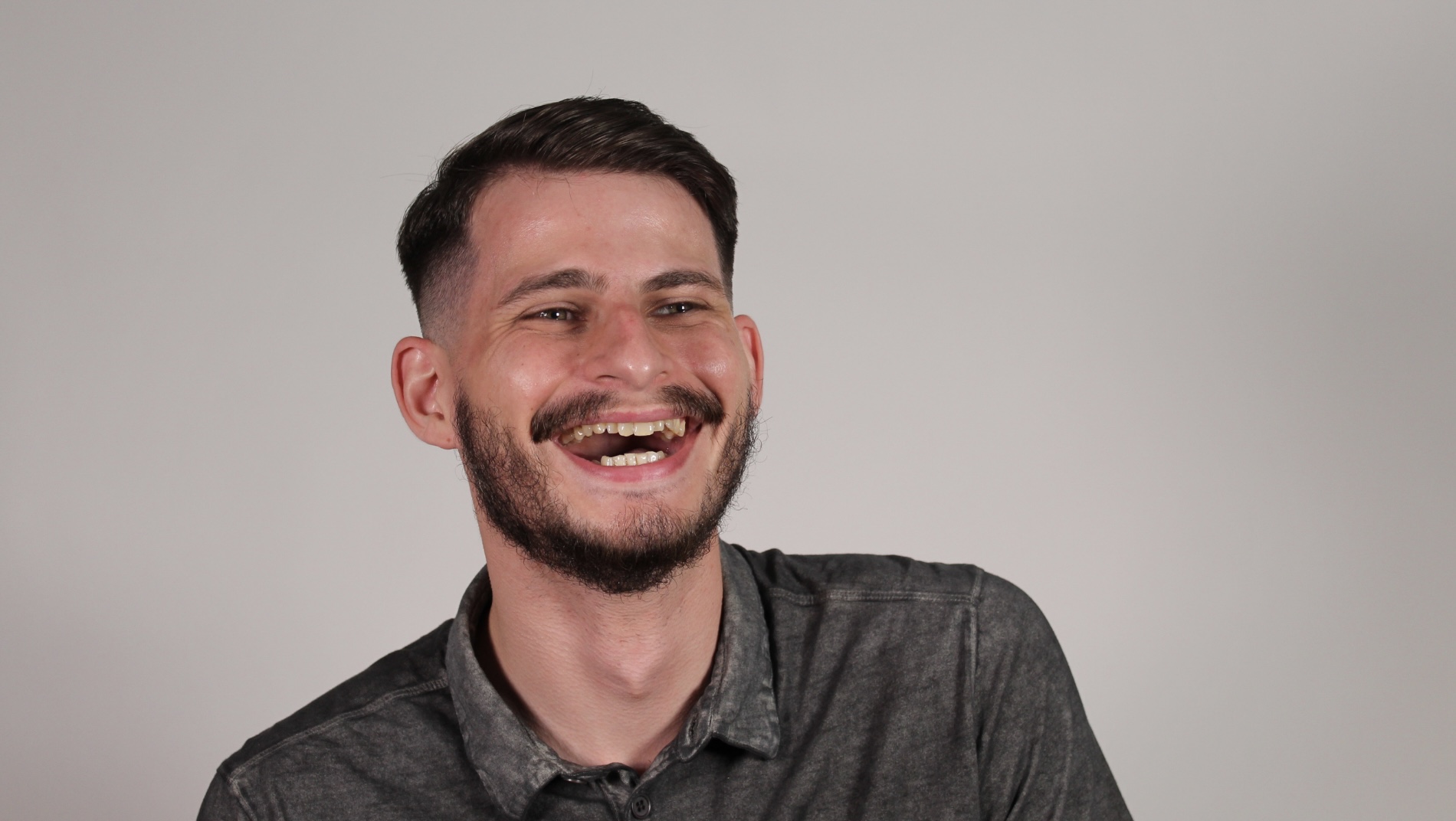 Design Intern: Diego
Diego's love for all things design fuels his passion and determination to keep getting better. He'll be assisting the creative team with animations, graphics, and layout design for printed materials.
Diego's travels domestically and abroad have imbued in him a curiosity for different styles and approaches to design. This curiosity has left him with a desire to experiment and learn different mediums, which he hopes to explore at BrandExtract.
When he isn't at work or reviewing his portfolio, Diego can be found bar-hopping with friends or riding his bike around Houston.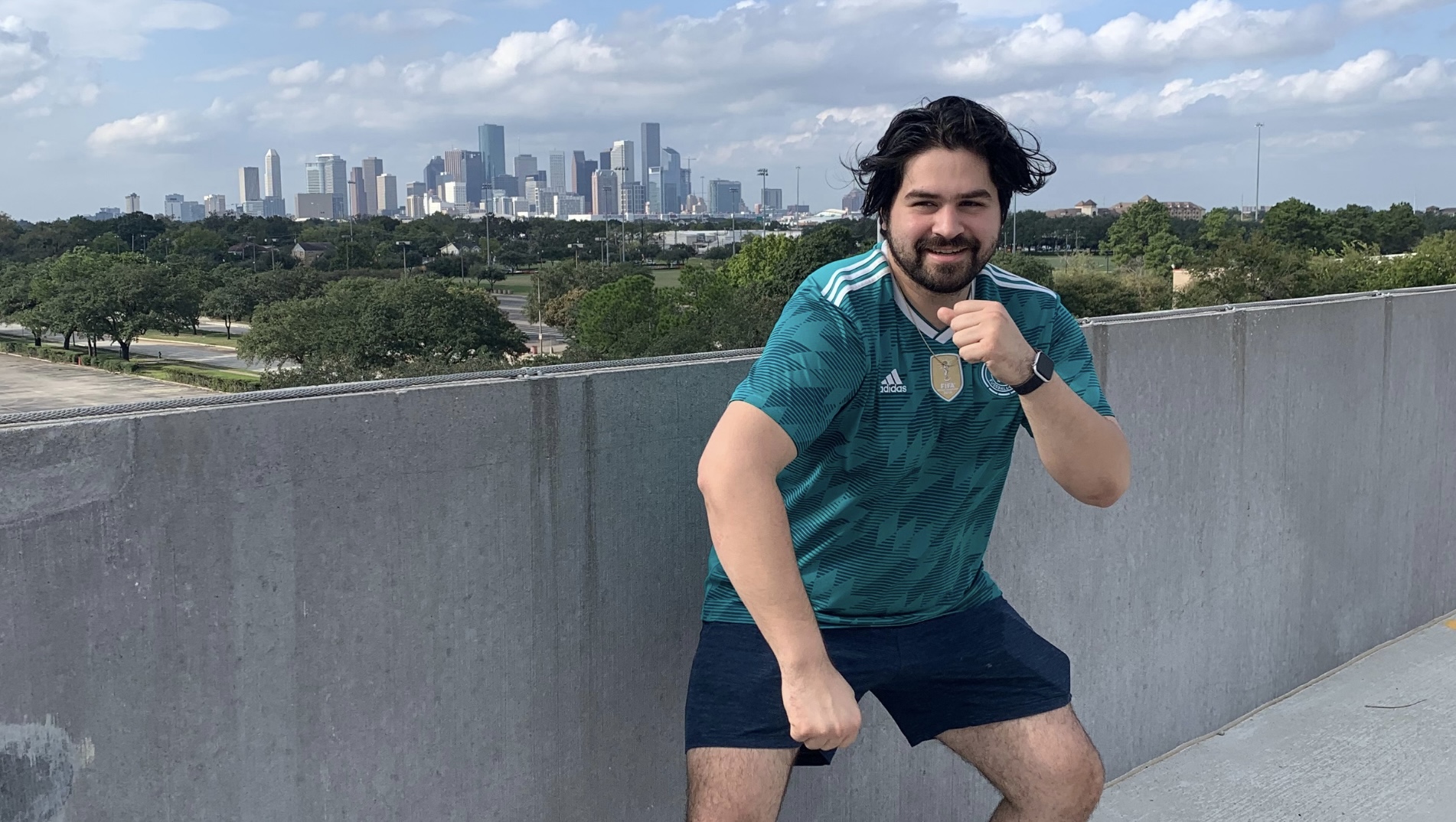 Account Service
Senior Brand Manager: Aron
Aron joins the Brand Extract team with a wealth of marketing communications experience in his back pocket.
Born and raised in Central California, Aron and his family moved to West Texas when he was a teen. This led him to Texas Tech and ultimately to the Dallas area where he started his 20-year career.
Over the years, he's worked across a long list of industries and in a variety of roles in agencies, as a freelancer, and on the client side. But, now that he's arrived at BE, he feels right at home. Or as he describes it, "it's like I'm a very large rescue dog who's been adopted by a loving family."
When he's not telling terrible dad jokes on Zoom meetings, Aron likes to cook, jam out to old-school R&B music, and spend time with his kids.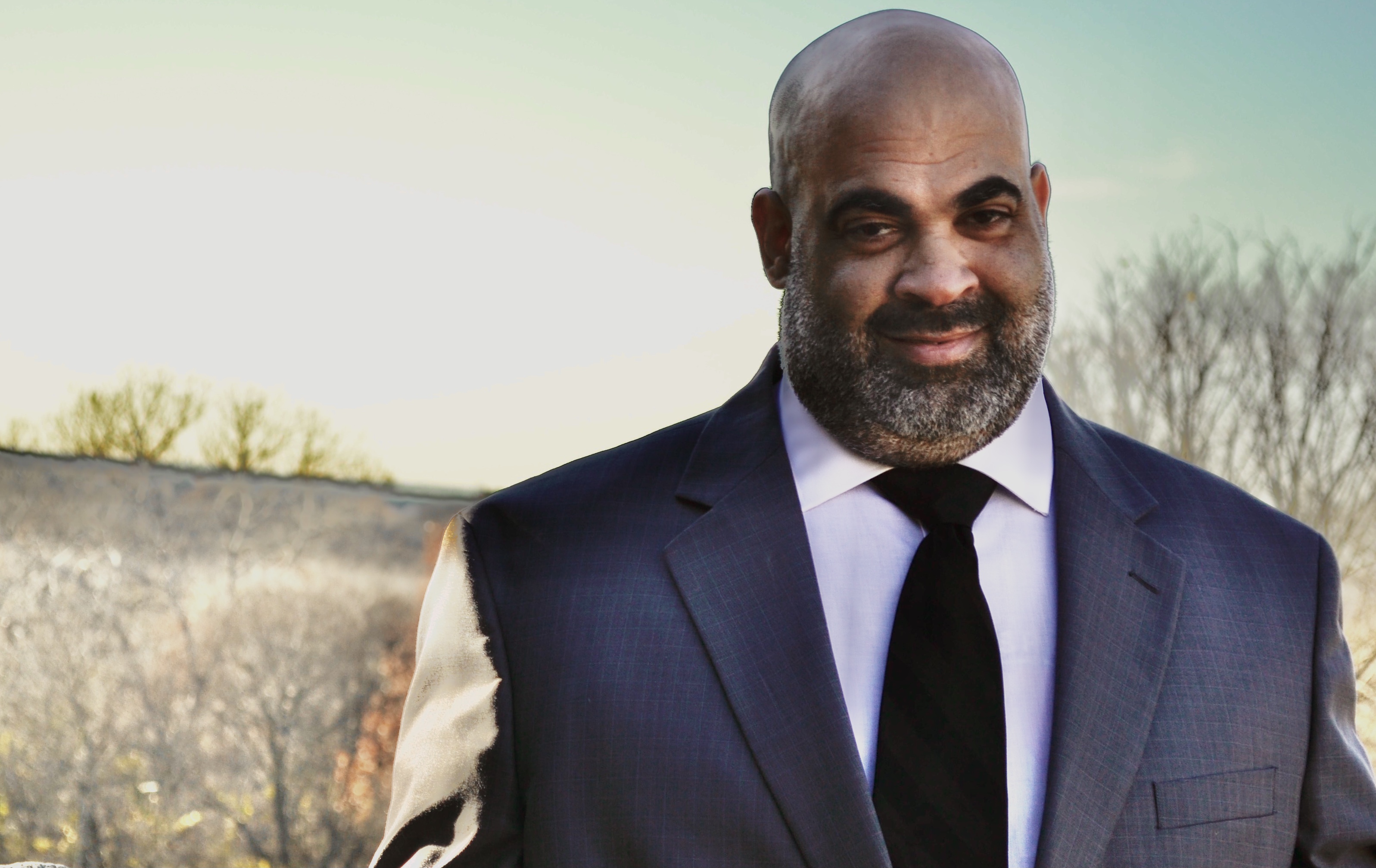 Brand and Strategy Intern: Ian
A lifelong resident of Houston, Ian joins us before entering his senior year at the University of Texas' Stan Richards School of Advertising in Moody College.
Growing up, Ian played many sports and was a colossal doodler, leading to taking art, photography, and photoshop classes. He enjoys spending any free time at Zilker Park in Austin with friends, and enjoys playing video games and pick-up basketball games .
Ian is excited to return to BrandExtract this summer with an eagerness to get as much experience and knowledge as possible.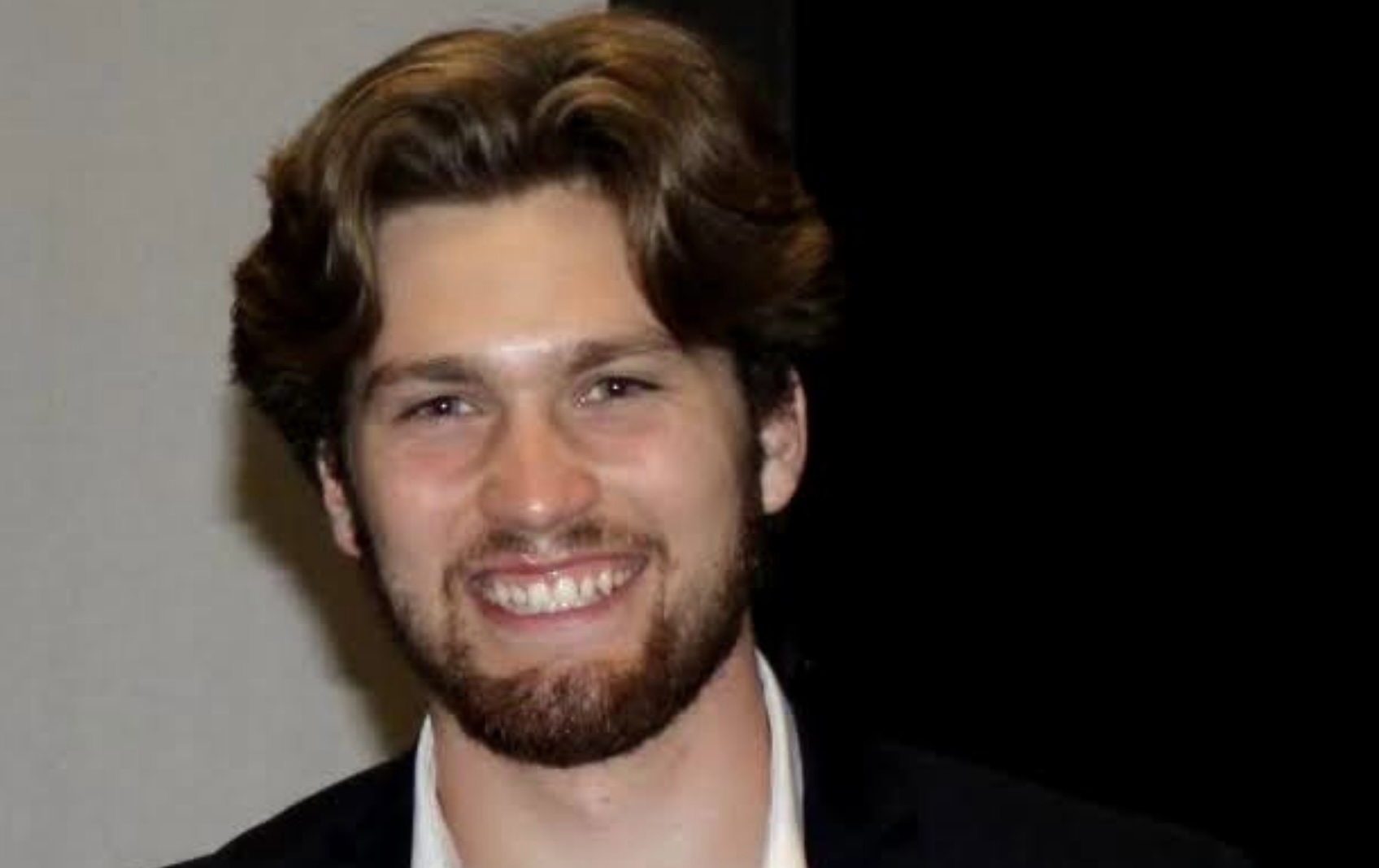 Interactive
Information Architecture Intern: Eleanor
At the beginning of the pandemic, Eleanor started taking courses with Nielsen Norman Group (NN/g). She liked the content so much, she decided to pursue a career in user experience (UX), building on her experience in graphic design
Eleanor has long been familiar with BrandExtract. So she knew she could learn the ins and outs of UX from the BE team (Jason holds his NN/g UX Master Certification). She's excited to take what she learns at BrandExtract and put it into practice. She's dived headfirst into the new role, and has already worked on wire-framing and website UX.
Away from the office, Eleanor enjoys walking, listening to podcasts, reading, and watching baseball.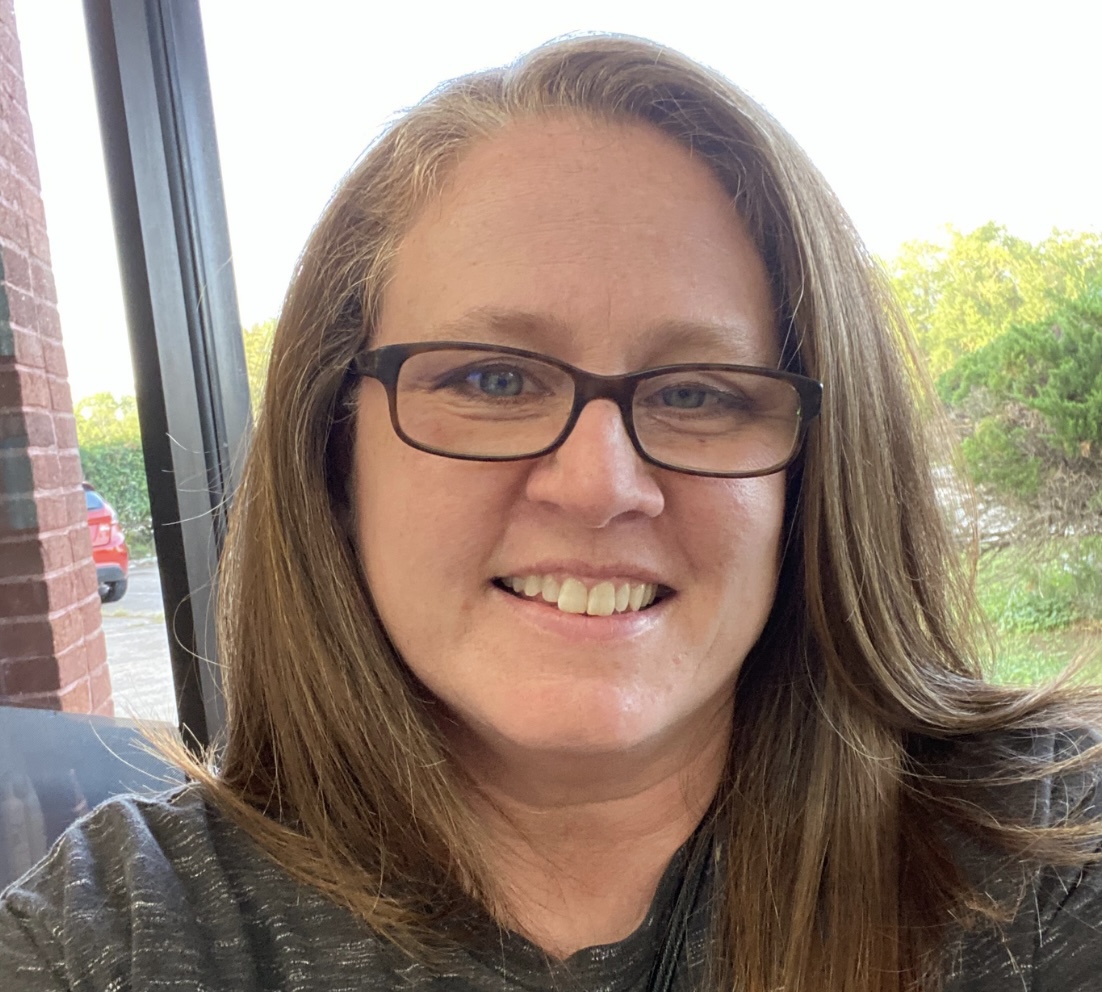 Digital Marketing
Digital Marketing Intern: Claire
Raised in the foothills of New York's Adirondack Mountains, our first fully-remote intern brings a love for adventure and a sense of wonderment to BrandExtract. Claire works within the digital marketing sphere, with projects ranging from social media to content strategy.
Claire's recent stint as a professional soccer player in Hungary acts as fuel in her search for new experiences, greater stories, and a more colorful life. She believes that sports teach many lessons and is always in the mood to catch a game of any sort.
When she isn't in the (remote) office, Claire can be found outdoors. Whether it be a walking trail, patio bar, or foreign country, she prioritizes sunshine and fresh air over most anything else.