Alyssa Furlough
Traffic Manager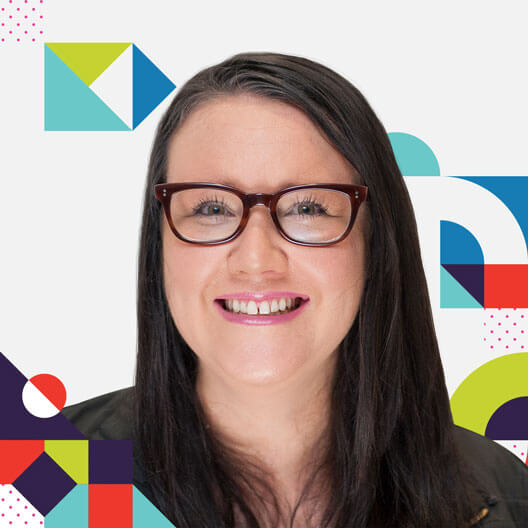 Red Cross Volunteer, Elephant Lover, Antiquer
With almost fifteen years of account and project management experience, Alyssa keeps our team running smoothly, efficiently, and on-time. Extremely adaptable and meticulously organized, Alyssa makes everyone's job flow as smoothly as possible. Just don't give her a banana; she hates them. When she's not juggling deadlines, Alyssa spends her time hunting for antiques at flea markets and estate sales, dancing, studying Texas history and genealogy, and visiting the elephants at the McNair Elephant Habitat at The Houston Zoo.
I look at workflow from every angle and identify possible gaps or areas of improvement so I'm always prepared and never surprised. I want to make everyone's job flow as smoothly as possible so my team can focus on what they do best.
Alyssa is addicted to fixing things and making processes work better. She facilitates communication, collaboration and workflow across teams so our writers, designers and developers can focus on what they do best rather than asking "what's my deadline?" Alyssa's flexibility, sass and attention to detail allows our team to spend more time creating, transforming and growing our clients' businesses.
Alyssa grew up 60 miles northeast of Houston near the Sam Houston National Forest, and was classically trained in ballet and pointe for 15 years. She is also a member of the American Red Cross Disaster Action Team, where she helps assess affected damaged areas and implement an immediate action plan. Because of her extensive emergency training, she's prepared for everything from natural disasters to stubborn disasters — and is trained in psychological first aid.
Education
BBA in Marketing, Texas A&M University-Corpus Christi

Certified Agency Operations Manager

FEMA Certified in Incident Command Systems

Project Management Ninja Certification
Organizations