Sherrill Baggett
Support Manager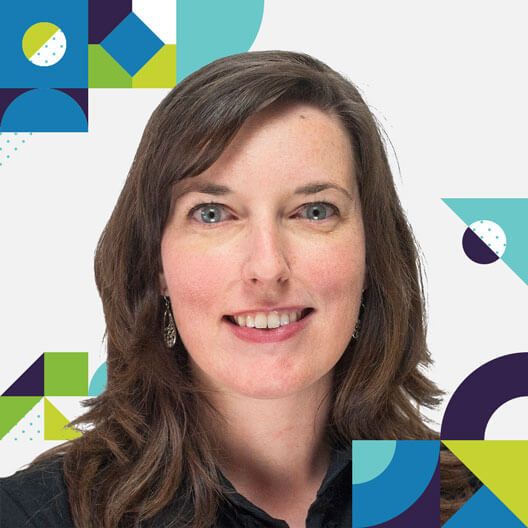 Avid Traveler, Multilingual, Support Wizard
With over 10 years of experience as a Web Developer, Sherrill uses her programming talents to support our clients and team on technical issues. Sherrill's dedication and patience are unrivaled when it comes to understanding and solving complex web issues and her fluency in HTML, CSS, JavaScript, SQL, and Web standards gives her the expertise to address a wide variety of technical problems. When she's not fixing bugs, Sherrill can be found painting, traveling, or spending time with her family.
When our clients come to me, they have a problem. I see only opportunity — to build a relationship; to build trust; to build a brand.
Prior to joining BrandExtract, Sherrill developed her strong programming background building websites for the insurance, financial services, automotive and healthcare industries and has written commercial lending software used by major banks. Her skills and experiences extend across web applications, information architecture, user interface design and more.
In addition to several coding languages, this multilingual programmer also speaks French. In her spare time, Sherrill enjoys discussing web marketing with her friends that own small businesses. She has been fascinated to discover they face many of the same challenges as our larger clients, including questions about online advertising and appearing in Google SERPs.
Education
BA in Computer Science and French, University of Texas at Austin