Son Tran-Nguyen
Sr. Developer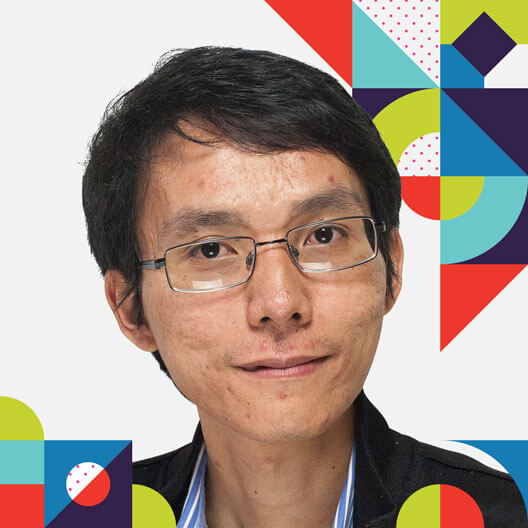 Road tripper, Hiker, Camper
Senior Developer Son is driven by the belief that learning is an ongoing process. Son develops highly usable, innovative websites and tools to help our clients transform and grow their brands and continuously works to find new ways to elevate the world around him with technology. A traveler at heart, Son loves to go camping and take road trips with his family.
Anything can happen when you're in the weeds of developing a website. I've learned to always aim for the highest and expect the worst.
Born in Vung Tau, a peaceful beach city in Vietnam, Son Tran-Nguyen brings programming, web development and technology experience to the BrandExtract team. Son has previously worked abroad in Vietnam, at a start-up in San Francisco, and with a boutique digital agency.
In the fast-changing world of technology, Son believes learning is an ongoing process that has driven him to master several programming languages including HTML, CSS, Node.js, Erlang, and Elixir. In collaboration with the needs of our interactive team, Son developed an automatic image resize tool that our developers now use on our own website.
Son joined the BrandExtract team in December 2012, and enjoys the people and the work-life balance. Beyond the office, Son enjoys taking road trips, hiking and camping, playing video games and working on side projects that tackle day-to-day issues and challenges. "I'm less nerdy compared to other developers," he says.
Education
BS in Computer Science in Software Design, University of Houston
Awards
3rd Place in Windows/Xbox Game Design - Microsoft Imagine Cup US (2011)