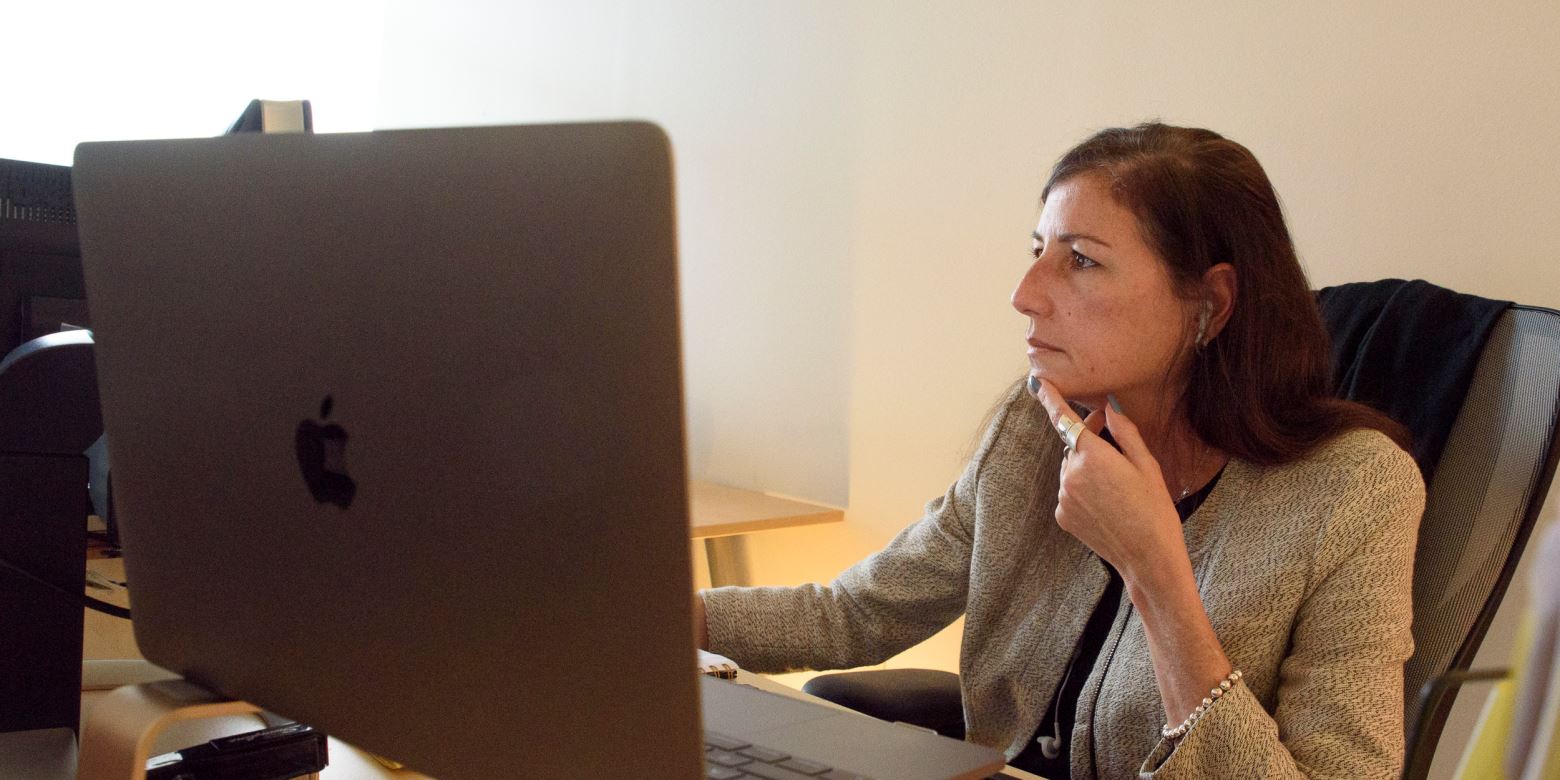 Laura Ehrlich

Brand Strategist
Laura Ehrlich is a 20-year corporate communications veteran with expertise in developing and driving strategic marketing programs. Before starting her own consulting firm, Laura held senior-level and executive positions at Advent and Bates Southwest.
Her expertise in strategy has benefited an award-winning portfolio of clients, including Minute Maid, TeleCheck, Mother's Cookies, Sercel, Fisher HealthCare, MicroTesla and Tesco.
"My client relationships are rooted in trust and integrity. I believe building this solid foundation enables us to create strong brands that transform businesses from the inside out."
Laura has a proven ability to lead and motivate a team, manage multi-million-dollar budgets, and launch successful marketing campaigns for both national and global organizations in a variety of industries. At BrandExtract, she applies her experience in developing creative campaigns to help elevate our clients' brands and drive their bottom lines.
When she's not helping our clients' create, transform and grow, you can find Laura wearing out the jogging trail, attending new theatre productions, watching horror films or trying to take down Las Vegas.
Education
BS in Journalism, Texas A&M University
Primary Area of Focus
Organizations
AMA Houston
IABC Houston
BMA Houston
---
---