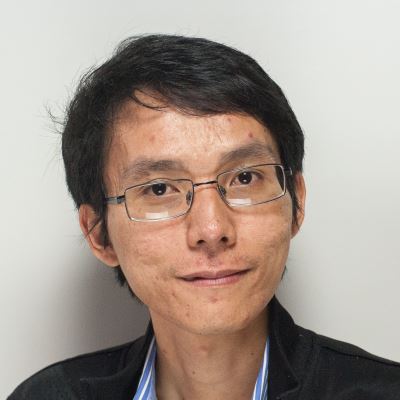 Son Tran-Nguyen


Developer

Son Tran-Nguyen brings programming, web development, and technology experience to the BrandExtract team. Son has previously worked abroad in Vietnam, at a start-up in San Francisco, and with a boutique digital agency. As part of BrandExtract's interactive team, Son develops highly usable, innovative websites to help our clients transform and grow their brands.
"As a developer, it's my job to deliver. I will solve any problem or crack any code to carry out the vision."
In the fast-changing world of technology, Son believes learning is an ongoing process which has driven him to master several programming languages including HTML, CSS, Node.js, and Erlang. In collaboration with the needs of our interactive team, Son developed an automatic image re-size tool that our developers now use on our own website.
Beyond the office, Son enjoys game competitions that challenge him to design and build new games over the course of just a few days.
Education
BS in Computer Science in Software Design, University of Houston
Primary Area of Focus
Awards and Accolades
Microsoft Imagine Cup US 2011 – 3rd Place in Windows/Xbox Game Design
---
Follow Son