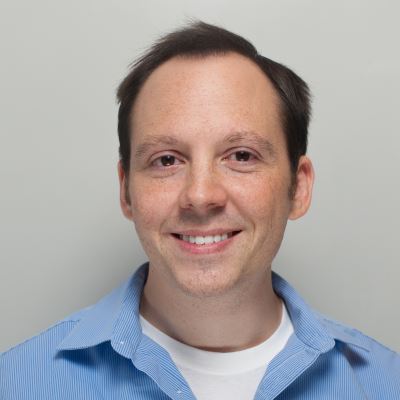 Steven Fippinger


Developer

With a background in user support and server administration, Steven Fippinger joined BrandExtract to pursue more in-depth development projects. Steven views his previous experience in user support as an exercise in problem solving; it taught him how to quickly narrow down information and get to the root of an issue. Fluent in HTML, CSS, and JavaScript, Steven feels inspired by the ability to create new tools and experiences through programming.
"Great work comes from standing on the shoulders of giants. Every iteration moves us forward."
Steven has developed exceptional digital experiences for clients such as Chancellor Oil Tool, Western Gas, Mozambique LNG and Zachry Construction Corporation.
Outside of the office, Steven experiments with game programming and development. He enjoys looking to science fiction and the history of technology to see what the future might hold.
Education
BS in Computer Science, University of Houston
Primary Area of Focus
---
Follow Steven