Article
Is ESG Reporting Right for Your Brand?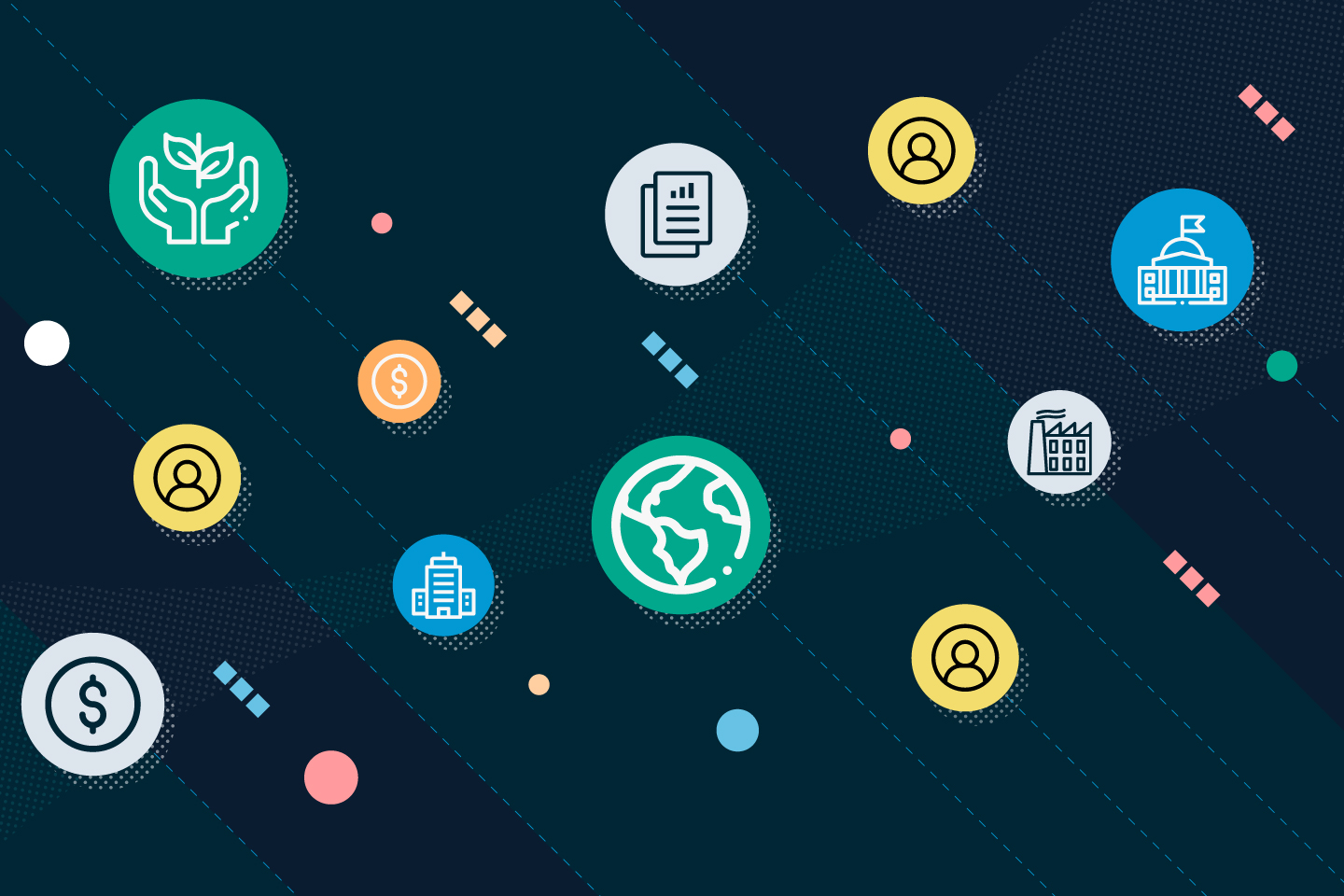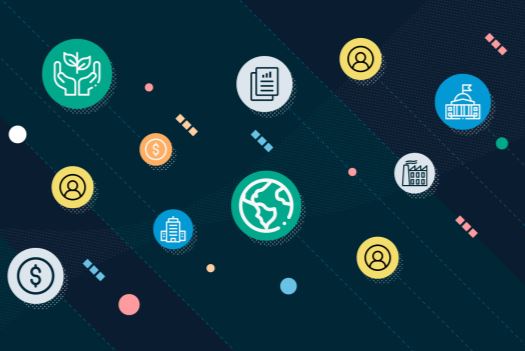 How can companies demonstrate a commitment to all stakeholders – customers, employees, suppliers, and communities? One valuable approach: ESG or sustainability reporting.
Annual reports have long been a staple of financial compliance for companies. In an effort to improve transparency with stakeholders, most publicly-listed organizations share everything from balance sheets to profit and loss statements.
But over the last 15 years, we've seen a significant uptick in reporting beyond just financials. More and more companies want to share updates with their stakeholders in areas such as occupational health and safety, environmental conservation, community involvement, and employee development. These sustainability reports – also commonly referred to as environmental, social and governance (ESG) reports – can help stakeholders better understand a company's plan for creating value long-term.
Most recently, in August 2019, Business Roundtable CEOs challenged the long-held view that the purpose of companies is to increase value for shareholders. They argue that companies must demonstrate a commitment to all stakeholders – customers, employees, suppliers, and communities.
One of the best ways to do this? ESG or sustainability reporting. But is sustainability reporting for everyone?
The answer isn't black and white. In this article, we'll help you determine if sustainability reporting is appropriate for your brand. We'll address the following questions:
Let's dive in!
Why Has Sustainability Reporting Increased?
A KPMG Survey of Corporate Responsibility Reporting determined that 93% of the world's largest 250 corporations and 78% of the S&P 500 reported on their sustainability performance in addition to their financials. So why have major companies bought into the trend of reporting?
For the answer, we have to go back to 2015. At a historic United Nations (UN) Summit, countries around the world adopted the 17 Sustainable Development Goals (SDGs) of the 2030 Agenda for Sustainable Development. This was a game-changer that demonstrated a global commitment to sustainability at the political, business, and community levels.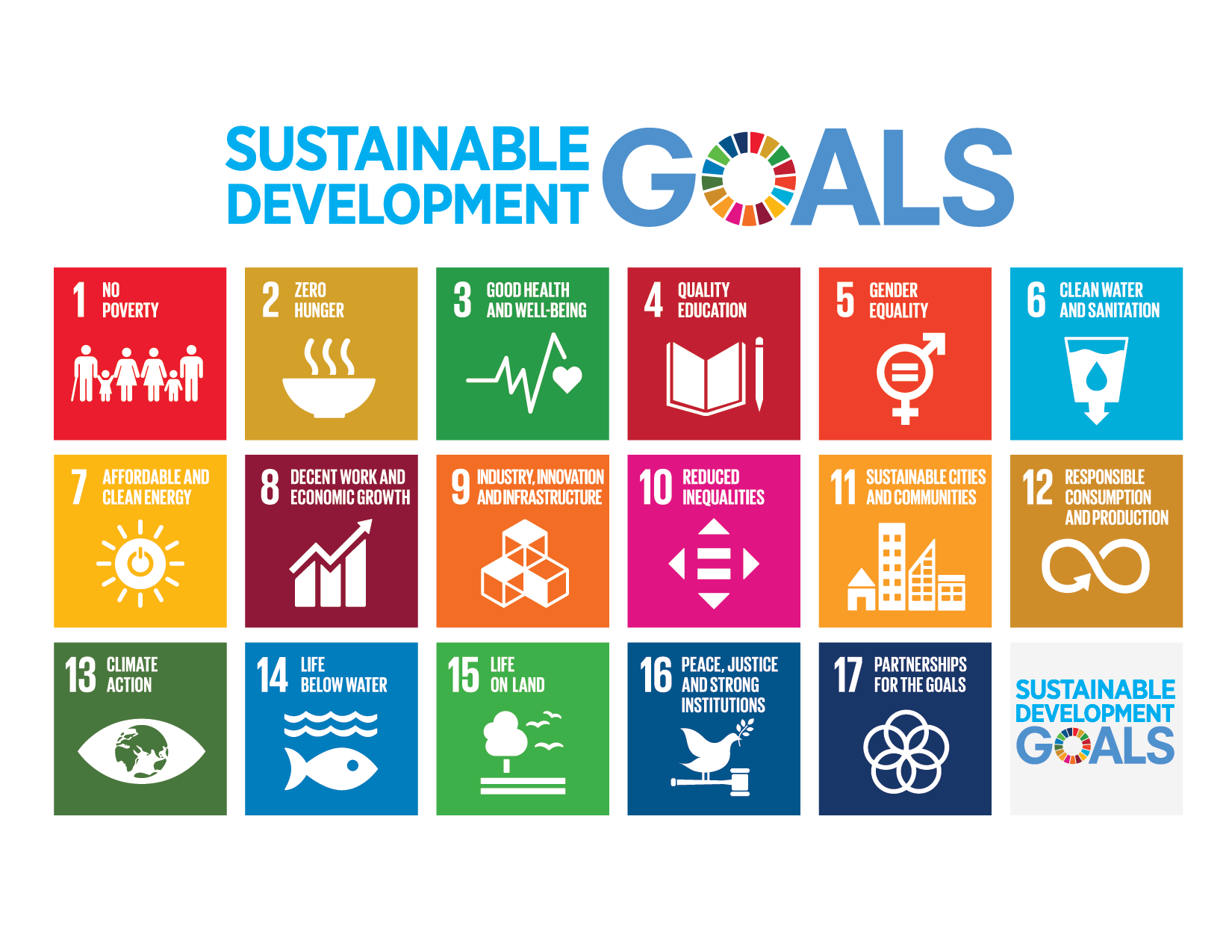 While many countries and organizations had previously demonstrated a commitment to sustainability (the Global Reporting Initiative has been around since 1997 – more on that below), the UN agenda formalized global objectives. It also called on developed countries and established businesses to hold themselves accountable.
The biggest companies (most with a global presence) are already doing it. And more businesses outside of the S&P 500 are getting on board.
What is Sustainability Reporting?
A sustainability report is "a report published by a company or organization about the economic, environmental and social impacts caused by its everyday activities. A sustainability report also presents the organization's values and governance model, and demonstrates the link between its strategy and its commitment to a sustainable global economy" (Global Reporting Initiative).
Sustainability reporting is all about stewardship for the next generation. The UN identifies three elements that impact sustainability: economic growth, social inclusion, and environmental protection.
It's important for businesses to consider how their products and operations impact these three areas. For years, the Global Reporting Initiative (GRI) has been a leader in developing standards for these reports.
Sustainability reporting, as the GRI points out, "can be considered as synonymous with other terms for non-financial reporting; triple bottom line reporting, corporate social responsibility (CSR) reporting, and more. It is also an intrinsic element of integrated reporting; a more recent development that combines the analysis of financial and non-financial performance."
It's also worth mentioning the growing emphasis on ESG (environmental, social and governance) reporting. Like some of the previously mentioned reporting terms, ESG falls under the umbrella of sustainability reporting. Core to all sustainability reports: a forward-thinking emphasis and company information that extends beyond financials.
How are Businesses Impacted?
The UN Sustainable Development Goals and the growing stakeholder expectations for transparency on economic, social, and environmental issues impact businesses of all sizes in all sectors.
Businesses have always had stakeholders – or else they wouldn't exist. But now, the stakes are higher. Many customers, investors, and other stakeholders expect transparency beyond financials. So while it's not required by law to report on sustainability, it's important from a brand equity perspective (and many businesses have chosen to align with organizations like Business for 2030 in response to the UN goals).