7 Questions to Discover the Best CMS for Your Business Website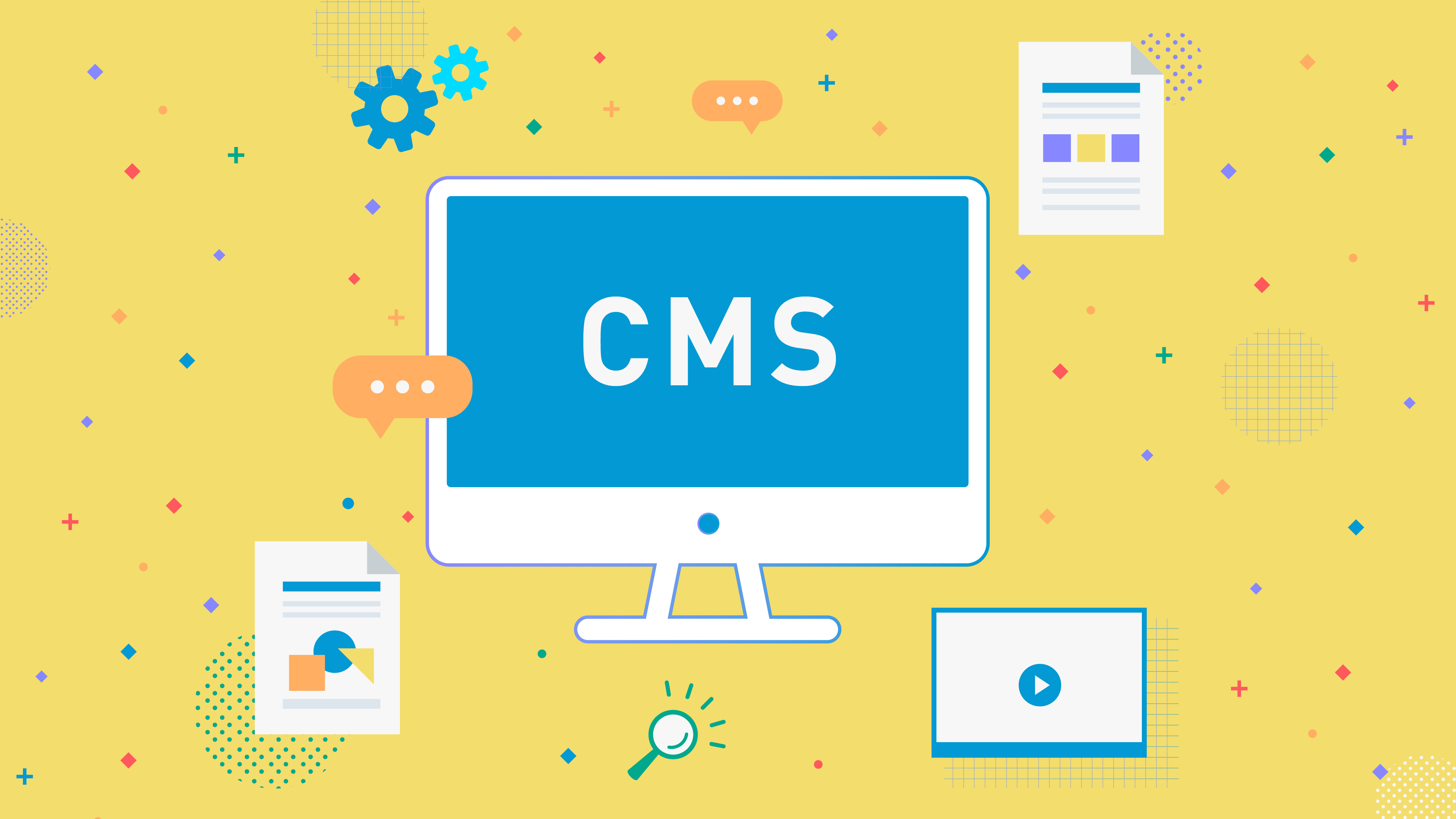 Choosing the best content management system (CMS) for your website can be tough. We've made it easier. Simply answer the multiple-choice questions below about your needs and we'll help you determine which CMS is the best fit for your business website.
P.S. If you're looking for an in-depth breakdown of some of the top CMS options on the market, we've got you covered 😉. Check out our guide to choosing the right CMS.
Find Your Perfect CMS