News
Teaming Up With Project C.U.R.E to Impact International and Local Communities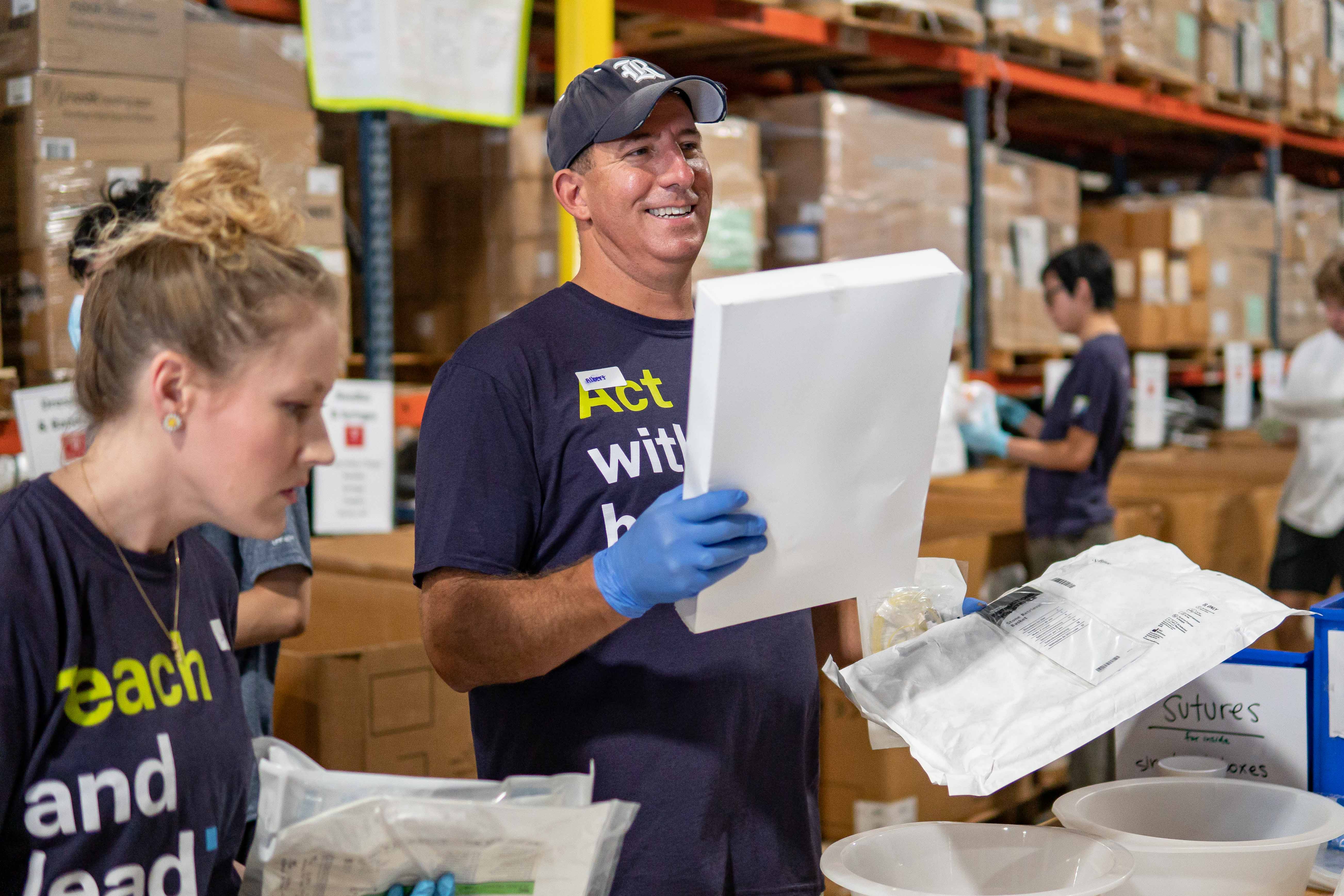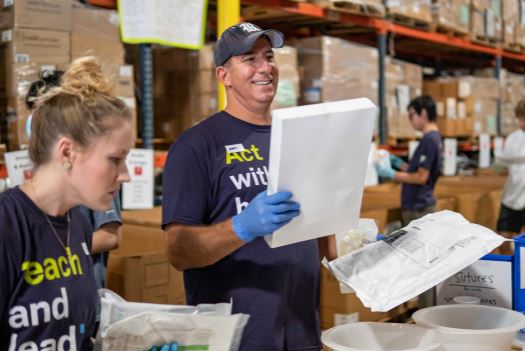 On Friday, July 16, our team closed the office and spent the day at Project C.U.R.E, organizing life-saving medical equipment for hospitals and clinics in need around the world.
Project C.U.R.E. was founded in 1987 to help meet the need for medical supplies, equipment and services around the world. They are the largest provider of donated medical supplies and equipment to developing countries, helping build sustainable healthcare infrastructures along the way. Since its founding, Project C.U.R.E. has delivered medical relief for those in need to over 130 countries.
"It was great to be there and to be contributing to such a wonderful cause," said Digital Marketing Director, Chris Wilks. "Thinking about the impact Project C.U.R.E. has around the globe is pretty awe-inspiring."
At Project C.U.R.E.'s warehouse, our team divided up and set to work putting our organizational skills to good use. Half of the team worked in the warehouse gathering large equipment while the other half sorted supplies. Once all the equipment and supplies were organized, they were carted off to be packaged, shipped, and delivered around the world.
"It was really great to get together as a team and do some good in the community, especially for such an awesome charity," said Brand Manager, Yana Jones.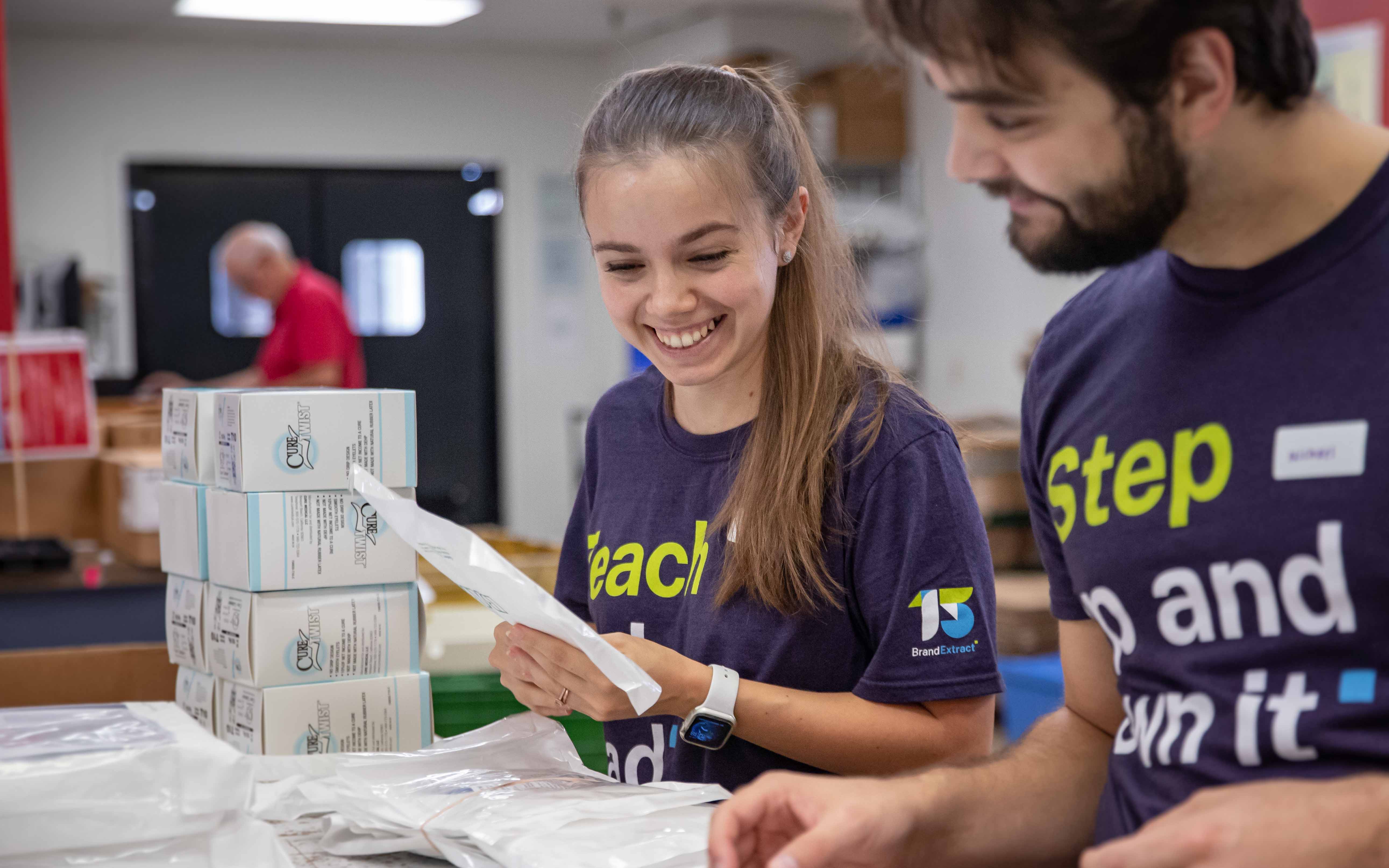 For many BE team members, this also marked the first time the team had been able to volunteer together since the pandemic.

"It's truly one of my favorite things about working at BrandExtract, being able to get together with a great bunch of people and make an impact every quarter," explained Chris. "It's been a while since we've been able to all be together in one place again and it was a really great experience that I missed. You could feel the energy of the whole team. It was really cool."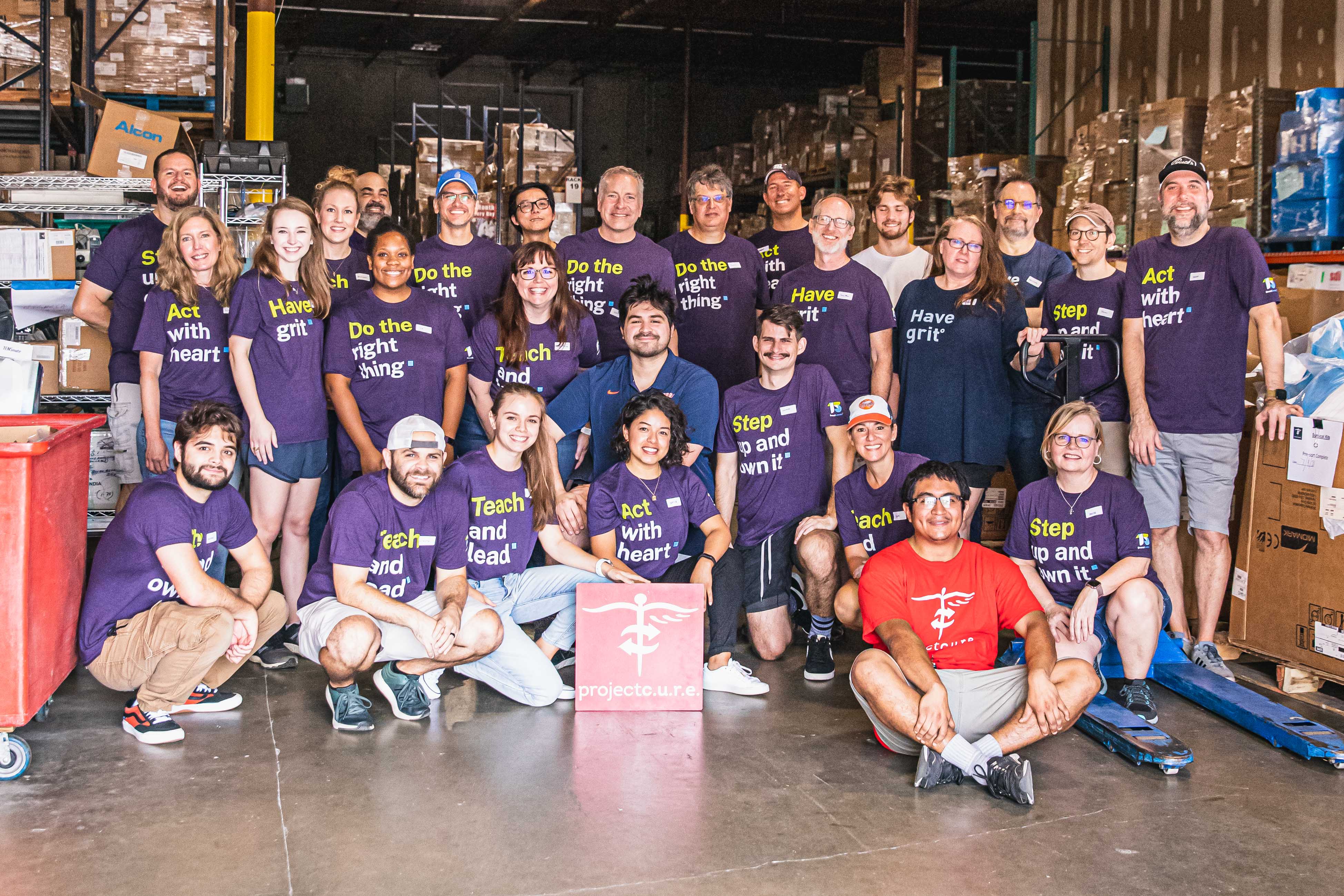 Yana added, "It's always so great just being able to see so many of our team members in person. When we all get together that energy is just explosive (in a good way) and it only amplifies when we do it for a great cause."

At the end of the day, we celebrated our quarterly Big Head Award, recognizing employees who have exceptionally modeled our five core values: Do the Right Thing, Act With Heart, Step Up and Own It, Teach and Lead, and Have Grit. This quarter our winner was Chris Wilks!
To learn more about our community involvement, check out how we've put our brand experience talents to work for community-driven causes and organizations. All of our team members are passionately engaged in helping our local community. Read about our team members and some of the ways they're inspiring belief through their own service.