News
BrandExtract Adds Six New Team Members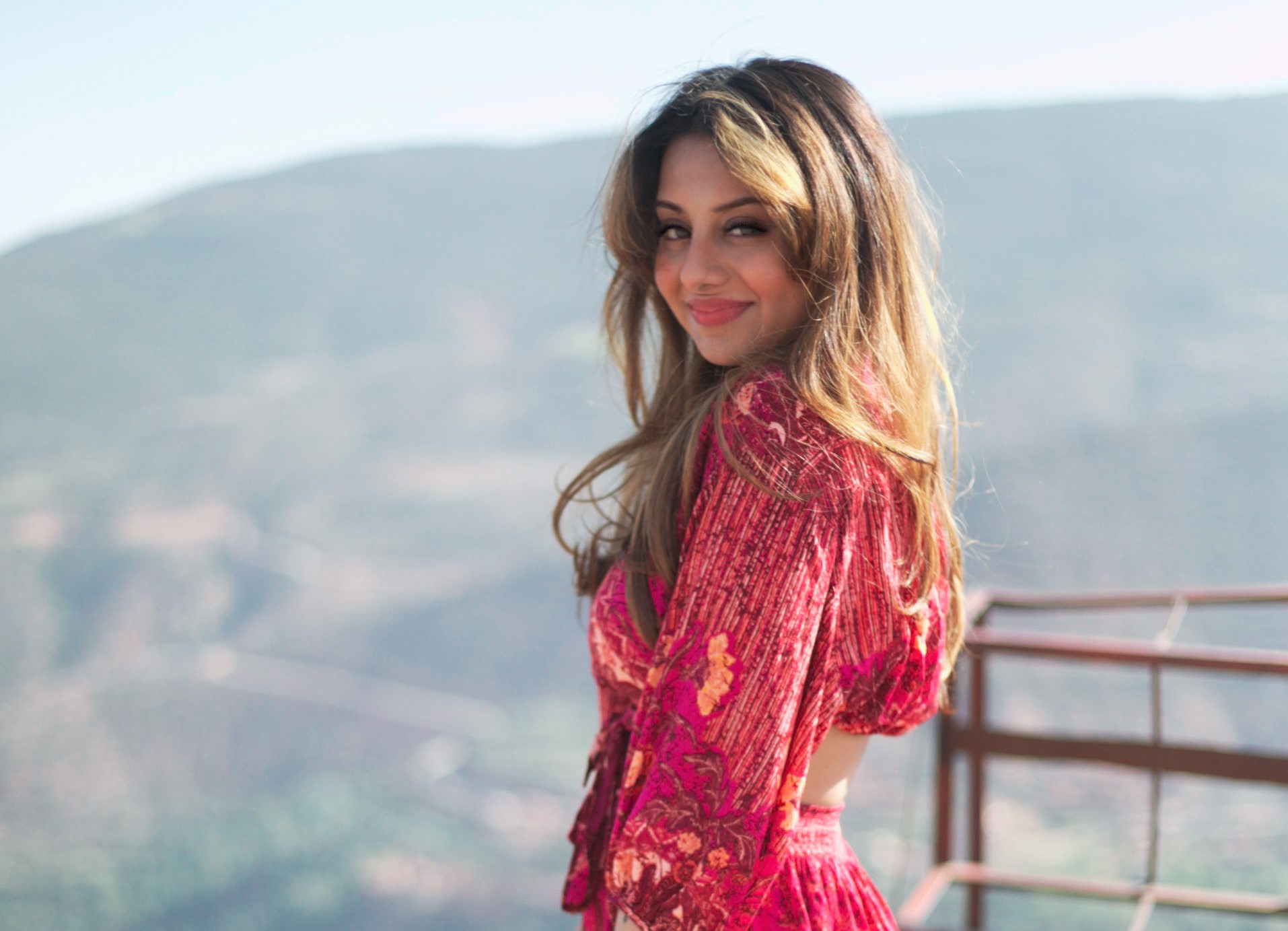 The past few months, we've been buzzing with activity as we welcome a whole slew of new additions to the BrandExtract team across almost every department. Read below to learn a little bit about each of them, and click on their links to their full bios to learn even more.
Creative Team Hires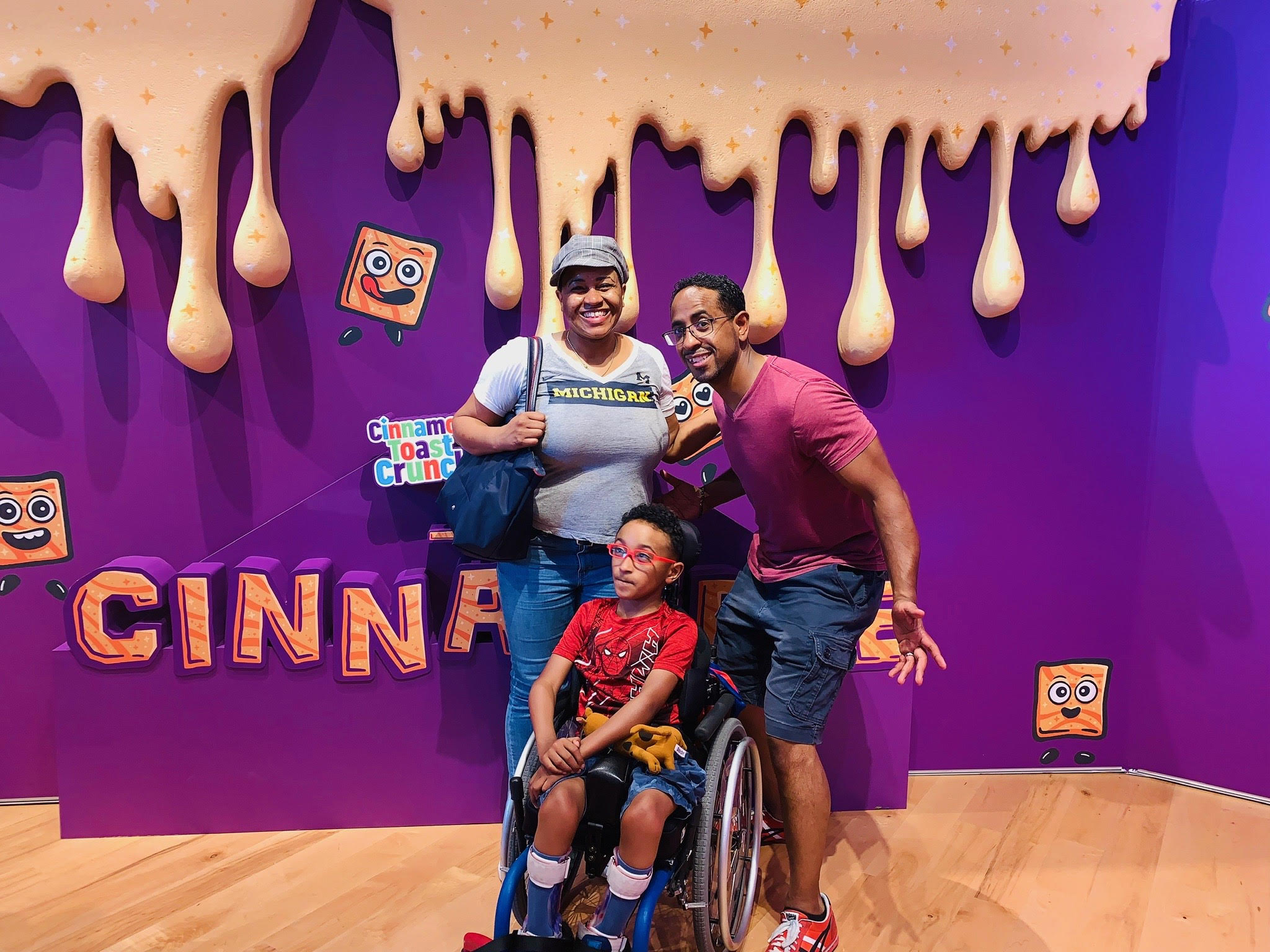 Production Designer: Carleton Smith, Jr.
Originally from Detroit, Michigan, Carleton earned his BFA in Illustration from The Center for Creative Studies. He moved to Texas in the early 2000s and quickly developed his craft in branding and advertising.
A lifelong fan of comics, superhero movies and artwork, Carleton loves to fire up his imagination by looking at creative character designs. He's especially fascinated by all the ways colors can be combined to create unique identities and concepts.
Having spent a significant amount of time doing press checks, Carleton appreciates the intense precision that goes into production design. He's found that everyone in the production process, from illustrator to press operator, uses their creative spark to inspire people with their work.
Digital Marketing Team Hires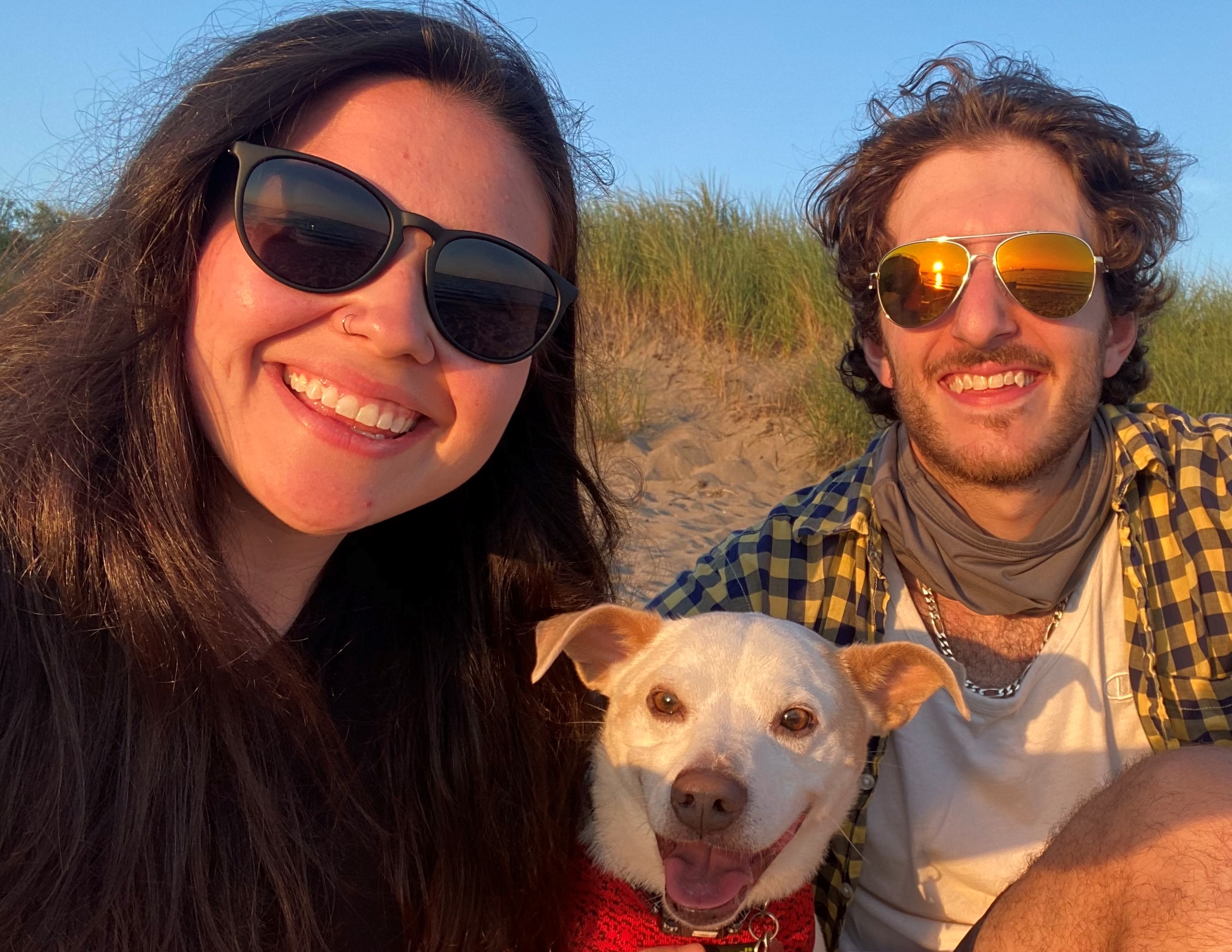 Digital Marketing Project Manager: Anthony Mendicino
A Pittsburgh native, Anthony earned his degree in Journalism and Communications from Point Park University, after which he spent several years writing for newspapers in the area. He then cut his branding and marketing teeth directing communications at nonprofits and marketing agencies before joining BrandExtract.
As the Digital Marketing Project Manager, Anthony uses his experience in fast-paced environments to bring order to hectic situations. He thrives under pressure, and has a knack for problem-solving on a deadline.
At BrandExtract, Anthony appreciates the team's willingness to contribute to the success of their projects. He's excited about the ability to grow his skills and work in tandem with the Digital Marketing team to bring powerful brand stories to fruition.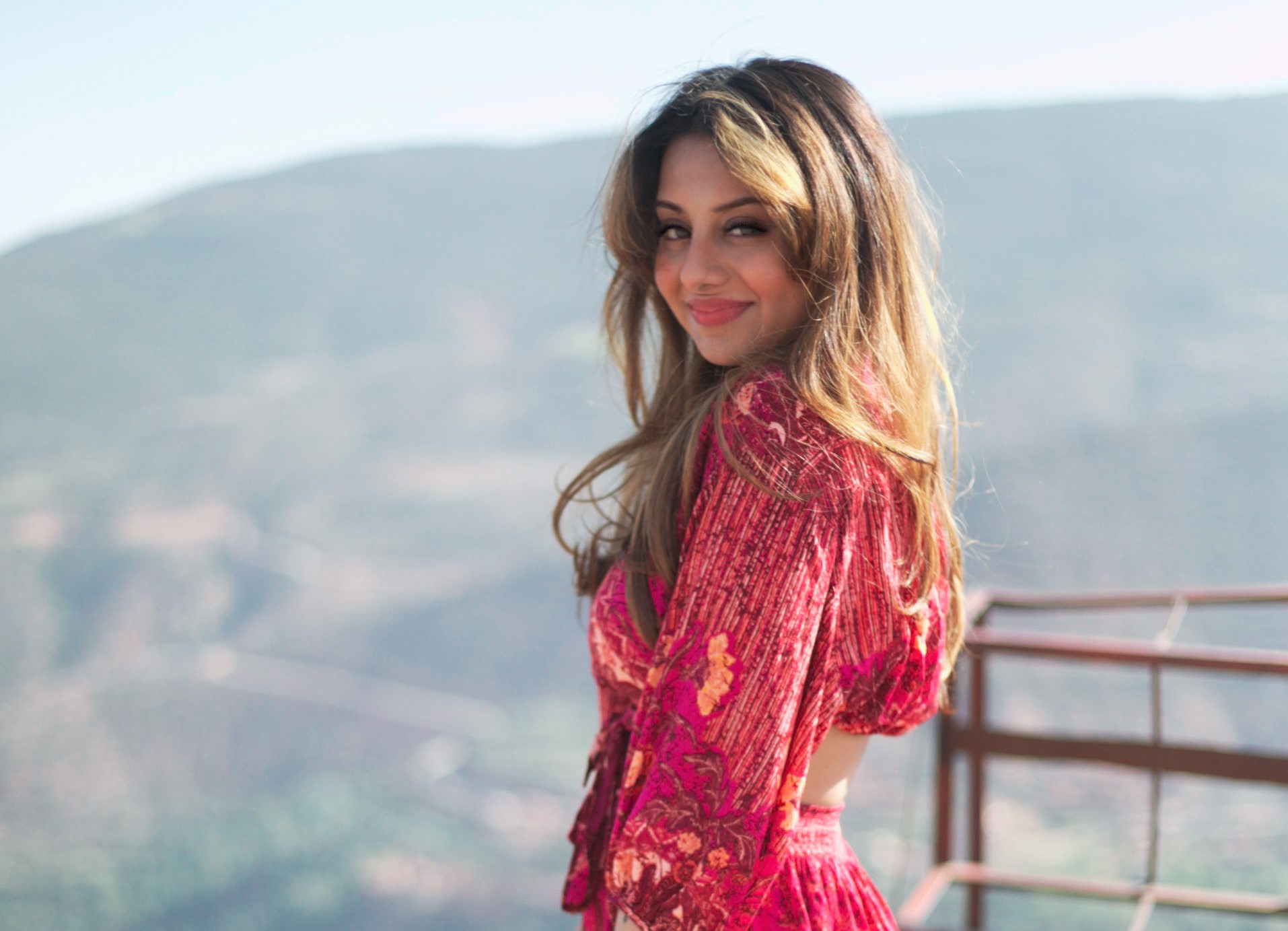 Social & Digital Content Strategist: Zarmeenah Cadavid
Born in London, Zarmeenah moved to Orlando, Florida at a young age, where she grew up and eventually earned her B.A. in legal studies from the University of Central Florida. After a brief time in law school, she realized her knack for design and expression superseded her plans to be an attorney, and moved to Chicago where she earned her M.B.A. from DePaul University.
Zarmeenah has independently managed social media, web content and email marketing for her own businesses, as well as for law firms and media companies. She sees marketing as an outlet that challenges, encourages and inspires her creative spark.
On the BE team, Zarmeenah is a natural helper– she thrives when acting as an instrumental part of the team effort to bring a project to life.
Strategy Team Hires
Brand Manager: Olga Hossri
Originally from Beirut, Lebanon, Olga has worked in public relations, advertising and marketing in various positions since 2009. Over the course of her career, she directed client projects for major PR and advertising agencies in both Beirut and New York, and developed a knack for keeping complex projects running smoothly.
Now a seasoned expert in brand communications, Olga coordinates all aspects of her projects with deft precision. She takes pride in being able to think on the fly and work with a variety of talented people to realize the goals of any campaign.
Olga's love of brand building and image gives her a keen eye for detail, which informs her drive to create projects that get results. She gets a rush out of creating projects that delight and inspire.
Sr. Brand Manager: Russell Weil
From web development to account management, Russell has run the gamut of positions in the branding world. Over the 20+ years of his career, he has helped companies keep up with the rapidly-evolving digital landscape of branding and marketing.
Russell's ability to push the envelope and move brands forward speaks to his willingness to constantly learn and improve. He's always looking for ways to learn from his peers, but is also happy to share his own experiences with others.
Russell takes pride in his ability to listen to others and communicate with empathy and understanding. An enthusiast for all things Houston, Russell writes about the local Houston burger scene on his blog, Eat More Burgers, and in local publications.
Brand Coordinator: Edward Hernandez
After serving for five years in the Navy, Edward built skills in graphic design and project management while working at a printing business. His career led him to lead digital sales and marketing for ErgoGenesis, where he helped tell engaging brand stories to a national audience.
Edward's 22 years of experience managing projects have equipped him to excel at leading a team to success. He thrives while bringing talented teams together to solve a problem, and is always hungry to learn from others.
Edward is most in his element when his teams are aligned and clicking, working seamlessly to bring projects together. From brainstorming to production, Edward facilitates the teamwork needed to make a project prosper.
---
We hope you're as excited to work with our new teammates as we are. Explore our full bios to learn more about the new folks along with the rest of our team. If you're interested in working along with these great minds, browse our current openings here. Keep your eyes peeled for more news of new team members in the near future, as we continue to carry this momentum into the second half of the year.