News
BrandExtract Earns Five WebAwards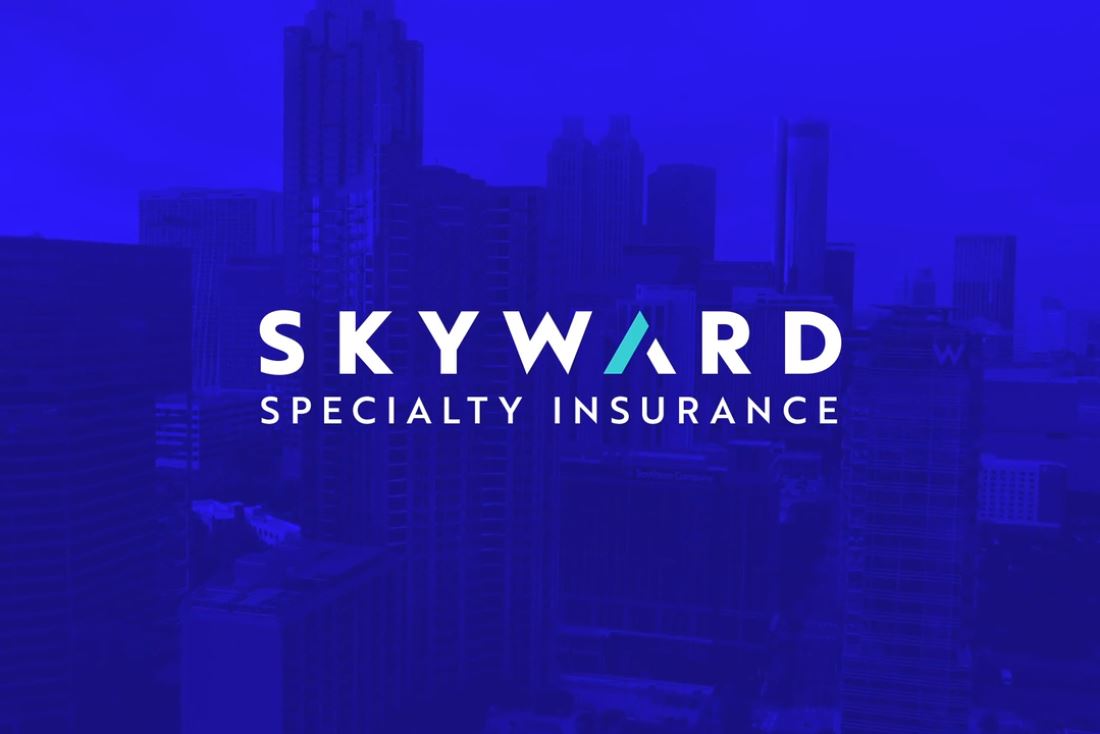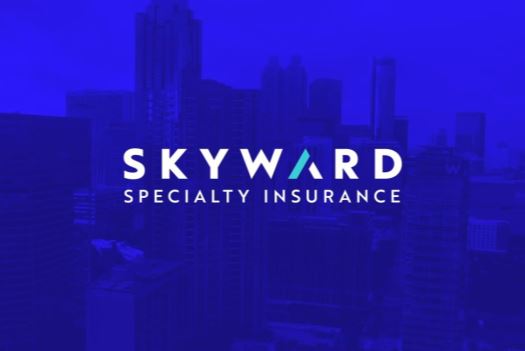 BrandExtract recently received five WebAwards in recognition for website excellence across several industries.
"Outstanding Website" - BrandExtract
"B2B Standard of Excellence" - PWI Construction, Inc.
"Construction Standard of Excellence" - PWI Construction, Inc.
"B2B Standard of Excellence" - Skyward Specialty Insurance
"Insurance Standard of Excellence" - Skyward Specialty Insurance
The WebAwards Competition is hosted by the Web Marketing Association and is designed for organizations and individuals involved in the process of developing websites. The competition spans 96 industry categories and winners are chosen based on scores of 60 or higher.
We're excited to introduce Skyward Specialty Insurance.

The name, logo, color palette and every other brand element exude a sense of heightened perspective as they help their clients and partners elevate their outlook.

Explore the new brand: http://skywardinsurance.com

— BrandExtract (@BrandExtract) November 17, 2020
This year, BrandExtract earned two "B2B Standard of Excellence" awards for our work on the Skyward Specialty Insurance and PWI Construction websites. Skyward and PWI also earned additional awards of excellence in their respective industries, with Skyward earning the "Insurance Standard of Excellence" award and PWI earning the "Construction Standard of Excellence" award.
BrandExtract also earned an "Outstanding Website" award for its very own website redesign.
The team at @PWIConstruction is on a mission to find a better way to build and manage diverse construction projects. We partnered with them to develop a new website and messaging.

It all launched a few days ago! Take a look at the new site here: https://t.co/QvCQfFAR8a pic.twitter.com/do8R1339gJ

— BrandExtract (@BrandExtract) June 3, 2020
It's an honor to be recognized, especially among some of the leading brands and agencies. Our mission has always been to inspire people to create, transform and grow. And to be recognized for that only motivates us to work harder.
"We're always excited to be recognized for the great work our team does with our clients," said CEO Bo Bothe. "Continuing to do great work like this through pandemic was even more rewarding and to be recognized for it makes us all proud of the team we've built and the clients we serve."
About BrandExtract
BrandExtract is a brand experience firm that guides growing companies and inspires belief in their brands. Through a team of strategists, creatives and technology specialists, BrandExtract helps clients differentiate themselves, deliver on their brand promise, and outperform their competitors across multiple industries.
To learn more about how we're inspiring belief through our work, check out some of the brands we've helped build. If you have any branding questions or might need help with a branding project, we'd love to chat.