Bo Bothe
President and CEO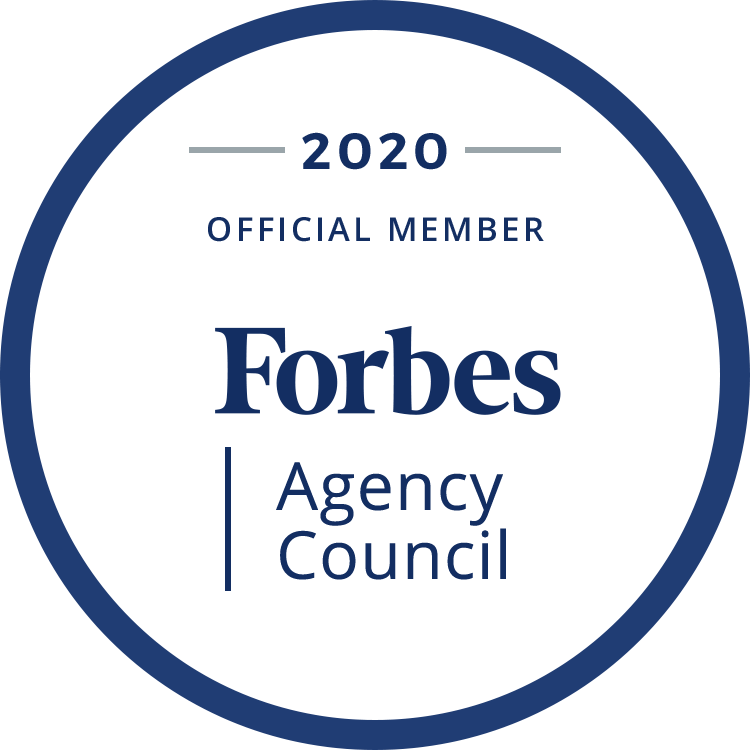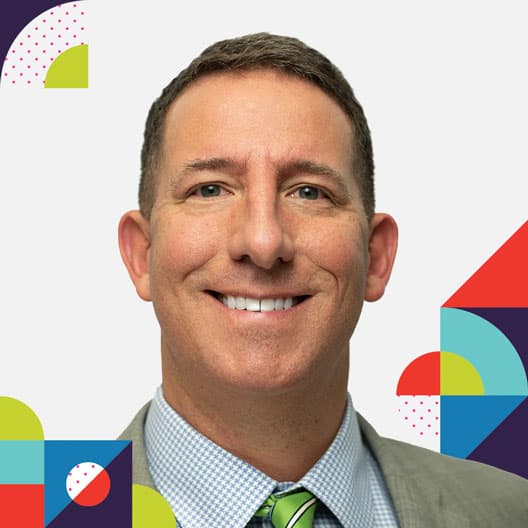 Entrepreneur, History Buff, Captain of the Ship
Whether he's developing new business, coaching his kids, or even volunteering, President and CEO Bo Bothe strives to inspire belief in those around him. Bo has over two decades of experience helping clients identify and seize transformative opportunities. Even outside of work Bo continues to teach and lead by running branding workshops, volunteering at non-profits, coaching his children's teams, and serving on the boards of various organizations. Friendly and empathetic, Bo always encourages those around him to follow their curiosity and never give up.
Be curious, not judgmental. – Walt Whitman
For BrandExtract co-founder Bo Bothe, imagination and perseverance play an equal part in making believers. Imagination allows companies to shed perceptions that may be blocking the path to see its true essence or purpose. Perseverance is the grit required to share that vision and get others to join in.
Bo stresses authenticity as the driving factor behind a brand's continued success, urging companies to focus their energy on crafting a promise that fits their unique mission, vision, values and culture. Since founding BrandExtract in 2005, he has applied this philosophy in guiding a growing number of local, regional and international rebranding efforts for the firm's diverse client base.
A Houston native and former Sharpstown and Missouri City resident, Bo grew up in the carpet business with his dad at Carpet World. He is a graduate of Strake Jesuit, Texas Tech University where he earned his degree in Design Communications, and Rice University where he earned his MBA. His many awards and accolades include: HBJ's Inaugural 40 Under 40, Rice Jones School Alumni Service Award, Jones Citizenship Award, and Strake Jesuit Ignatian Award.
Bo founded BrandExtract because he "wanted to create a place where I wanted to work." Years later, he continues to grow the firm to be internationally known as one of the best branding firms in the United States.
Outside the office, Bo regularly volunteers his time to organizations that share his passion for doing the right thing and doing good in the community. He's a former President of AIGA Houston, President of the Jones School Alumni Board, and currently sits as a City Councilman for the City of Spring Valley Village, and on the Family Houston and The San Jacinto Museum of History Boards. He is also active in many other organizations, leveraging his brand-building expertise and passion for thoughtful leadership to help promote awareness and affect change.
Education
BFA in Design Communications, Texas Tech University
MBA, Rice University
Human Factors Training Course
Awards
Alumni Service Award
HBJ's 40 Under 40
Jones Citizenship Award
Rice Business Alumni Service Award
Strake Jesuit Ignatian Award
Organizations
AIGA – Past President
City of Spring Valley – Council Member
Forbes Agency Council
Kareem Jackson Foundation
Lemonade Day Houston – Past President
Rice Jesse H. Jones School of Business Alumni Board – Past President
The Family Houston – Board Member
The San Jacinto Museum of History – Board Member