News
BrandExtract Earns Three 2017 BMA Lantern Awards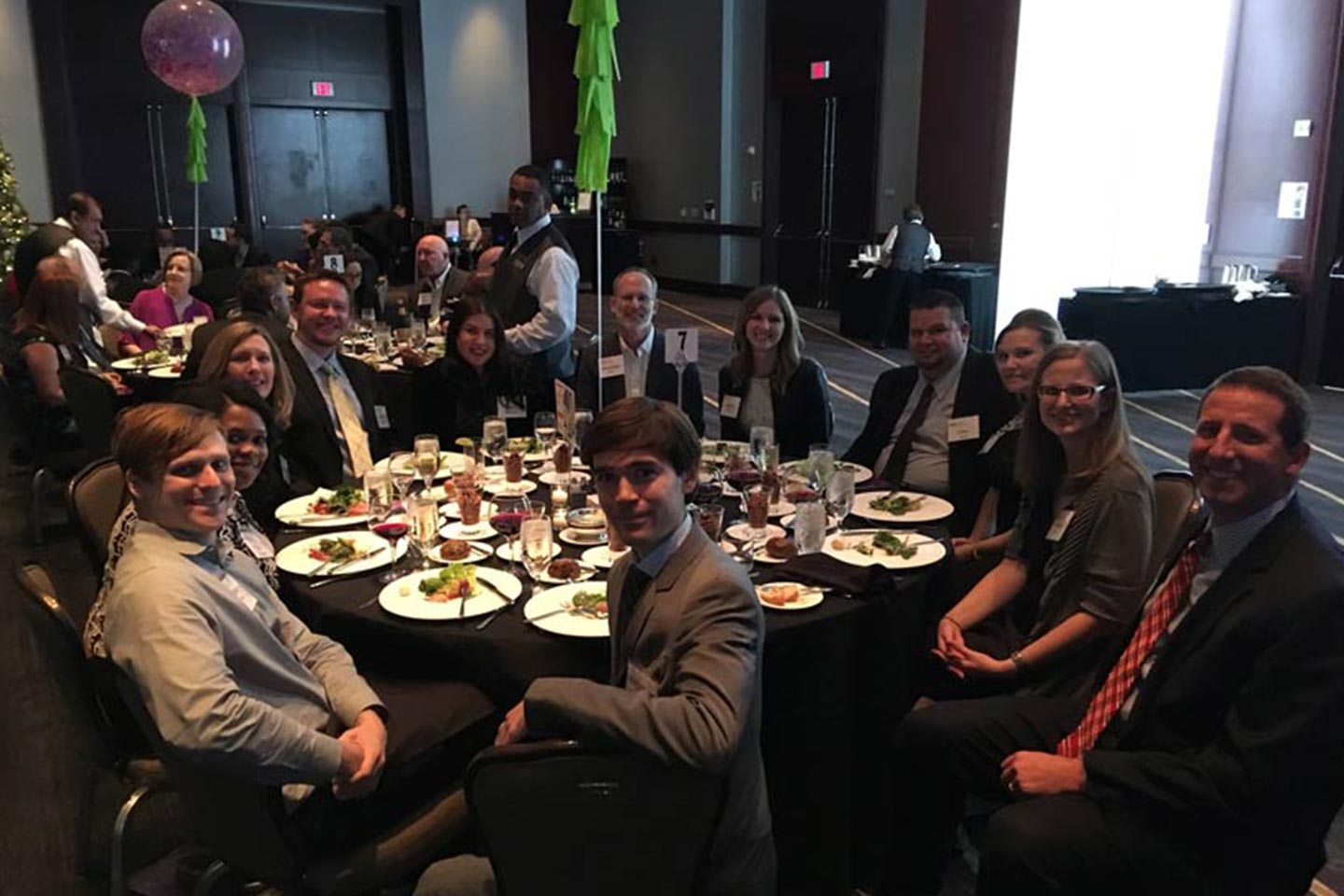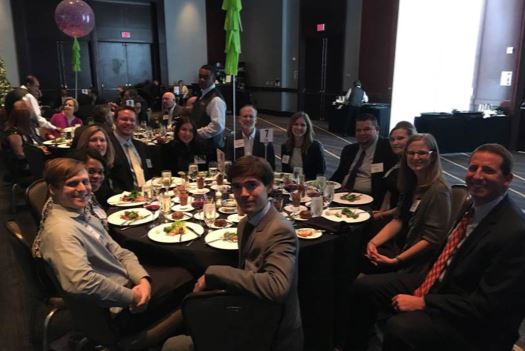 Houston-based strategic brand management firm, BrandExtract, won multiple 2017 Lantern Awards of Texas. The BMA Houston Lantern Awards of Texas recognizes the most high-quality and strategic business-to-business communicators in the industry. Award winners were announced at the Lantern Awards Gala Exhibition & Awards Dinner at the Royal Sonesta on November 30.
BrandExtract received Lantern Awards for the following projects:
The firm also received an Award of Excellence for the Transocean website (budget over $50,000.)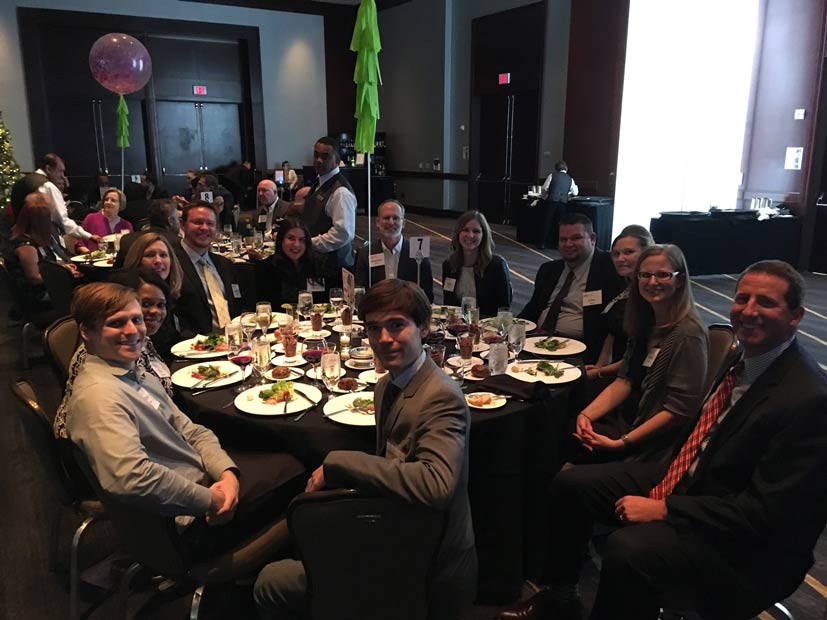 "We aim to create opportunities, transform businesses and grow our clients' presence and influence – and our team continues to go above and beyond for our clients' brands to create these award-winning experiences," says Jonathan Fisher, Chairman of BrandExtract. "It's always more than just creating a website or a direct mail piece or a logo – we aim to accurately represent and add value to our clients' brands."
Each entry was independently reviewed in four categories: Selling proposition/objectives, Target audience/strategy/implementation, Creativity, and Results. BMA Houston created the Lantern Awards over two decades ago to honor high-quality B2B communicators, and since then it has become one of the most premier award shows.
"The Lantern Awards shows our level of commitment to driving measurable results for our clients," says Bo Bothe, President, and CEO of BrandExtract. "Between every brochure, website, logo and social media post – we're constantly pushing ourselves to new limits to enhance every brand touchpoint for our clients. We're very honored to be recognized by BMA Houston for the value we add for our clients."
Since its founding in 2005, BrandExtract has won 24 BMA Lantern Awards. Earlier this year, the firm also received an AMA Crystal Award for Best Website: Business-to-Business: Agency, seven International WebAwards and four W³ Awards.