News
BrandExtract Earns Seven 2020 ANA Lantern Awards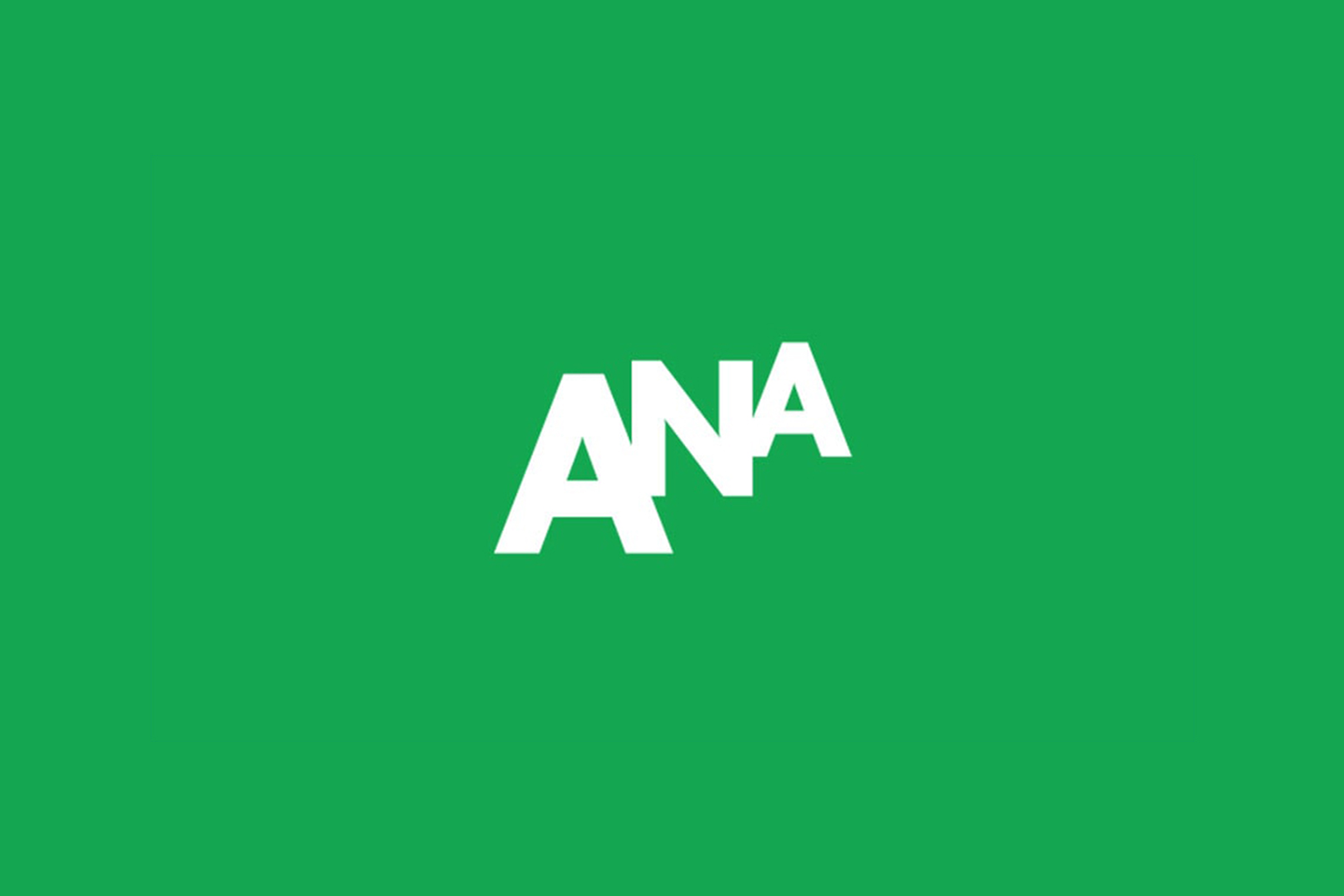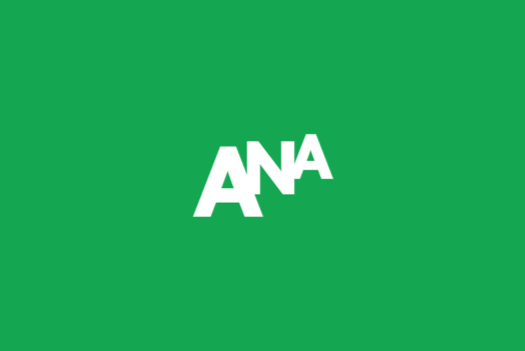 Houston branding agency and strategic brand management firm, BrandExtract, was recognized for excellence in branding and marketing, winning seven 2020 Lantern Awards of Texas. The Lantern Awards recognize the most high-quality and strategic business-to-business communicators in the industry. Award winners were announced at the Lantern Awards Gala Exhibition & Awards Dinner at The Ballroom at Bayou Place in Houston on November 19th.
BrandExtract earned Lantern Awards for the following projects and categories:
Lantern Awards
Awards of Excellence
"The Lantern awards are further confirmation of the impact for our clients," said BrandExtract Chairman, Jonathan Fisher. "We are judged by nationally recognized industry experts for our creative as well as marketing impact in their category. We are proud to represent our clients in this association."
Each entry was independently reviewed against four criteria: Selling proposition/objectives, Target audience/Strategy/Implementation, Creativity, and Results. ANA Houston created the Lantern Awards over three decades ago to honor high-quality B2B communicators, and since then it has become a premier award show for Houston businesses.
"We're honored to have been recognized by ANA Houston and the judges of this year's show for the quality of our work," said President and CEO, Bo Bothe. "I'm very proud of our team for doing work that matters and thankful that we have clients that trust us to do great things with their brands. While we appreciate the recognition, the fact that our clients appreciate our work with years of trust is even better."
About BrandExtract
For growing organizations, BrandExtract provides strategic guidance that is insightfully driven by data and purposeful so that it works. With a thoughtful approach to understanding our client's needs, curiosity that leads to innovative solutions, and a passion to deliver results, we are dedicated to creating strategies, programs, plans, and brand conveyors that reach the mark and have an impact. At BrandExtract, we work closely with our clients to inspire belief.