News
BrandExtract Wins Three WebAwards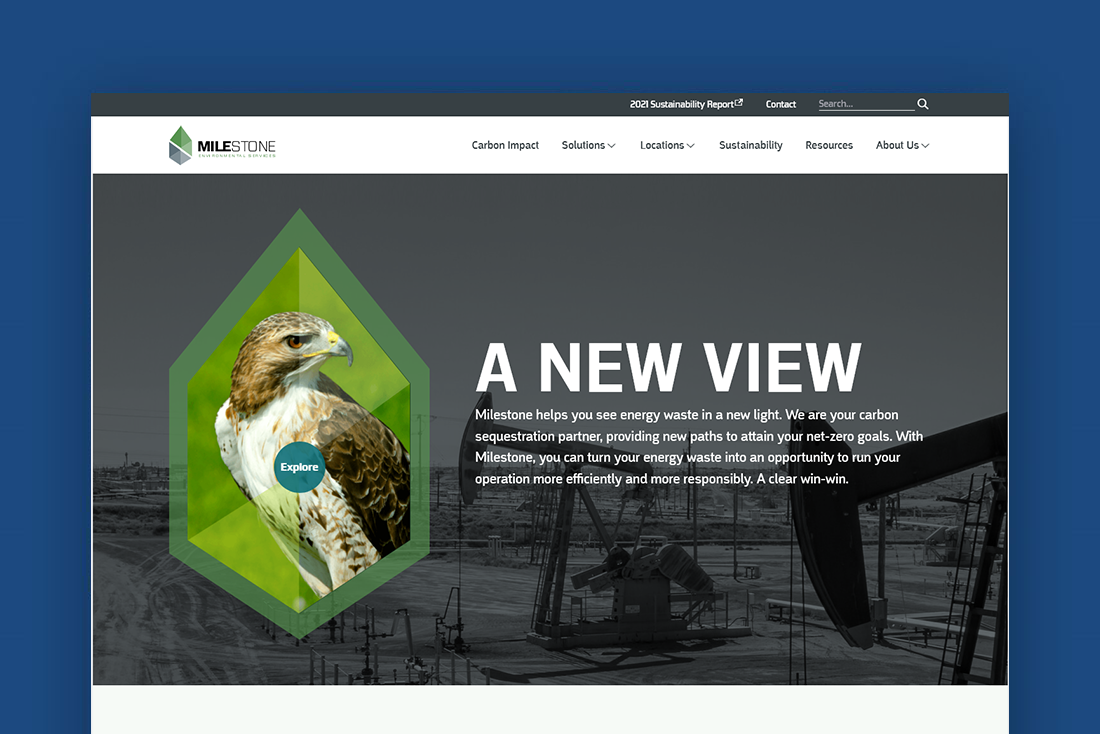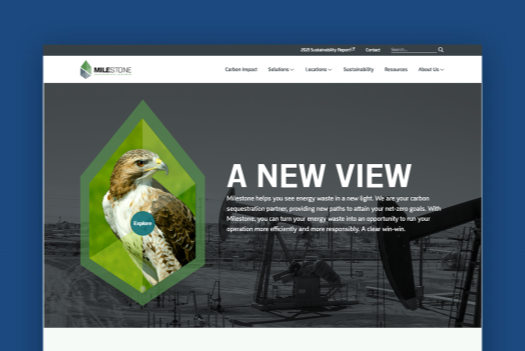 The WebAwards awards recently named BrandExtract as the winner of three different awards for work on three websites. The winning sites included BrandExtract's own website, as well as two client websites:
The WebAwards is an open competition hosted by the Web Marketing Association that recognizes excellence in website development for organizations, companies and the government. Independent expert judges from around the world review website submissions across 86 industries. We're honored to be recognized alongside other leading agencies and brands.
"Once again, we're proud to have been recognized by the WebAwards for our outstanding work," said BrandExtract CEO and President Bo Bothe. "With two sites being the 'best' in very competitive industries, we're excited to raise next year's bar."
About BrandExtract
BrandExtract is a brand experience firm that guides growing companies and inspires belief in their brands. Through a team of strategists, creatives and technology specialists, BrandExtract helps clients differentiate themselves, deliver on their brand promise, and outperform their competitors across multiple industries.
To learn more about how we're inspiring belief through our work, check out some of the brands we've helped build. If you have any branding questions or might need help with a branding project, we'd love to chat.