News
BrandExtract Wins AMA Crystal Award for CF Financial Branding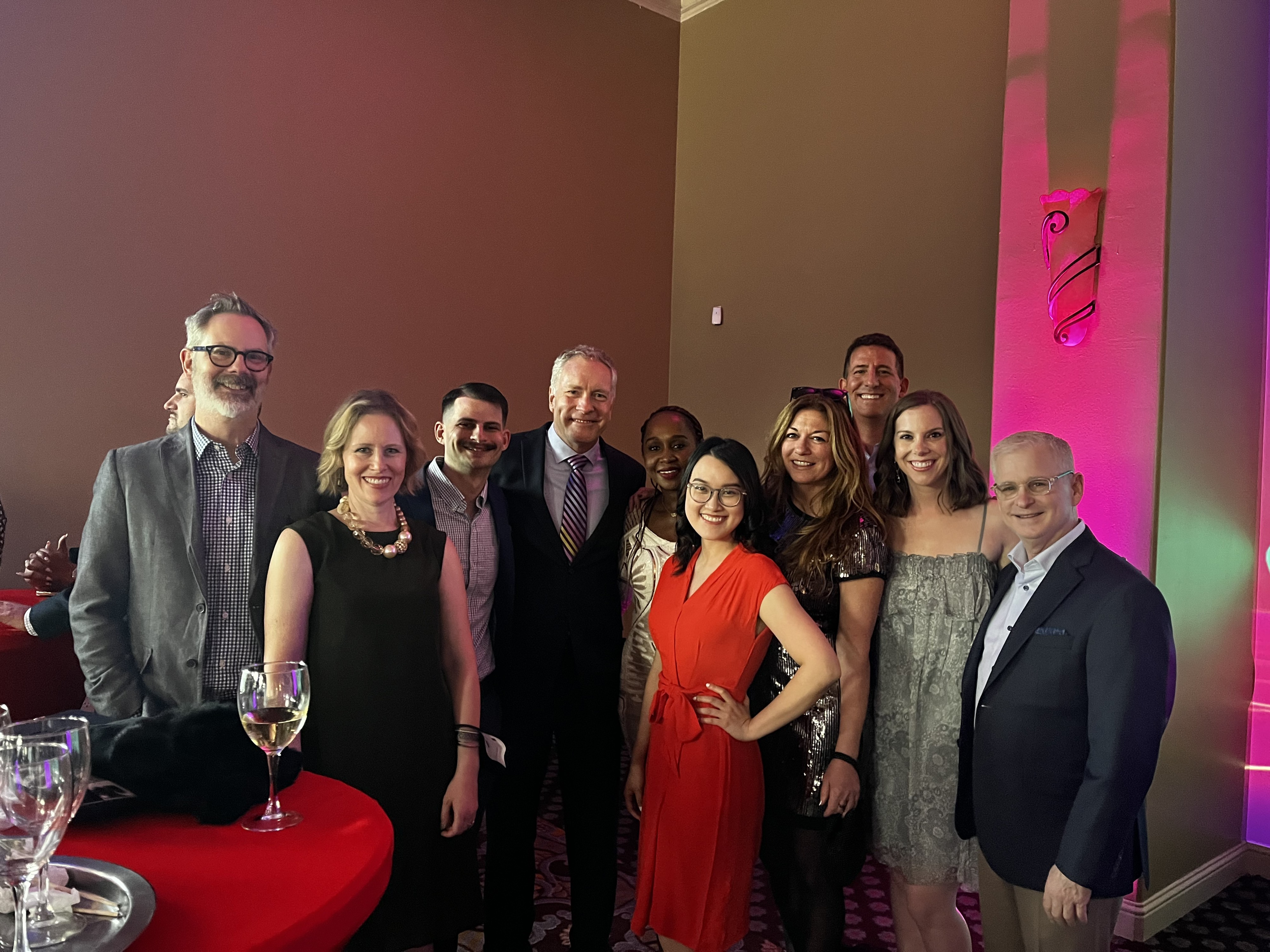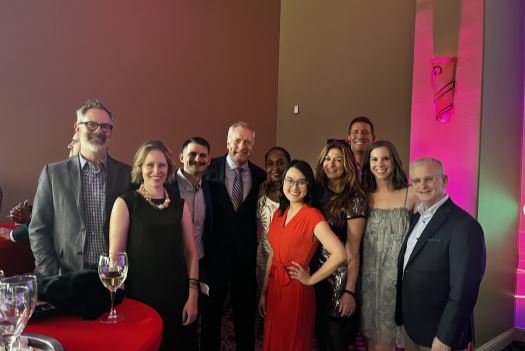 At the 2022 AMA Houston Crystal Awards, BrandExtract was recognized for excellence in branding with six nominations and one award for CF Financial's brand. The prestigious Crystal Awards recognize high-quality work in branding and marketing from Houston-area companies, and judge winners through an in-depth write-up review process. Award winners were announced on May 19th at the Crystal Awards Gala in the Bayou City Event Center in Houston.
Awards Finalists & Winner
The following BrandExtract projects were all nominated as finalists at this year's Crystal Awards:
Out of the six contenders, BrandExtract's work on the CF Financial brand won Best in Category for New Company or Organization Branding. The project was a major feat of innovative brand design for a spinoff brand of Calvetti Ferguson, targeted towards individual and family financial success.
"It's an honor to be recognized for impactful work with our amazing Houston peers," said CEO and President Bo Bothe. "Thanks to our clients who believe in us and to our talented team focused on inspiring belief every day."
The awards submissions, which involve comprehensive write-ups and image boards showcasing the work, involved collaboration from nearly the entire BrandExtract team. Submissions are judged on each project's challenge, objectives, strategy, message alignment and results.
Ten members of the BrandExtract team attended the Crystal Awards Gala, where they accepted the award for the CF Financial branding work.
About BrandExtract
BrandExtract is a brand experience firm based in Houston, TX that builds value by inspiring belief in people and organizations. BrandExtract aligns brand strategy with corporate strategy to create exceptional opportunities for people.