News
BrandExtract Wins Crystal Award for Best B2B Website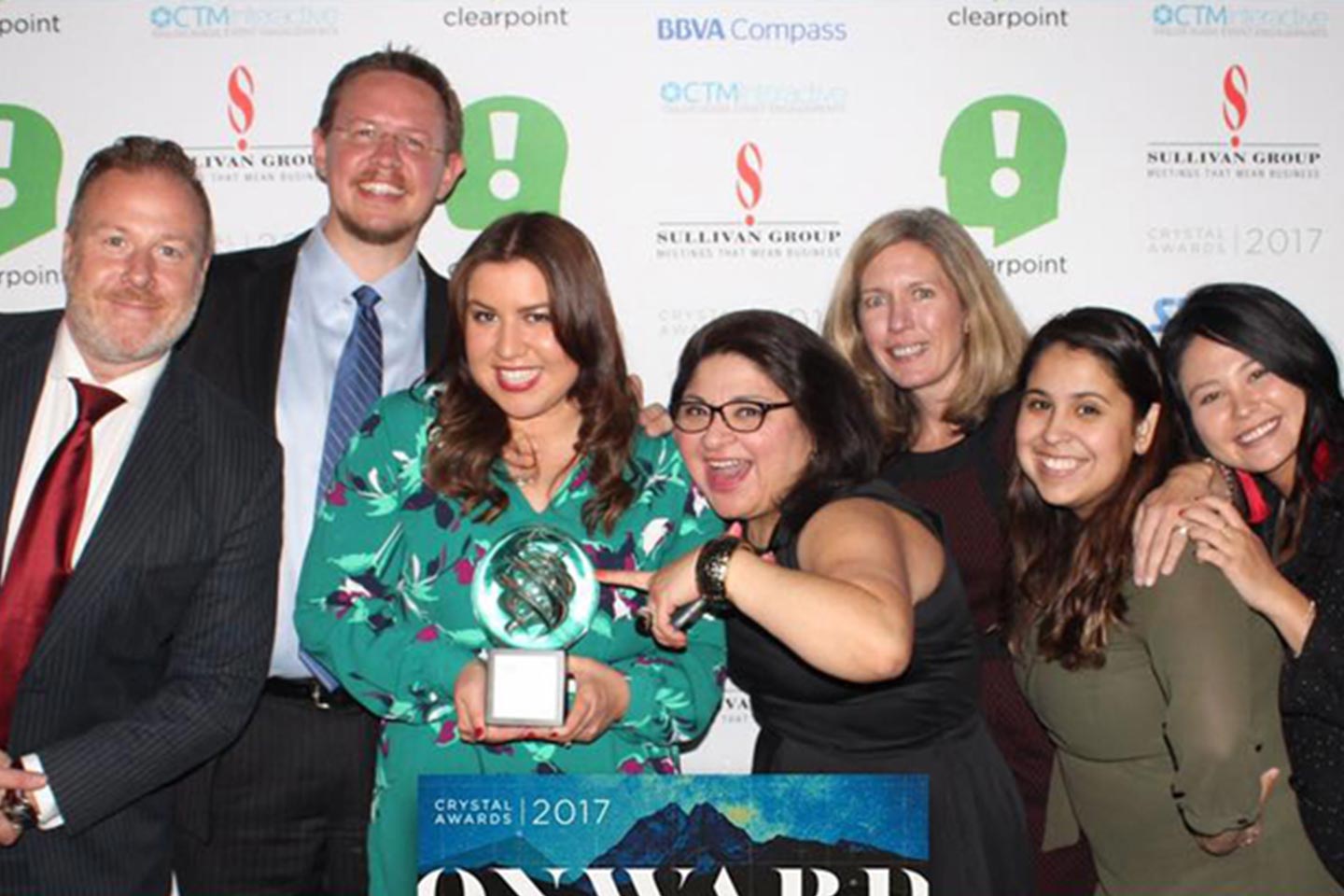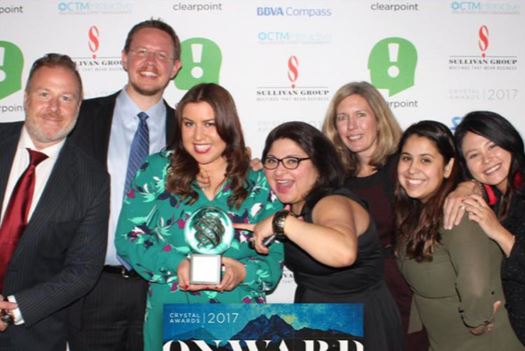 The AMA Crystal Awards is one of Houston's largest marketing events and recognizes companies for being leaders in strategy, innovation and creativity. BrandExtract is honored to be chosen as the 2017 Crystal Award winner for Website: Business-to-Business: Agency for our client, ABS Group.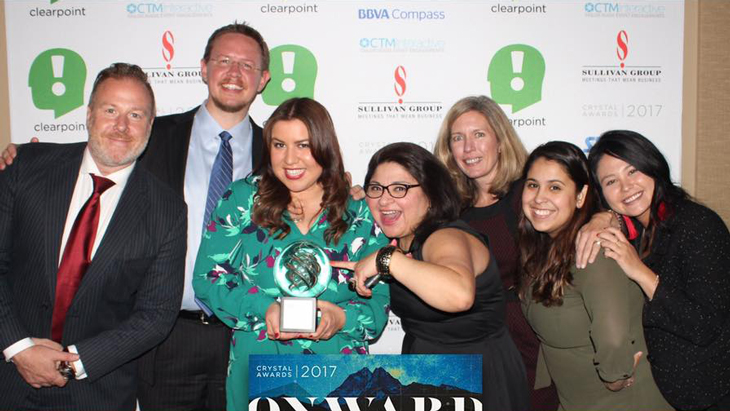 The company's primary new website goal was to transform ABS-Group.com and its network of websites around the world into a consolidated digital platform and a driver of business leads, particularly in higher demand service lines and key markets. ABS Group desired a central website that was steadfast in its messaging but flexible to support rapidly evolving marketing strategies and global localization.
"To help meet their business leads goal, our team developed a flexible framework and new content for a Knowledge Center that provided value for the C-suite and technical audiences," said BrandExtract Director, Marketing Communications, Laura Puente. "The Knowledge Center consists of project profiles, insights and webinars to promote ABS Group's powerful thought leadership through smart storytelling."
Because ABS Group's site was built in our SAM 3.0 content management system, their marketing team has the ability to manage their content with ease and flexibility, according to Daniel Fischer, ABS Group Digital Marketing Manager. "Our site is a real-time tool and we publish new content multiple times a day. There's no delay in getting information to the market," says Nancy Dunnahoe, Content Marketing Manager at ABS Group.
Here are just a few notable results since the site launch in March 2016:
Business leads tripled within the first six months of the site launch
Increase in session duration by 153%
Increase in pages per session by 51%
Increase in direct traffic by 151%
Increase in organic search traffic by 79%
"The site is the very definition of a content hub, and the Knowledge Center is the most important section on the site for improving our business leads growth," said Andy Hilditch, Director of Marketing and Communications for ABS Group. "It has become the best and easiest way for people to understand what we do. As a company, we are much more comfortable describing ourselves concisely and efficiently."
Congratulations to ABS Group for their award-winning website! Learn more about how a new digital experience impacted ABS Group's business goals.