News
BrandExtract Wins Seven International WebAwards and Outstanding Website Developer Award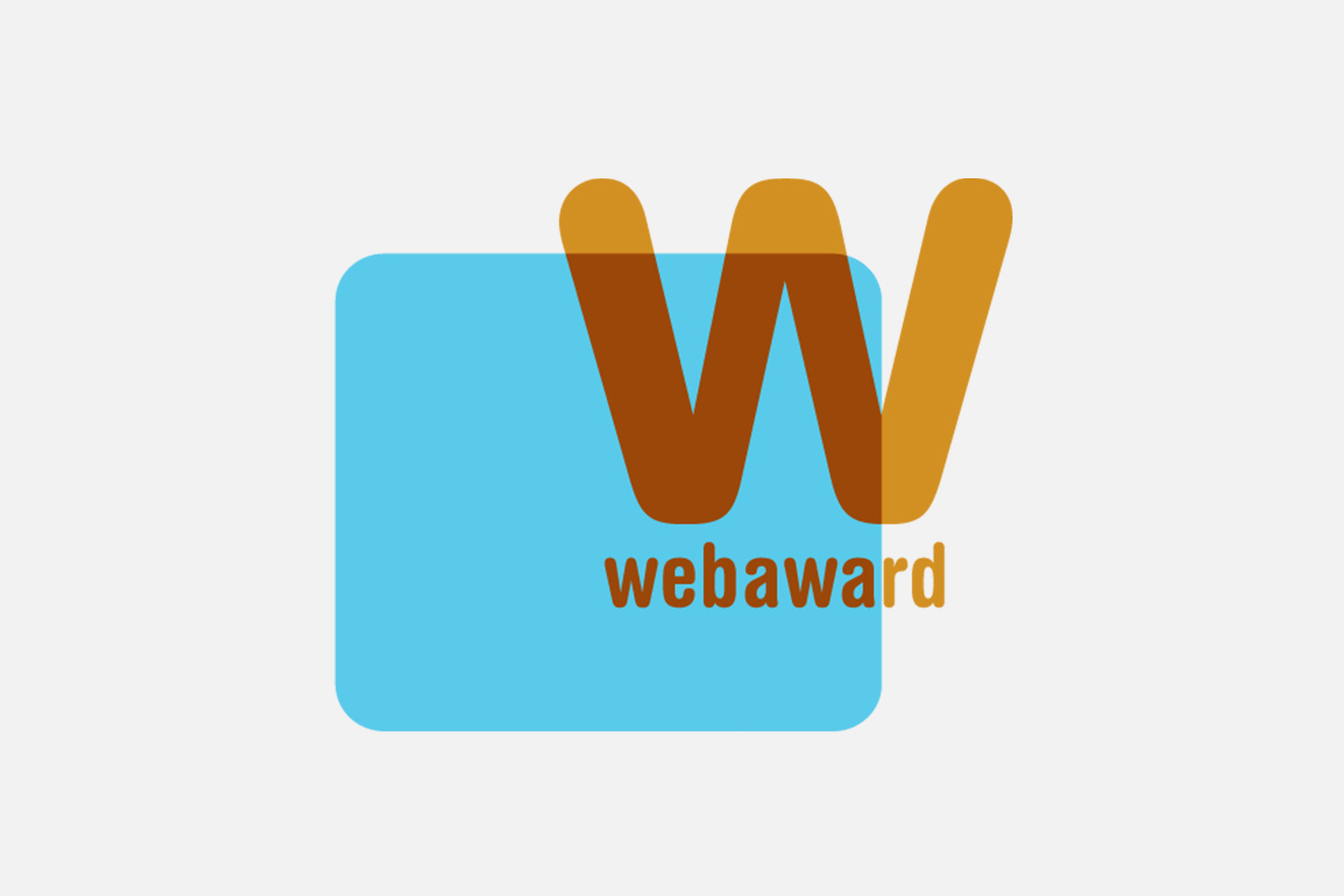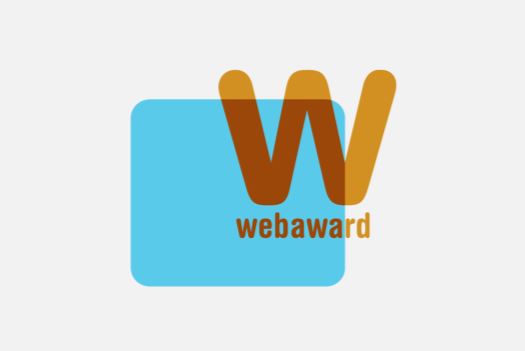 Houston-based brand experience firm, BrandExtract, was recognized for developing this year's best digital experiences in various industries by receiving seven 2017 WebAwards. The firm reported 2017 was its best WebAward competition, winning two Best of Industry awards and Outstanding Website Developer WebAward.
BrandExtract received WebAwards for the following clients: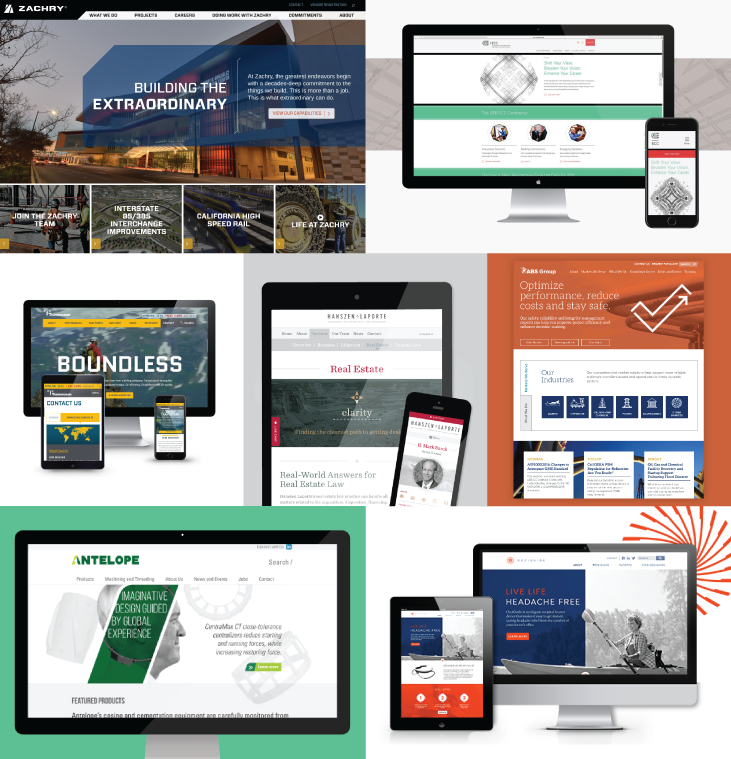 "Creating award-winning websites isn't our main goal. Instead, we aim to provide the best digital experience that accurately reflects our clients' brands and grows their visibility in the industry," says Malcolm Wolter, partner and vice president, digital at BrandExtract. "The Web Marketing Association has acknowledged high-quality interactive websites since 1997, and being recognized is an added value to the products we create for our clients."
Awards are determined by an expert panel of judges who evaluated thousands of entries across 96 industry categories and 52 countries. The websites were judged on seven criteria: design, innovation, content, technology, interactivity, copywriting and ease of use. Entries with the highest score in each industry receive the Best of Industry award, followed by the Outstanding Website WebAward and Standard of Excellence WebAward.
"It's always about more than creating a website – it's about transforming our clients' brands and engaging their audiences in meaningful ways. Internally, we're constantly pushing one another to fulfill their objectives and enhance every brand touch point," says Bo Bothe, president and CEO of BrandExtract. "The WebAwards competition reflects our level of commitment to driving measurable outcomes for our clients.
Since its founding in 2005, BrandExtract has won thirty-three WebAwards, more than any other Houston agency. Earlier this year, the firm received an AMA Crystal Award for best Website: Business-to-Business: Agency for its client, ABS Group.