News
Meet the Newest BrandExtract Team Members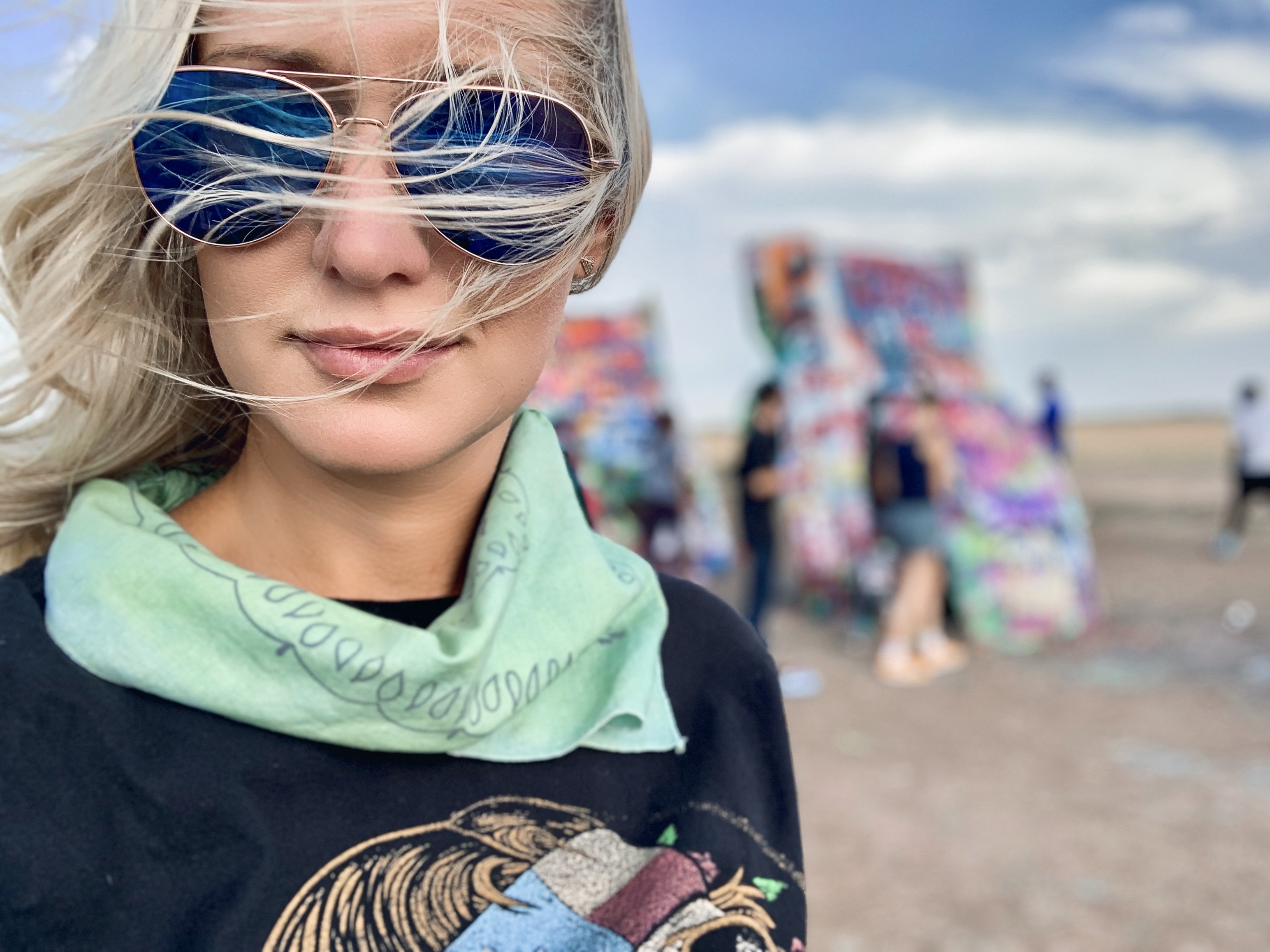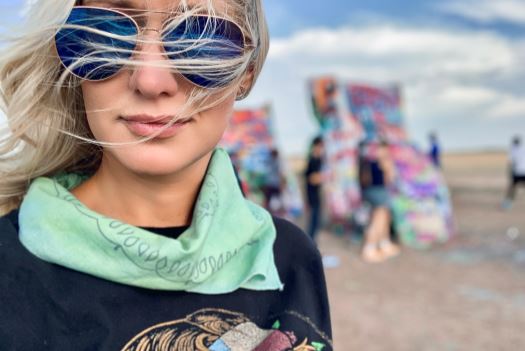 A team is only as strong as its parts, and we're lucky to have some truly outstanding teammates at BrandExtract. Below is an introduction to the latest team members to contribute their talent. Read a little bit about each of them and learn why we're so excited to welcome them to the team.
Creative Team Hires
Designer: Haley Lopez
A former BrandExtract intern, Haley fell in love with graphic design while studying at the University of Houston's Block program, where she discovered a passion for branding design (and met Brand Experience Director Cynthia Stipeche). From typography to color theory, Haley is fascinated with the detailed creative decisions that make a brand shine.
Always looking for the next frontier of design, Haley's recent interests include 3D printing and virtual reality. She's interested in the ways they can push art to new levels and is hoping to expand her own creative abilities through new technologies.
When she's not drawing or designing, Haley loves to keep up with the latest releases of her favorite bands, and is always looking to discover new types of music to enjoy. She also enjoys spending time with her cat, Miss Mack, and exercising.
Strategy Team Hires

Strategy Consultant: Catherine Sdao
With more than 13 years of marketing and communications experience, Catherine's skills span brand development and management, audience research, communications strategy, community engagement, graphic design, creative direction and much more. Connecting it all is a knack for learning on the fly and making the most out of limited timelines and resources.
At BrandExtract, Catherine values the wealth of experience and specialized knowledge that the team brings to the table. She relishes the opportunity to grow in her role as she learns from others and offers her own expertise.
A 6th-generation Texan born and raised in Houston, Catherine adores her home city. In her spare time you can find Catherine taking a workout class, watching her beloved Astros and Buffalo Bills, volunteering with Dress for Success, creating a masterpiece in her mother's pottery studio, playing with her pup Harold, or heading to the Hill Country for a relaxing weekend.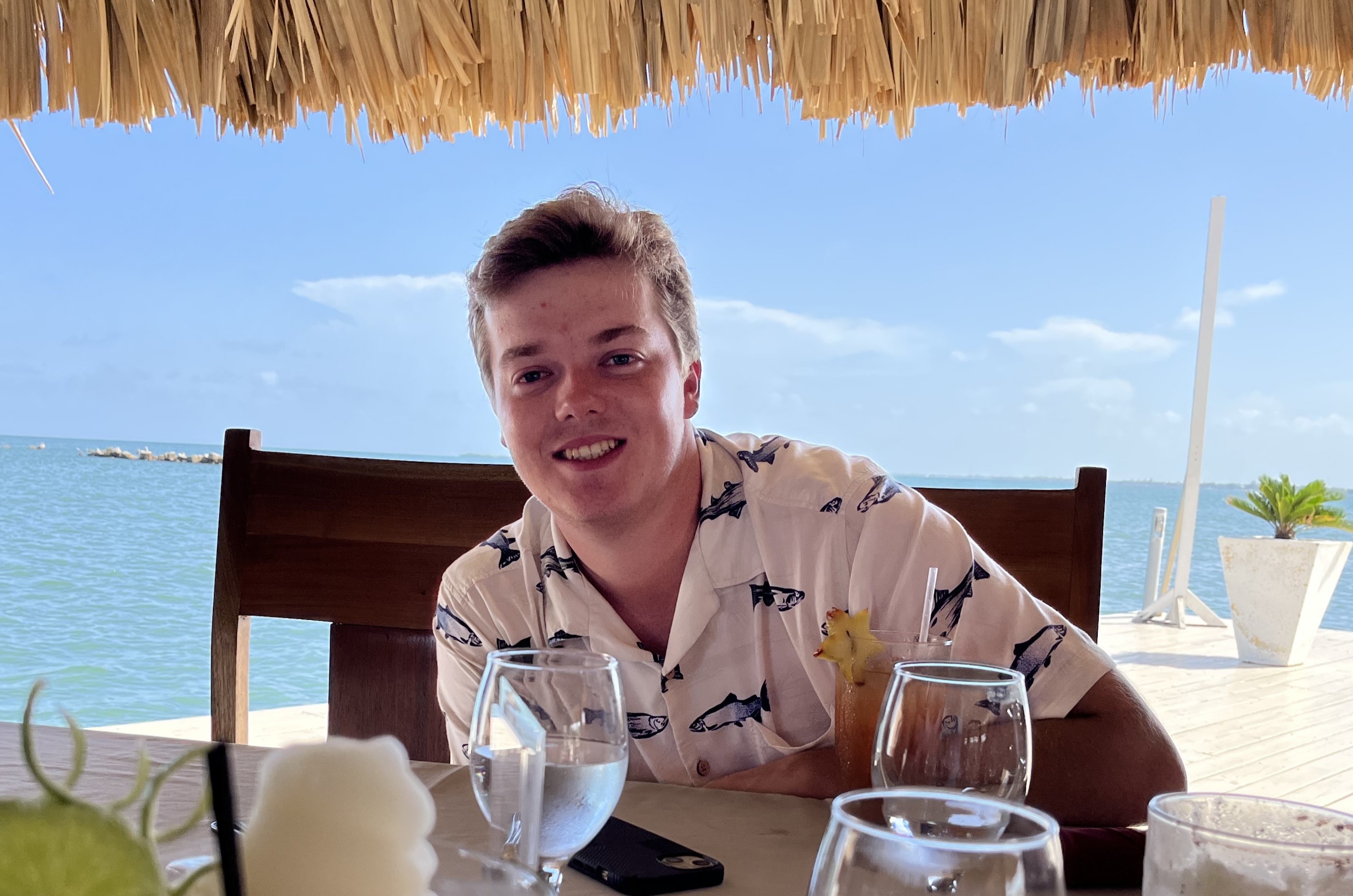 Program Management Coordinator: Cooper Mullins
With a methodical, driven approach to every project, Cooper loves watching the way a brand develops from a brainstorm into a fully-fledged concept. He excels at breaking down a complex vision into concrete objectives to ensure that project goals are met, and executes the plan with deft precision.
Cooper's compassionate and mindful approach mirrors BrandExtract's philosophy behind creating quality experiences. Cooper values the opportunity to contribute to a group's collective vision, taking pleasure in the shared satisfaction of a job well done.
When he's not in the office, Cooper likes spending time playing any sport he can— most recently, he's been perfecting his golf swing. He's also a budding chef, experimenting with different culinary creations that he shares on Instagram as he refines his craft.
Operations Team Hires
Resource Coordinator: Christina Murphy
As a Resource Coordinator, Christina manages schedules and timelines to keep projects streamlined and to equip her teammates with the tools they need to do their best work. Her strengths lie in coordinating a variety of working styles towards a shared goal, and lining up all the necessary requirements to get it done.
Christina's calm and collected nature in the face of daunting deadlines stems from a broad portfolio of work in digital marketing, bilingual outreach campaigns and property tax administration. The throughline is her knack for communicating complex messages across disparate communities.
Christina has two black belts, and can often be found training in Jūkaidō Kempō Bujutsu, KunTao Silat, and Bujinkan Budō Taijutsu after work hours. She also enjoys reading and traveling to visit her family in Peru and Belgium, and prides herself on her keen kitchen intuition and baking skills.