News
Welcoming the Newest Team Members to BrandExtract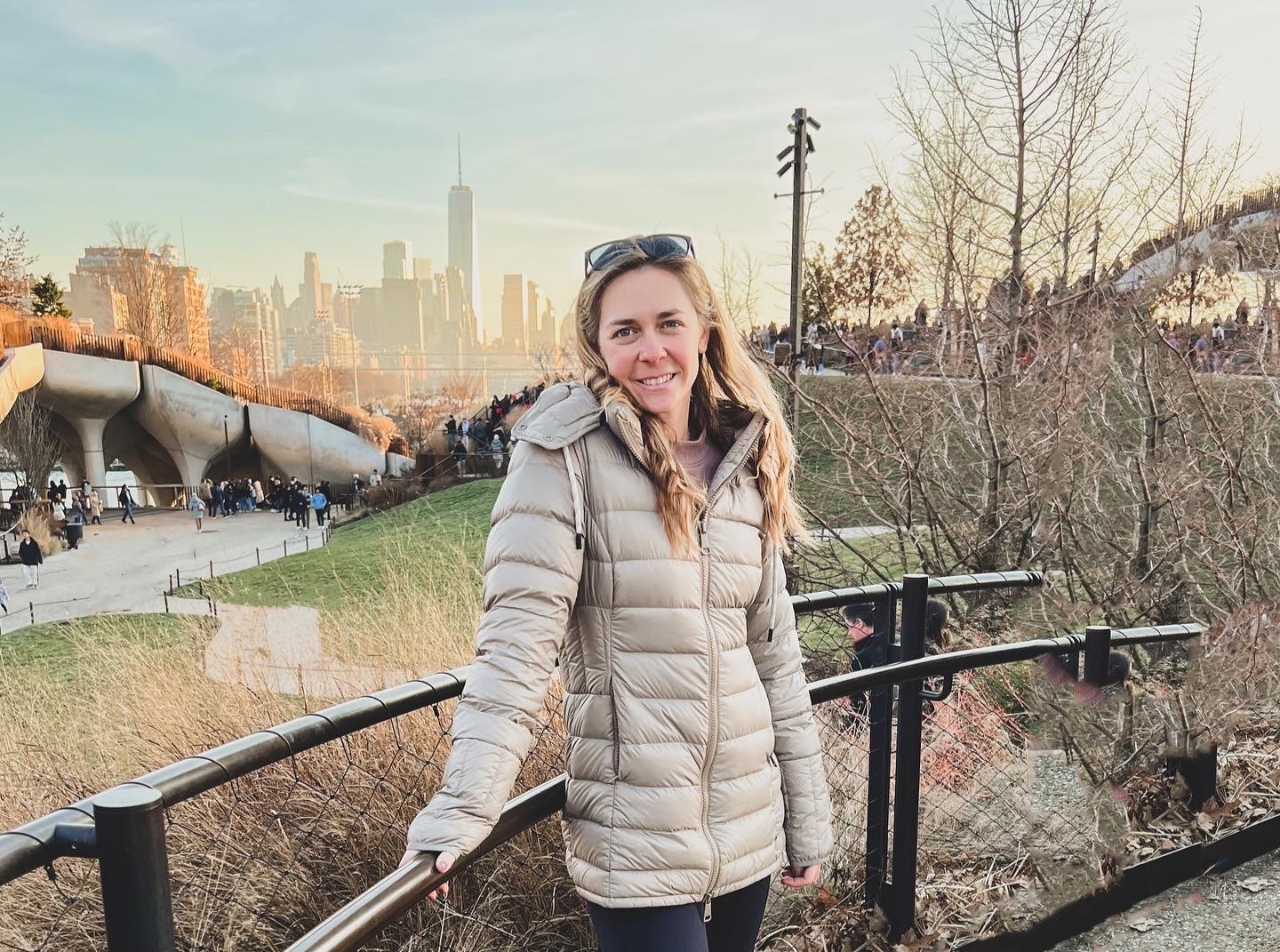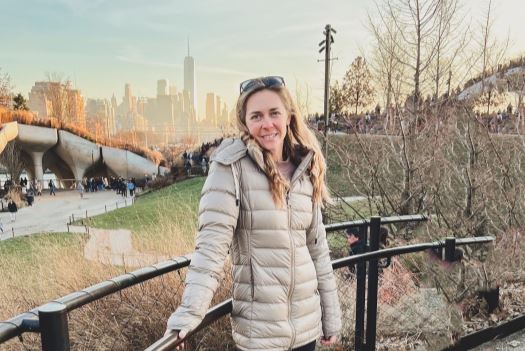 A team is only as strong as its parts, and we're lucky to have some truly outstanding teammates at BrandExtract. Below is an introduction to the latest team members to contribute their talent. Read a little bit about each of them and learn why we're so excited to welcome them to the team.
User Experience Team Hires
Sr. Digital Project Manager: Amy Kubie
With nearly a decade of project management experience, Amy has guided teams through countless campaign launches in the brand loyalty and cause marketing spaces. Her masterful skill in managing digital experiences keeps an eye on the major goals of any project, and makes sure all the pieces are in place to accomplish them.
Above all else, Amy is fascinated by the ways people are drawn to incentives and make decisions in digital spaces. She's inspired by technology's ability to impact lives for the better, using that drive to help create experiences that meet goals and fulfill users' needs.
Amy operates out of Charleston, SC, where she competes in sailing regattas with a small team (and a boat that she helped brand). She is also a boutique photographer who specializes in lifestyle portraiture and heirloom-quality artwork for the modern family.
Creative Team Hires

Design Intern: Cassie Briggs
Cassie studies graphic design at Texas Tech University. Her passion for art and design grew out of a hobby making collages and moodboards online—a skill that she now uses to develop imaginative ideas that inform her artistic direction.
Cassie's favorite part of a project is the brainstorming phase: she loves having all of the creative options available to her, and thrives when presented with a blank canvas to experiment with.
When she's not working or studying, Cassie can often be found relaxing at the nearest beach or participating in cheerleading competitions.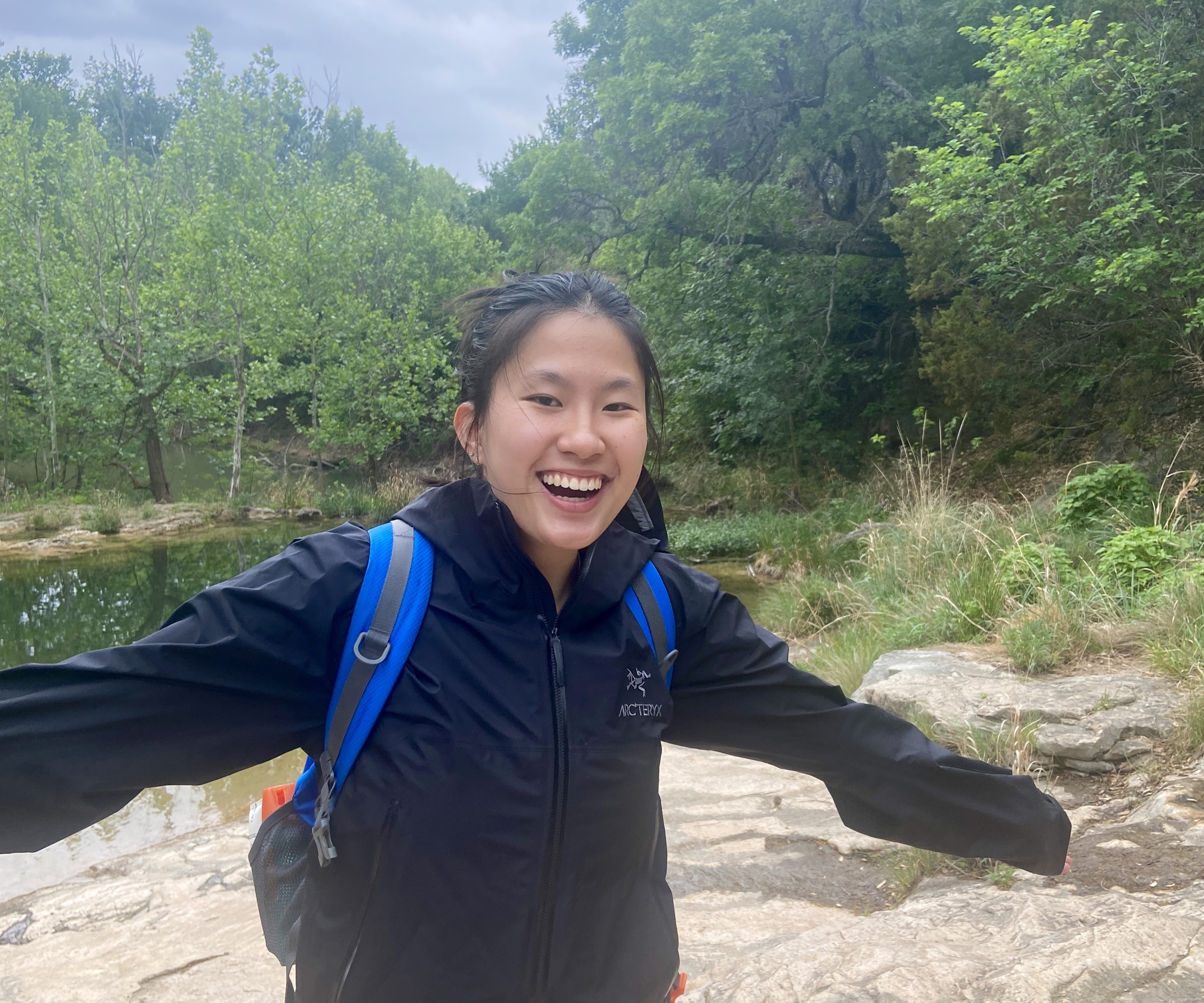 Design Intern: Holly Nguyen
Holly is a student at the University of Houston majoring in digital media. With a passion for the intersection of art and technology, she relishes the chance to generate innovative new ideas that can elevate a design and make them compatible with digital platforms.
At BrandExtract, Holly enjoys the open and collaborative nature of the team. She loves seeing all the parts of a project come together into a cohesive finished product.
Outside the office and school, Holly can be found cozying up with her cats or enjoying manga. She's also an avid collector, and is always looking for more manga or Funko Pops to put on her shelf.
Strategy Team Hires
Brand Manager: Casey Corbell
After earning her degree from the University of Houston-Clear Lake, Casey fell in love with advertising and marketing while working on production shoots at her first agency job in Dallas. Before she knew it, she was producing nationally-broadcasted commercials for major industry players.
A versatile jack-of-all-trades in the PR and marketing world, Casey's roles have run the gamut from account management and production coordination to digital marketing and bookkeeping. The throughline is her agile resilience and ability to stay calm under pressure to get the job done.
Much like in her projects, Casey loves to reel in a big catch on the weekends, too: she can often be found fishing with family on the Gulf Coast or finding low-key indie concerts to enjoy around Houston. She's also a veritable foodie, and can binge-watch a new cooking show better than anyone.