News
Winning Awards with ABS Group, Launching Brands and Securing Energy Thought Leadership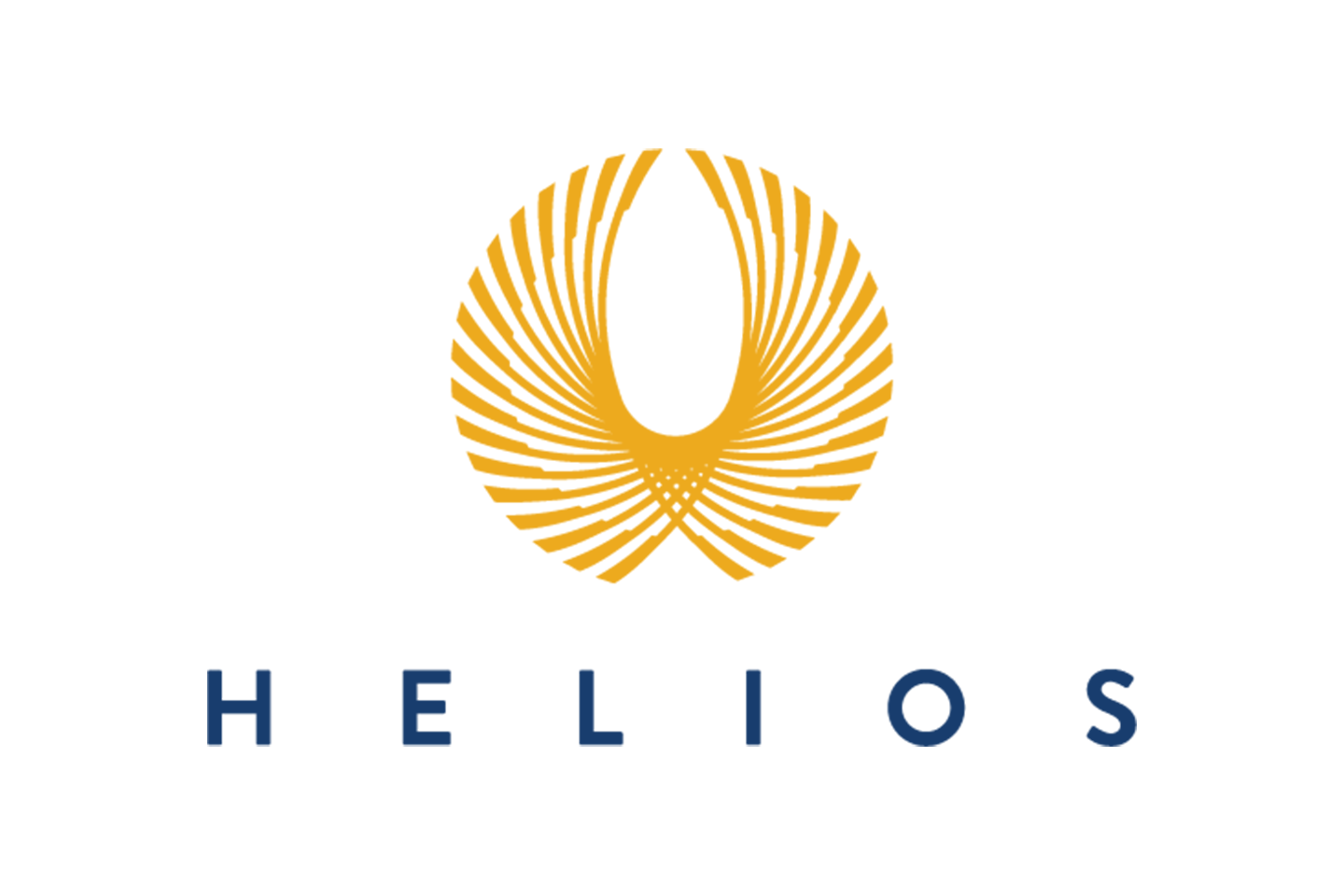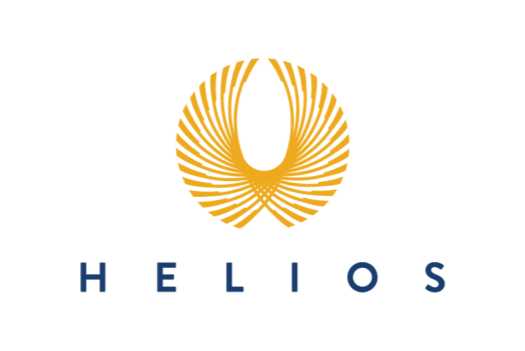 This Spring was filled with brand launches and notable accomplishments for our own team. We've balanced new project kickoffs, media relations on behalf of clients, brand positioning leading up to a company's IPO, and the launch of the BrandExtract podcast, Solving for B°. Check out what our team and clients have been up to during the past quarter.
Helios Medical Ventures Featured in 2017 Logo Trends Report
Each year LogoLounge, the world's largest logo search engine, publishes a trends report that reviews all major brand identity shifts introduced worldwide. We're proud to claim the mark created for our client, Helios Medical Ventures was featured in the 2017 Annual Trends Report. Congratulations to our entire creative team for this accomplishment!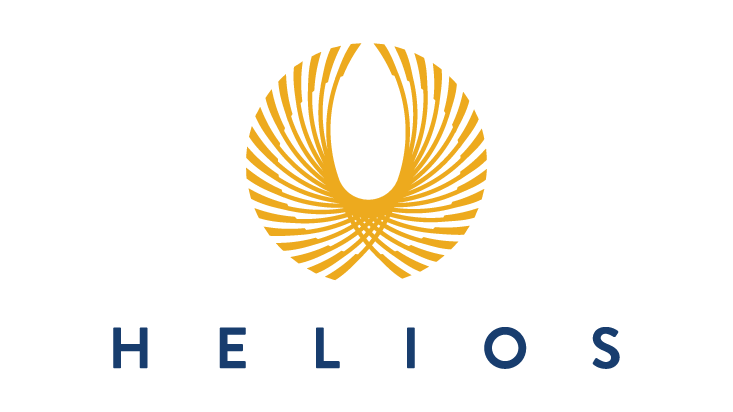 Swift Energy Rebrands as SilverBow Resources to Prepare for IPO
Swift Energy, a leading independent oil and natural gas exploration and production company, rebranded as SilverBow Resources to prepare for its May IPO launch on the New York Stock Exchange (NYSE). We rebranded the company to help renew focus and establish the new leadership team after the energy industry's downturn. The new brand, SilverBow Resources, was built to reflect its targeted, precise results for their customers. Learn more about the story and view the revamped digital experience at sbow.com.
BrandExtract Wins Crystal Award for Best B2B Website: Agency
We are honored to have been chosen as the 2017 AMA Crystal Award winner for Website: Business-to-Business: Agency along with our client, ABS Group. The company's primary website goal was to transform its network of websites into a consolidated platform and a driver of business leads, particularly in higher demand service lines and key markets. Here are a few notable results since within the first year of the site launch:
Business leads tripled within the first six months of the site launch
Increase in website session duration by 153%
Increase in direct traffic by 151%
Increase in pages per session by 51%
We had two additional submissions become finalists in the 2017 AMA Crystal Awards. FW Cook was a finalist in the Website: Business-to-Business: Agency and Transocean was a finalist for Branding/Rebranding: Agency.
Team Launches Solving for B° Podcast, Shares Industry Insights
Our podcast, Solving for B° has launched on iTunes and Podbean! Our episodes offer expert insight on branding from a variety of thoughtful perspectives on current branding stories, branding education and analysis on notable brand stories. Listen to our first episodes and subscribe to stay in touch when future episodes are released.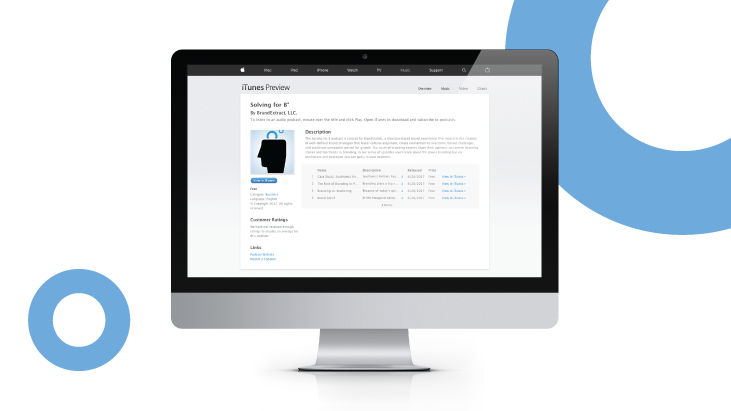 To encourage the Houston branding community's discussion around the evolution of digital experiences, Director, User Experience Cynthia Stipeche and Director, Marketing Communications Laura Puente partnered with two local industry organizations.
Along with other experts, Stipeche spoke at the Houston School of Advertising's Transitioning into UX panel about how user experience is being implemented into companies in each industry. And as a guest blogger for the Houston Interactive Marketing Association's AR/VR Luncheon, Puente wrote an article about current and future applications for AR/VR in marketing.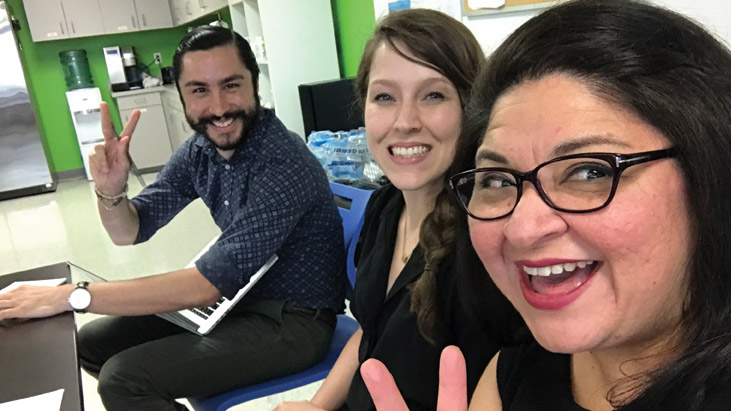 Arms Wide Adoption Services Brand Launch
A nonprofit with a 40-year history of transforming the lives of children in need of a safe and nurturing adoptive families has rebranded as Arms Wide Adoption Services. The organization, previously known as Spaulding for Children, rebranded as a necessary step toward achieving their vision of becoming the premier provider of adoption services in Texas. After a comprehensive assessment of the organization, our team developed the new name, identity, launch video and supporting materials that evolved into Arms Wide Adoption Services.
HWCG Expands Reach and Influence Through 2017 Annual Drill
As a leader among well control regulators, HWCG LLC brought together hundreds of experts and regulatory representatives for its annual source control drill in May. To help spread awareness of the significance of the source control exercise, our team created a webpage that outlined the drill's key objectives and activities. We also facilitated media outreach to help HWCG amplify their presence in the industry. HWCG developed thought leadership articles for Offshore Engineer, World Oil and Energy Wire, all of which spoke to the significance of testing a well containment plan.
HWCG recently welcomed three new members to its consortium: Red Willow Offshore, LLC, Ridgewood Energy WCG Member, LLC and TOTAL E&P USA, INC.
Looking Ahead
This quarter our team has a variety of projects in the works, including brand concepts and video production for a modular space solution provider, Williams Scotsman. We're also developing a new brand for the leading provider of natural gas compression services in oil and natural gas, Archrock, plus launching the 2016 Company Sustainability Report and new digital experience for Marathon Oil Corporation. We're looking forward to sharing the conclusions of these projects, and more, in the upcoming months.