Article
How Can Brands Rise Above Commoditization?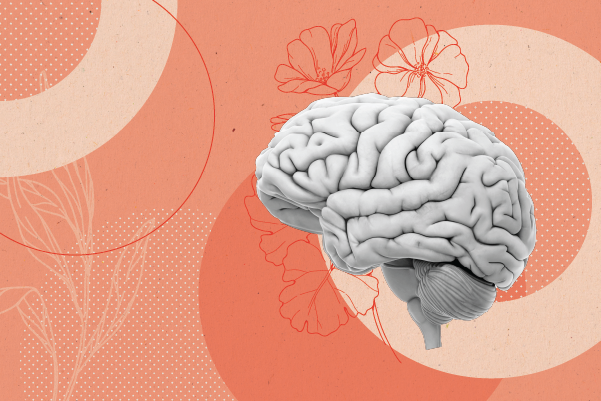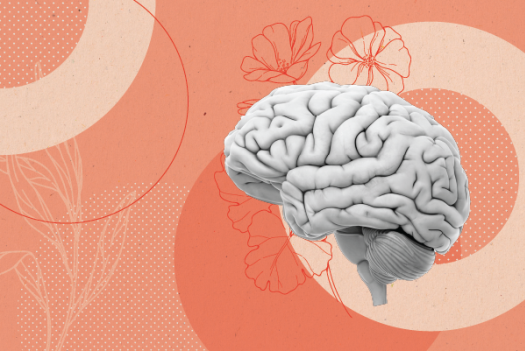 While the digital age has revolutionized commerce at scale, it has come at a price. With so many products on the market and easy access to information online, consumers naturally tend to group products together. It's getting harder and harder for brands to differentiate on quality or price. So how can brands break free of this situation and stand out?
I believe that brands need to look beyond their product or service and stand out for their delivery and experience. If not, they could fall behind.
Core Values, Social Good And Sustainability Matter More Than Ever
Ethical stances have become more important to many buyers. In its 2017 CSR study, Cone Communications found that 89% of the Americans surveyed "would switch brands to one that is associated with a good cause, given similar price and quality."
Late last year, Amazon introduced a shoe strikingly similar to the Allbirds brand — for less than half the price. Amazon's product release prompted Allbirds co-founders Joey Zwillinger and Tim Brown to respond with an open letter — not condemning the competition, but rather highlighting Amazon's lack of sustainable materials in its product.
"Please steal our approach to sustainability," they wrote. The company made the patent for its shoe material public and doubled down on its commitment to sustainability. Social media mentions of Allbirds soared along with organic searches and mentions of the brand's name online.
Ultimately, as Ray Anderson, founder of the carpet tile company Interface, said in his TED Talk, sustainability is "a better way to bigger profits." As a younger, more environmentally conscious generation grows into fiscal maturity, companies may need to demonstrate their commitment to sustainability if they want to stand out — not only to attract customers but also to attract and retain talent. The best ways to do this are environmental, social and governance reporting or internal sustainability initiatives.
Good Brands Are Authentic And Believable
Sustainability or social good initiatives can be the trickiest of all of the approaches and only work if they are true to the core values and standards of the organization. While consumers gravitate to differentiators such as these when all other things are equal, they can also see through actions that aren't genuine. In order for brand value to rise in the eyes of the consumer using an effort like this, it needs to be true to the brand.
To get started, ensure that you clearly understand your brand drivers — your mission and values — and then align your strategy to them. An audit of your brand drivers coupled with a clear environmental, social and responsibility strategy can round out your vision for the future and your sustainability initiative.
Customer Experience Is A Key Brand Differentiator
As products commoditize, customer experience is becoming even more important to differentiate brands. A Walker study found that by the end of 2020, the experience that a brand delivers to customers will increase in importance, while products and prices will become less so. Brands that emphasize service, values, culture and experience across all customer touchpoints will stand apart.
From the beginning, Southwest Airlines co-founder Herb Kelleher crafted the company's brand around people, authenticity and customer service — and the company has stayed true to that model over the years. From providing free checked bags to no change fees to open seating, the company works to alleviate many of the travel complications that customers might run into — and that customer experience helps it differentiate itself.
In a U.S. passenger survey, 49% of respondents said they have a positive view of Southwest Airlines. The company beat every other U.S. airline. By being consistent, thoughtful and thorough in its service, Southwest has been able to stand apart.
To get results like this for your own company, focus your efforts on how you can deliver your product, not just what you deliver. See how you can improve your customer service strategy by investing in focus groups or voice of customer (VoC) research to measure perception and hone in on customer satisfaction within strategic areas.
Start By Breaking Down The Customer Journey
From there, building a great customer experience starts with breaking down the customer journey to manage every possible interaction. Start by capturing every possible touchpoint a customer might interact with, online or offline, virtually or in person. Then, document and review each touchpoint for the experience it generates. Chart the experiences to ensure that everything written, designed, said or done intentionally defines positive feelings, mindsets and actions.
Delight customers with personalized content. Reduce friction on your website with chatbots. Invest in creating content that helps your customers at every stage of their journey. When the customer journey is well-defined, the customer experience is not left to chance or inconsistencies.
The driver behind great experiences at each touchpoint? Your internal culture. When there are inconsistencies in your brand promise and your delivery, customers aren't likely to remember your brand fondly. When you make hiring and promotion decisions, make them through the lens of your core values. Regularly communicate expectations for service and empower your employees to make decisions that uphold your brand promise. When your employees thrive, they'll deliver a great customer experience that can help you stand apart.
The Bottom Line: A Strong And Authentic Brand Beats Commoditization
If you want to avoid becoming a commodity, strive to align innovative products with approaches to both marketing and customer service that emphasize the importance of every brand touchpoint. This is an important driver for first-to-market brands: Proactively avoiding commoditization will also shield your market share.
Across industries, it's becoming harder and harder to differentiate products on quality or price. By authentically committing to social good and focusing on delivering a great customer experience, you can avoid commoditization and drive business success.
A Few Extra Insights
If you want to learn more about how you can better differentiate your company or want help with your own branding, we'd love to chat. For more information on branding and brand strategy, check out these resources: