Article
How to Get Buy-in for Your Rebrand: Q&A with Brand Strategists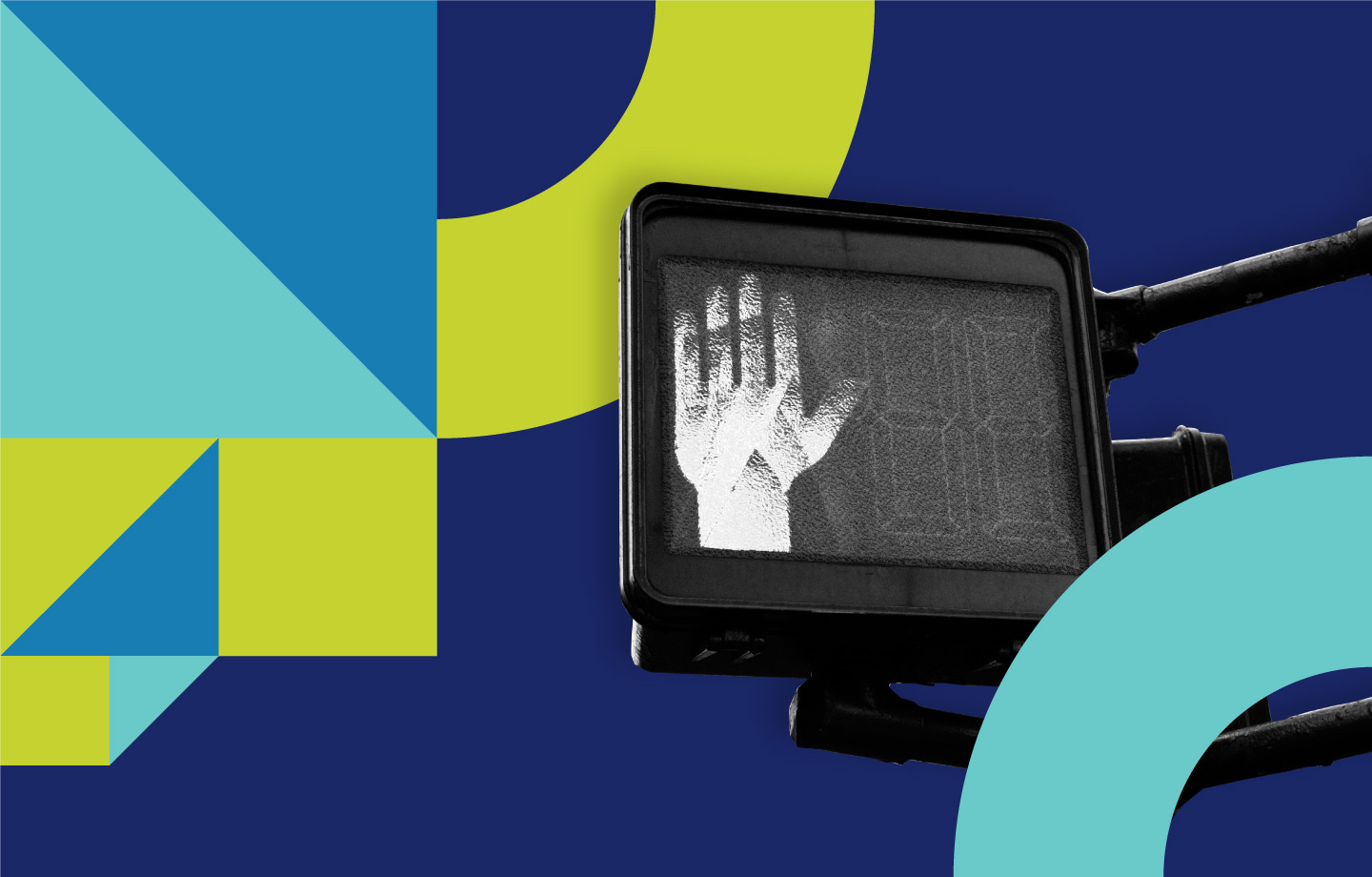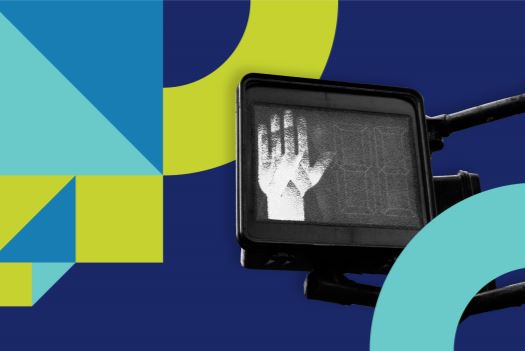 A rebranding strategy has the power to create meaningful change in an organization by aligning marketplace perceptions, improving processes and increasing stakeholder ownership. But how do you deal with pushback from resistant executives?
BrandExtract's Brand Strategists, Elizabeth Tindall and Leslie Rainwater, regularly guide clients through a rebrand by placing structure around the process and facilitating thoughtful discussions between stakeholder groups.
This guide offers insight for marketing leaders looking to propose a rebrand in their organization. Our Brand Strategists provide tips and talking points to guide conversations with executives. Learn how to gain executive buy-in for your branding initiative with these tools and strategies.
Q: What are the most common frustrations or roadblocks you hear about from marketing professionals seeking buy-in from company executives?
Elizabeth Tindall: Particularly in the B2B space, it can be difficult to identify a tangible ROI when other company initiatives seem more important. Budget and priorities have to align.
Leslie Rainwater: It's tough to communicate the impact of branding on an organization because it affects the company at a root level, down to its DNA. Most people are more concerned with flu shots and small fixes than figuring out what's going on in their DNA.
Q: How can a marketing professional prepare for a rebranding conversation with executives?
LR: First, do a lot of research. Find out how the market perceives your current brand. Verify what your customers think and how you appear in the industry. Otherwise, you risk making too many assumptions. We help our clients build strong cases based on research, which we later use to inform the rebrand process.
ET: Executives will also be more receptive to a branding initiative if they are already experiencing a little bit of pain, whether it be competitive pressures, a decrease in sales, or challenges entering a new market.
LR: It goes back to doing your research and targeting that research towards solving the pain you know they're feeling.
Q: What are the most important talking points for communicating the value of a rebrand?
ET: It doesn't happen overnight, and it's more than a change in how you look. You have to view it as an evolution. Rebranding is a form of change management, and an opportunity for people within the organization to take ownership. You can get their minds thinking in new directions and begin to implement new ways of doing things. It slowly changes the entire organization.
Not only will it help address whatever pain you're having, but it also closes organizational gaps and aligns perception in the marketplace to make your current efforts stronger.
LR: Rebranding can mean so many things. It goes back to figuring out what's smart for you. The first question to ask is: Do you really need a rebrand? You can't prescribe a rebrand unless you've done the research.
There can be discomfort during a rebrand because it challenges tradition. Fear of change is the number one reason people don't want a rebrand. You need to build fear of change into your pitch case. Build objections in, and be ready to speak directly to those objections. It's a brave thing to acknowledge the need for change going forward.
Q: How might a branding firm assist the process of gaining executive buy-in?
ET: We act as an objective third party. Our whole approach is geared towards gaining executive buy-in. We start by speaking directly to the management team to understand their vision and direction.
LR: Through research, we are able to give an objective voice to organizational strengths and weaknesses they may have sensed, but are now validated coming from this third-party research. It makes it more urgent for them.
When you rebrand, you get into the psyche of an organization. The process is far from rigid. An agency helps you put structure around it. They can act as counselors and dedicated change agents, but they don't ever know your company better than you do. You still hold the spirit of the company.
Q: How do you approach a situation where an executive has given project approval for a rebrand, but remains skeptical or resistant to the process?
LR: Go back and continue to surface their objections and talk through them. There's usually a reason for resistance. Continue to ask questions, and don't let it fester. If you're doing your job right, you're going to get pushback. You're a change agent. Don't work around them; work with them.
Q: How do you avoid or manage differing opinions or expectations between the marketing team and the C-Suite during a rebrand?
ET: I think it's a matter of having good, open discussions with all parties in the room. We encourage putting all topics on the table and help facilitate healthy discussions.
LR: When you're rebranding, everybody has an opinion. When you start with a foundation of research, including words straight from their customers' mouths, opinions start to matter less than the facts.
ET: The process is designed to take the emotion out of it. It gives them a center to refer back to: What did the client say about that? There has be a force to unify opinions.
LR: You can't rebrand in the dark. Marketing departments very often make the mistake of not including their sales team in the planning process. Bring in your sales team and other important stakeholders, like HR, if you want to be successful. Those people are your front line. They carry the flag for your brand.
Change is hard, and it's not an overnight fix. You must constantly refer back to strategy, and everything is a negotiation. It requires a lot of soul-searching for companies. As a Brand Strategist, you become a lightning rod for a whole lot of things.
ET: When it's all said and done, it's very gratifying. It's like a seed, and next season you have this beautiful garden that has come to fruition.
Ready to get started?
Our expert team of brand strategists is ready to work with you to earn buy-in for a rebrand, whether it's a logo change or a total brand overhaul. Reach out to us, and we'll help you position your brand to succeed.