Article
How to Measure Your Target Firm's Brand Value for Mergers & Acquisitions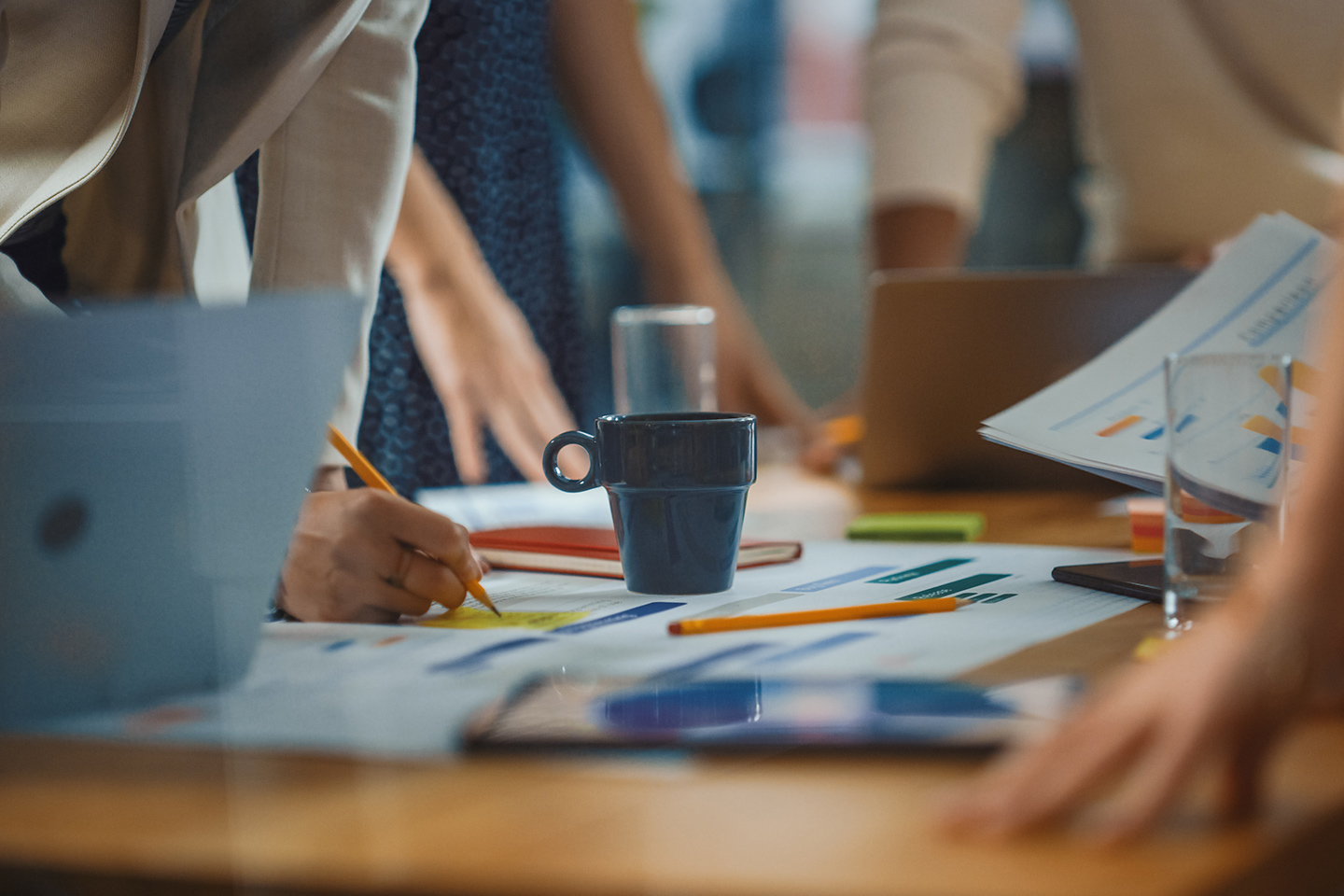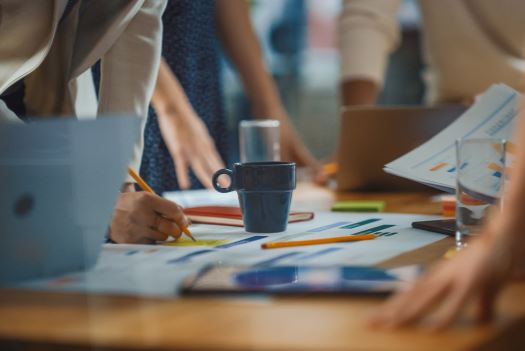 Since exploring the link between customer satisfaction and brand value, we've seen some incredible M&A activity take place.
T-Mobile and Sprint finally reached a deal to merge, Walmart obtained a 77% controlling stake in Flipkart and Salesforce acquired Mulesoft for $6.5 billion. These are just some of the M&A goings-on where big business, high stakes and market influence have rolled into one.
At the heart of these headline-grabbing deals and announcements are the brands' customers. Everything from their needs and expectations to their willingness to purchase. Not to mention their motivation to stick with and advocate for each brand.
In a nutshell, their satisfaction.
Our last article drew insights from an exclusive report by C-CUBES™ that showed how customer satisfaction can predict future sales and help acquirers measure their target firms' brand value.
But what is the method you can use to measure that value?
Let's say you run a private equity firm that wants to acquire a manufacturing company. Traditionally, your executive team might calculate its worth by conducting financial and inventory analyses.
These two methods are important from a due diligence perspective. But a customer-based valuation incorporates the satisfaction of your target firm's most important constituents - its customers.
Defining and Measuring Your Target Firm's Customer Loyalty Metrics
Together with C-CUBES™, we use a validated customer satisfaction scale and several other scales to define and measure key loyalty metrics:
Overall Customer Satisfaction
Negative Word of Mouth (WOM) Engagement
Positive WOM Engagement
Will Invite to Bid
Will Recommend
Will Repurchase
To quantify the worth of your target firm, conduct a survey of its customers' satisfaction and loyalty levels. You can then compare those findings to the benchmark results.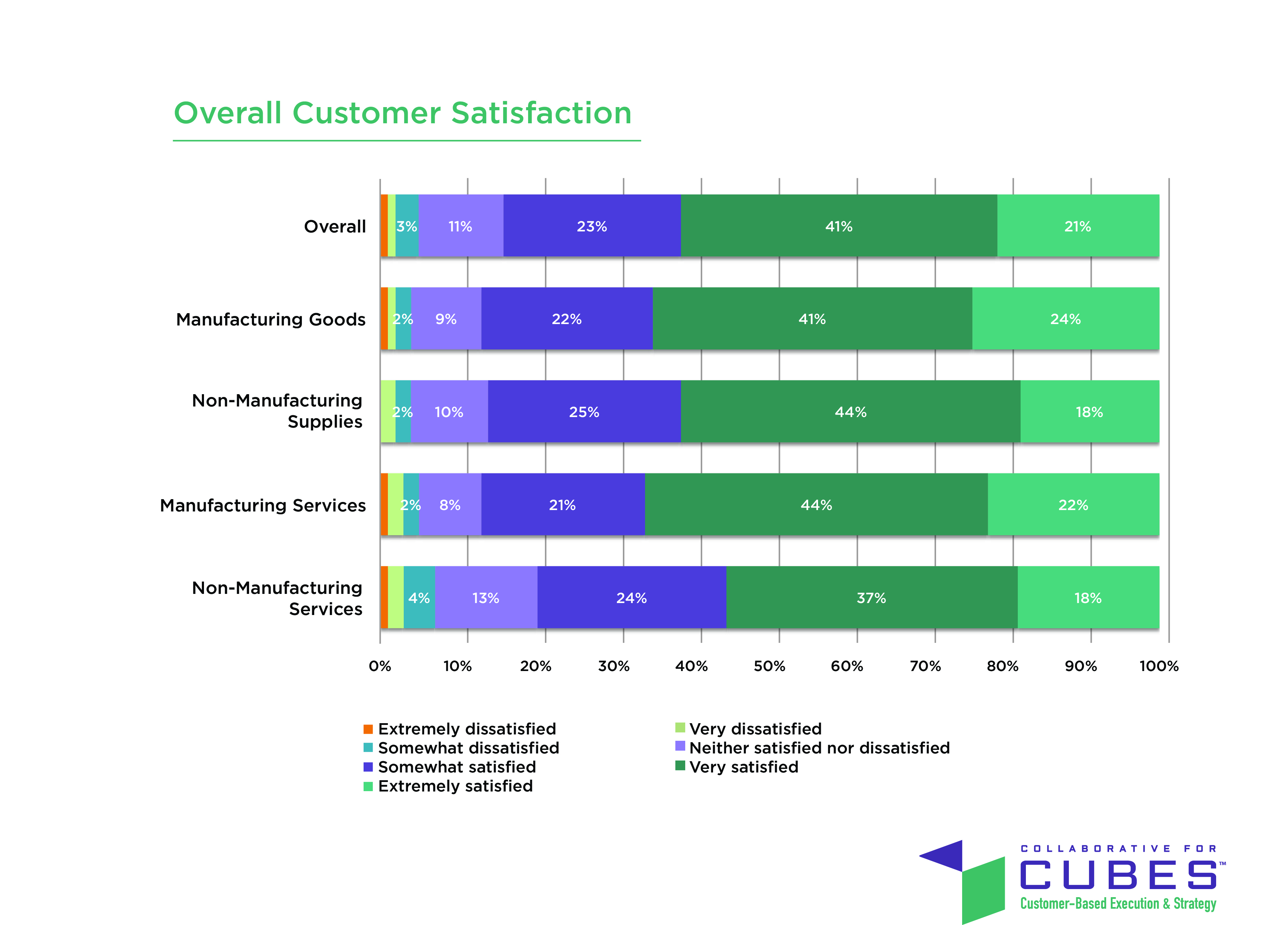 Figure 1 – Measuring customer loyalty, courtesy of C-CUBES™
If the satisfaction rating is too low, you can figure out where you'd need to invest resources to ensure the company delivers on its brand promise.
On the other hand, should your survey reveal a happy customer base, you can tie the findings back to viable cost-saving opportunities. The ideal satisfaction rating based on the C-CUBES™ Report is "Very Satisfied."
Attributing Customer Satisfaction to Strategic Areas
You may also measure eight strategic areas of your target firm's business through a potency index developed by C-CUBES™. It's a modeling tool that can help you understand the relative weight of these areas to overall customer satisfaction.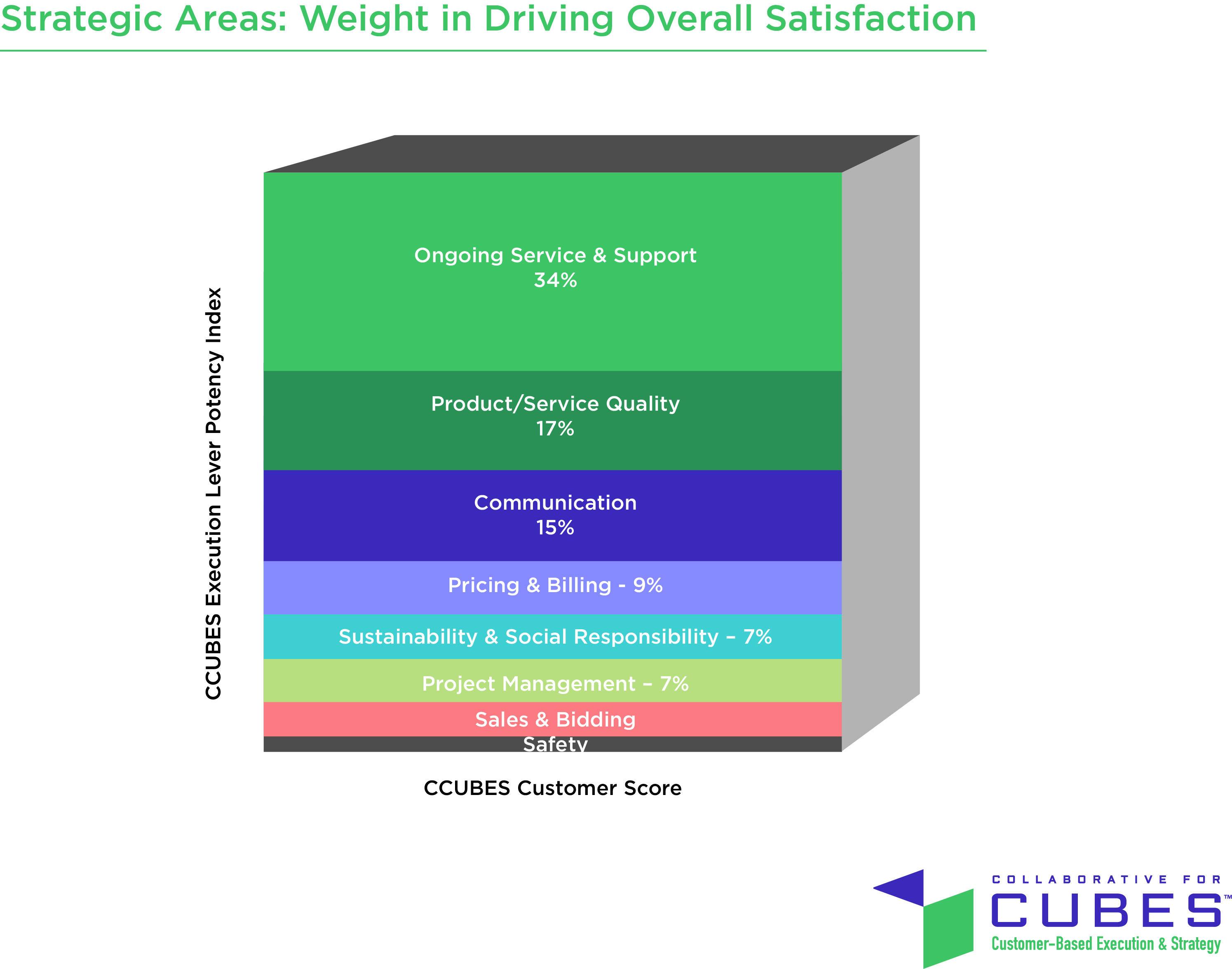 These areas are individually assigned a weight indexed to 100. The more satisfied your target firm's customers are with each area, the higher the value. And the higher the value, the more important that area is to satisfy the firm's customers.
Overall customer satisfaction influences sales, EBITDA and margins. As a result, the potency index also measures each strategic area's capacity to affect these financial priorities.
Post-acquisition, you might be inclined to maximize your target firm's value by investing in the highest and lowest weighted areas. To double down on a strength while resolving a weakness.
But according to the C-CUBES™ Report, "The importance of a strategic area is determined by its statistical contribution to overall customer satisfaction."
So if an area indicates strong performance but has little impact on driving satisfaction, it's probably not a priority. We recommend you focus on the relative strategic weight to make informed decisions that prime your brand for growth.
A Future-Focused Approach
Taking a customer-centric approach to brand valuation equips your executives with a predictive edge for M&A. By measuring the overall satisfaction of your target firm's customers, you can determine its future sales, EBITDA and margins. With this insight, you can then calculate how much your target firm would be worth to your brand once it's acquired.
Statistical models that help bring the customer's voice in decision making are vital ahead of any merger or acquisition. But it's the context through which they're developed that can enable your brand to grow and inspire belief in the marketplace.
Give BrandExtract a call or email us if you're considering acquiring another firm. Together with our data science partners at C-CUBES™, we can help measure your target firm's brand value and make informed decisions.