Article
Why Usability Testing is Important to Your Site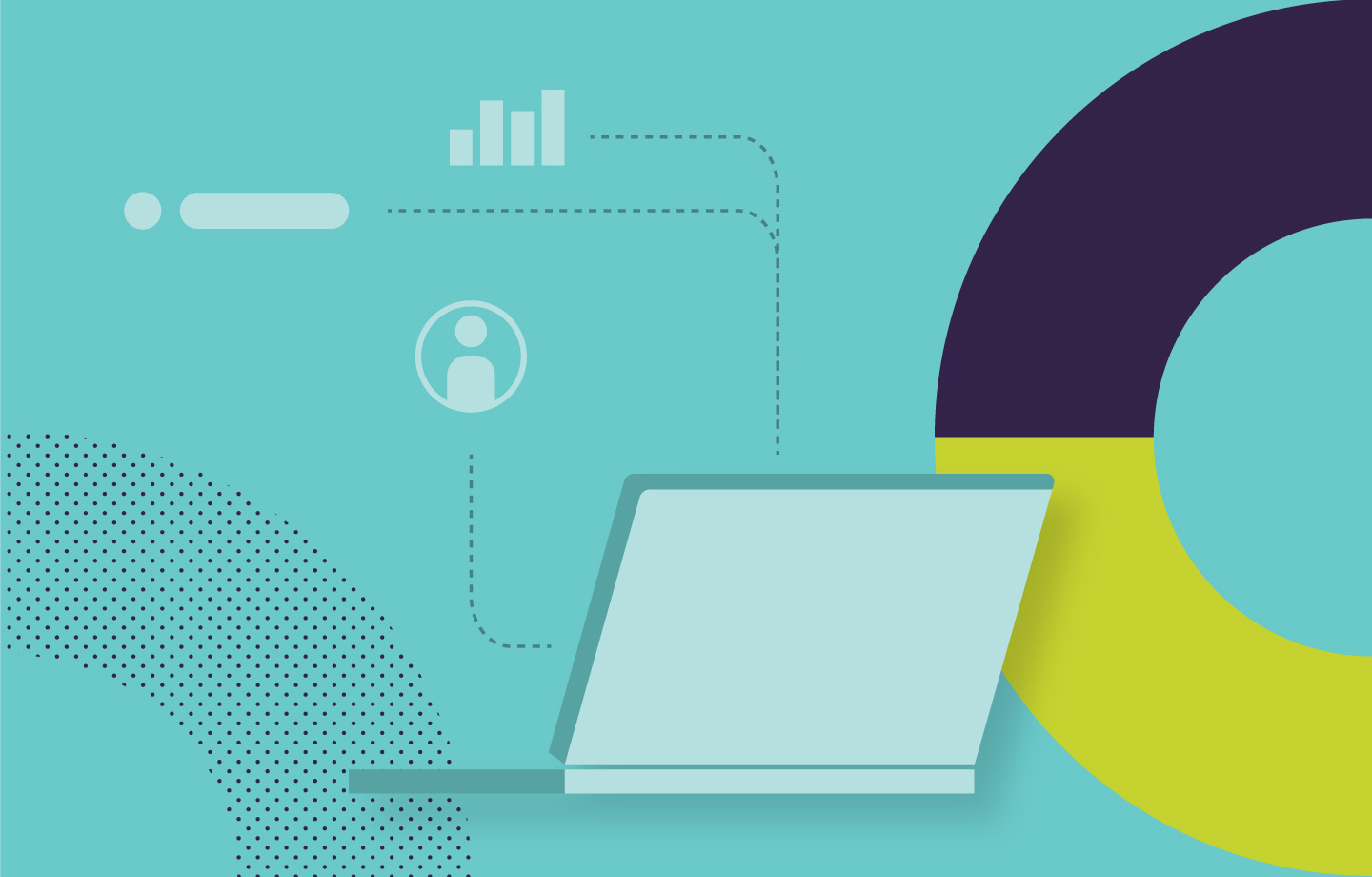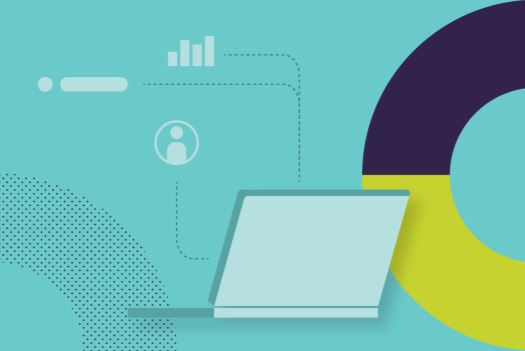 An ideal website or app for any company should communicate a brand, provide product information and help generate sales. But how do you know that your users are actually able to find key information?
When trying to communicate with a particular audience, there are always blind spots— things that businesses assume their customers will know and fail to properly communicate. This is especially true with websites and that's where testing can help: it aligns your site's design with real user experiences, resulting in a site that actually accomplishes your business goals.
What is User Testing? What is Usability Testing?
At its core, user testing is about finding out if your audiences want the idea you're thinking about implementing. Methods like focus groups and interviews can help to validate your ideas before you spend time and money turning them into prototypes. For example, early-stage user testing might take the form of a survey that asks:
How does my audience currently solve this problem?
What types of solutions to this problem are they looking for?
How do they feel about this particular solution?
Would they pay money to solve this problem?
Does my solution align with what they're looking for?
On the other hand, a finished product or prototype might need a different type of user testing, called usability testing, to see if users are actually able to accomplish a given task. Typically, when people think of user testing in relation to websites or apps, they are thinking of usability testing.
Usability testing for websites/apps could be moderated or unmoderated depending on the situation. In a moderated session, users are instructed to seek out a particular piece of information or perform a certain task. Moderators typically ask the user to narrate their thought process while using the site, and watch to see if they were able to easily accomplish the task. If not, that could be a sign that the site has usability issues.
If a major usability problem arises, there could be deep dives and follow-up tests to further address the issue. Analysis from a usability test can help answer the following questions:
Where did my audience expect something to be?
How quickly could they find what they needed?
Does my site or app have serious friction points?
Are there patterns in the problems that testers are finding?
Why is Usability Testing Important?
Why is any type of product testing important? Because it makes sure that your product works. Just like how you might want to lie on a mattress before buying it, you should make sure that your website or app is actually doing what you want it to do before launching.
The worst case scenario is to launch a product that bombs. Just as nerve-wracking is launching a product when you don't know how it's going to perform. Usability testing lets us identify issues and fix them prior to launch, as well as optimize the site after it launches. Depending on the scale of your website, you could be investing hundreds of thousands of dollars into it. So why wouldn't you want to test-drive it with the people who will be using it?
It's important to remember that users won't have all the same knowledge you have about your company. If your audience is approaching your site for the first time, they won't know how to learn about you, let alone buy from you, until you provide them with an easy way to do so. Usability testing helps ensure that they do.
A few benefits of usability testing include:
Increased customer satisfaction
Expanded reach to your entire audience
Verified accessibility that meets WCAG 2 standards
Longer website/app lifespan
Alignment of website and business goals
Thinking about how users experience your website is crucial to ensuring that it successfully accomplishes its task. If your goal is to increase sales, for example, then your website needs an easy way for customers to place an order.
Every business goal needs a clear user pathway, and usability testing highlights where those pathways fail. If you don't know where your website fails, you won't be able to address it, which results in lost potential, or worse—a negative experience with your brand.
Modern websites are expected to have certain features that meet accessibility standards. Usability testing is the perfect way to ensure that the time and money invested in accessible features accomplished its goal. It will help identify and address gaps in the user experience, and make sure that your site or app actually meets those accessibility standards.
Usability Testing Doesn't Have to Be Costly
One common misconception is that usability testing isn't worth the investment because it either a) costs too much or b) takes too much time.
The thing is, you don't actually need to test many users to see valuable results. In fact, a study by the Nielsen Norman Group found that tests really only need around five users to find more than 75% of usability problems. In most cases, each additional user after that provides diminishing returns.
This means that even with a very small sample, you can find the vast majority of usability problems, and begin addressing them right away. Just a small investment into usability testing for your site or app will go a long way towards making sure it accomplishes its goals.
Yes, usability testing will require some time, but just like any necessary part of the development process, it will verify that you are producing a quality product that works as intended. Companies that plan ahead to incorporate usability testing into their site will find significant returns on investment.
Yes, Usability Testing is for B2B Sites Too
Many business-to-business brands assume that usability testing is only for consumer-facing companies. But that assumption is putting B2B sites at a disadvantage: In a 2006 study by the Nielsen Norman Group, B2B sites had a significantly smaller usability success rate than B2C sites. In short— B2B sites were more difficult to navigate, and failed to answer user questions.
You may be investing hundreds of thousands of dollars into this site, so usability testing is invaluable for verifying that investment. It's important to remember that usability testing is a lasting benefit for years after your site has launched.
Your internal teams will need to run metrics reports on their websites from time to time to measure how successfully your site/app is sharing your brand message. Usability testing can verify that forms, CTAs, value propositions and solutions are easy to find to an outsider. In turn, your metrics are more likely to perform better as a result.
B2B companies often require usability testing for crucial centerpiece pages such as product offerings, value propositions and lead generation forms. This can go a long way towards ensuring brand recognition for B2B sites, or communicating the importance of a brand's services.
You only get one chance to make a first impression and your website's ease-of-use is an indicator for what it will be like to work with your company. Assuming that someone can find mission critical information is a risk your B2B site can't take.
Ready to Get Started?
Hopefully, this article has highlighted some areas where usability testing could benefit your brand. If you're interested in learning more about how usability can help drive your success, don't hesitate to reach out to BrandExtract.