Resources & Presentations
Branding and the Power of 10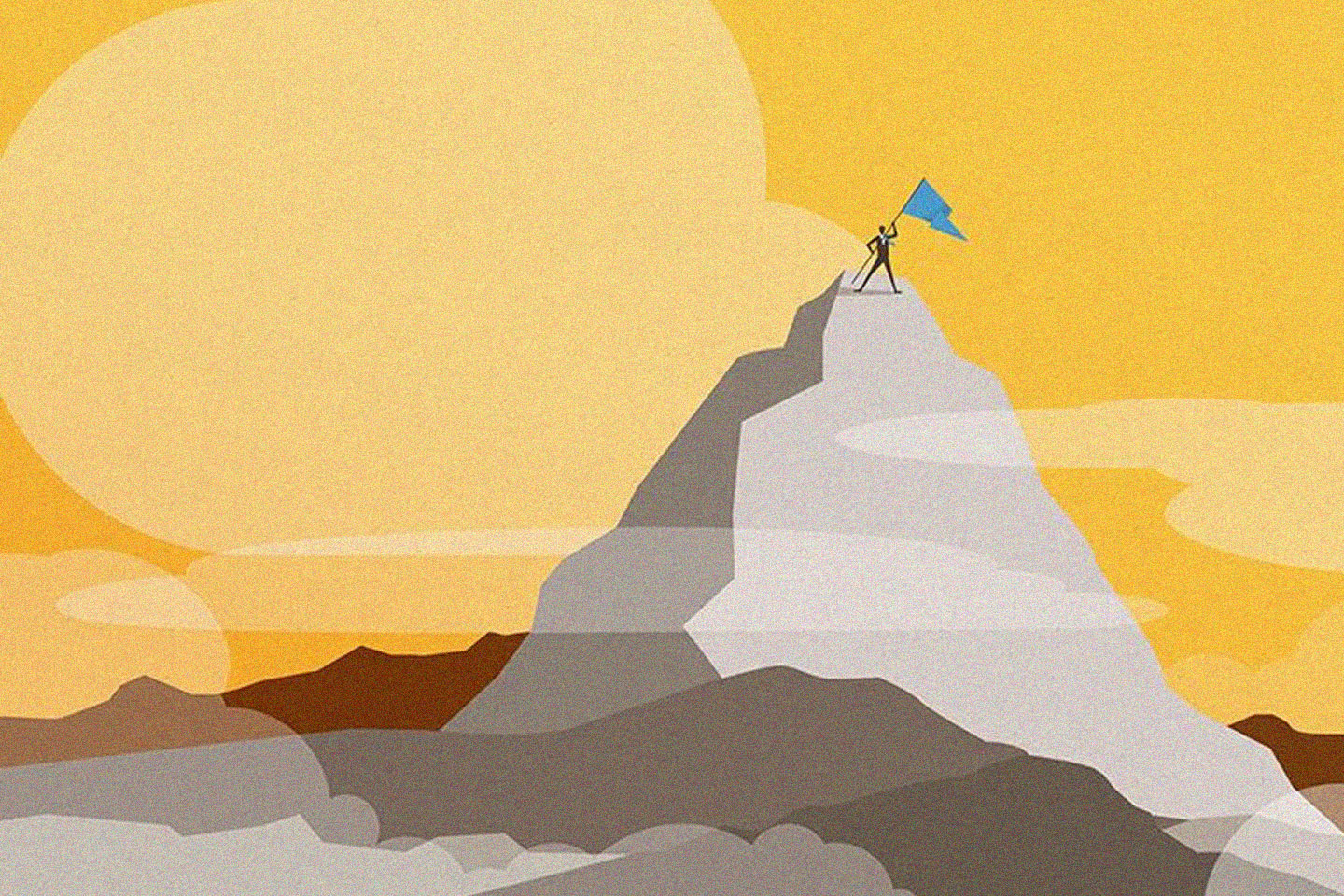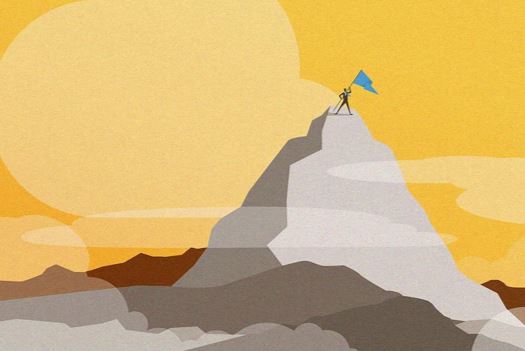 "Branding and the Power of 10," focuses on helping business owners and professionals to understand, define and measure the power of their brands. Presented by Jonathan Fisher, Chairman of BrandExtract, as the featured expert in Employer Flexible's Knowledge Series, the webinar presentation provides tips and tools for evaluating brand effectiveness.
Fisher's "Power of 10" formula demonstrates that when business operations are aligned with customer need, modest changes of 10% in targeted areas can translate to more than a 48% increase in sales growth. The presentation explains how branding impacts each of these key target areas, including the likelihood of repeat customer business, price point (perceived value of the product or service) and quality of leads.
Watch the webinar video to learn how to measure your brand power.