News
2022 HBMA Lantern Awards Theme Designed by BrandExtract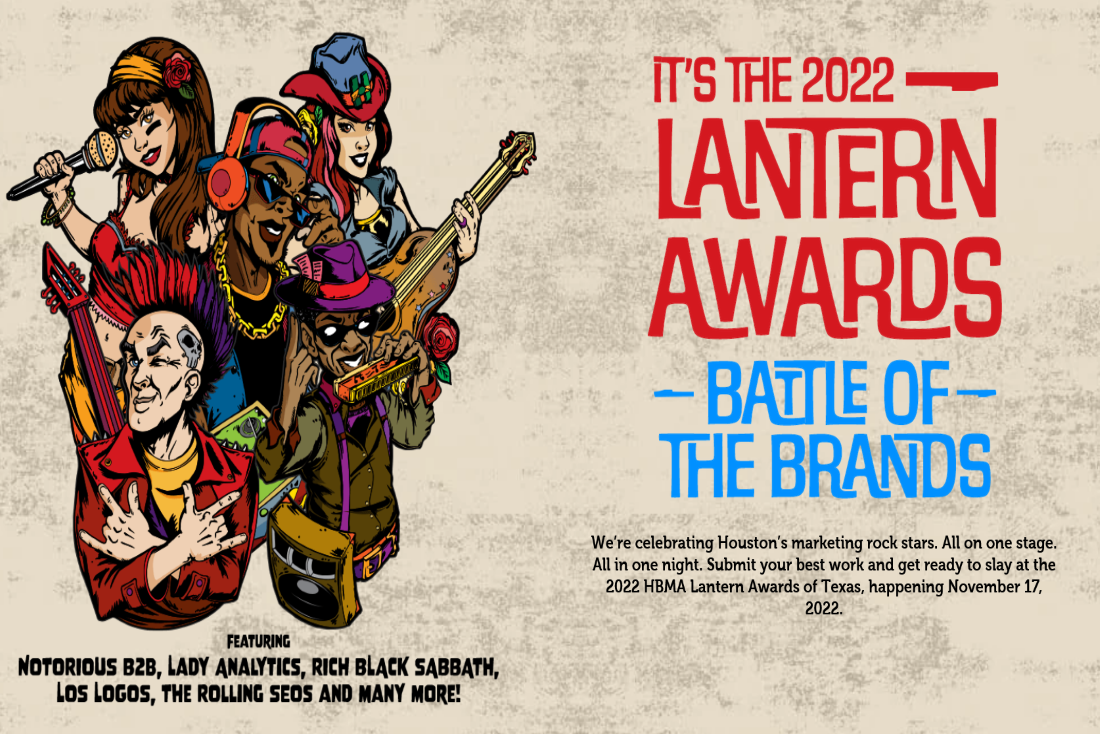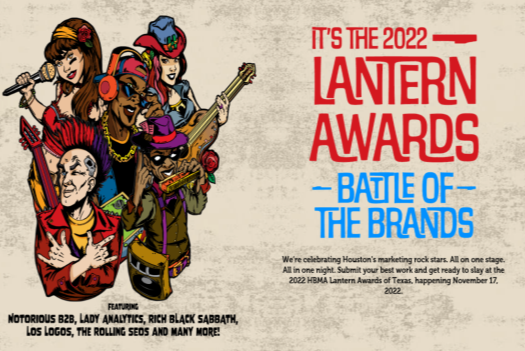 The BrandExtract creative team pulled out all the stops for this year's HBMA Lantern Award show theme, including a "battle of the bands"-type theme with original characters and a colorful design. The 2022 Lantern Awards, whose winners will be announced in November, selected BrandExtract to design the show theme after Axiom won Best in Show at the 2021 awards.
Featuring clever characters such as "Notorious B2B," "Lady Analytics" and "Rich Black Sabbath" to represent different award categories, BrandExtract's work makes up the entirety of the Lantern Award's site design, and lays out the submission information and rules for entering the contest.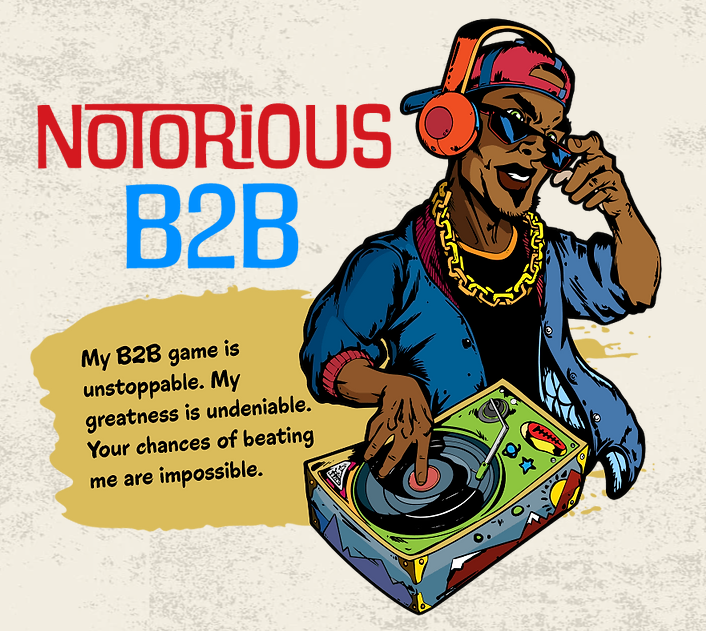 The Lantern Awards recognize excellence in business-to-business communication in the industry. Award winners will be announced at the Lantern Awards Gala Exhibition & Awards Dinner on November 17th.
About BrandExtract
BrandExtract is a brand experience firm that guides growing companies and inspires belief in their brands. Through a team of strategists, creatives and technology specialists, BrandExtract helps clients differentiate themselves, deliver on their brand promise, and outperform their competitors across multiple industries.
To learn more about how we're inspiring belief through our work, check out some of the brands we've helped build. If you have any branding questions or might need help with a branding project, we'd love to chat.