News
Q4 Roundup: New Brand Launches, a New BE Brand, and Supporting Texas History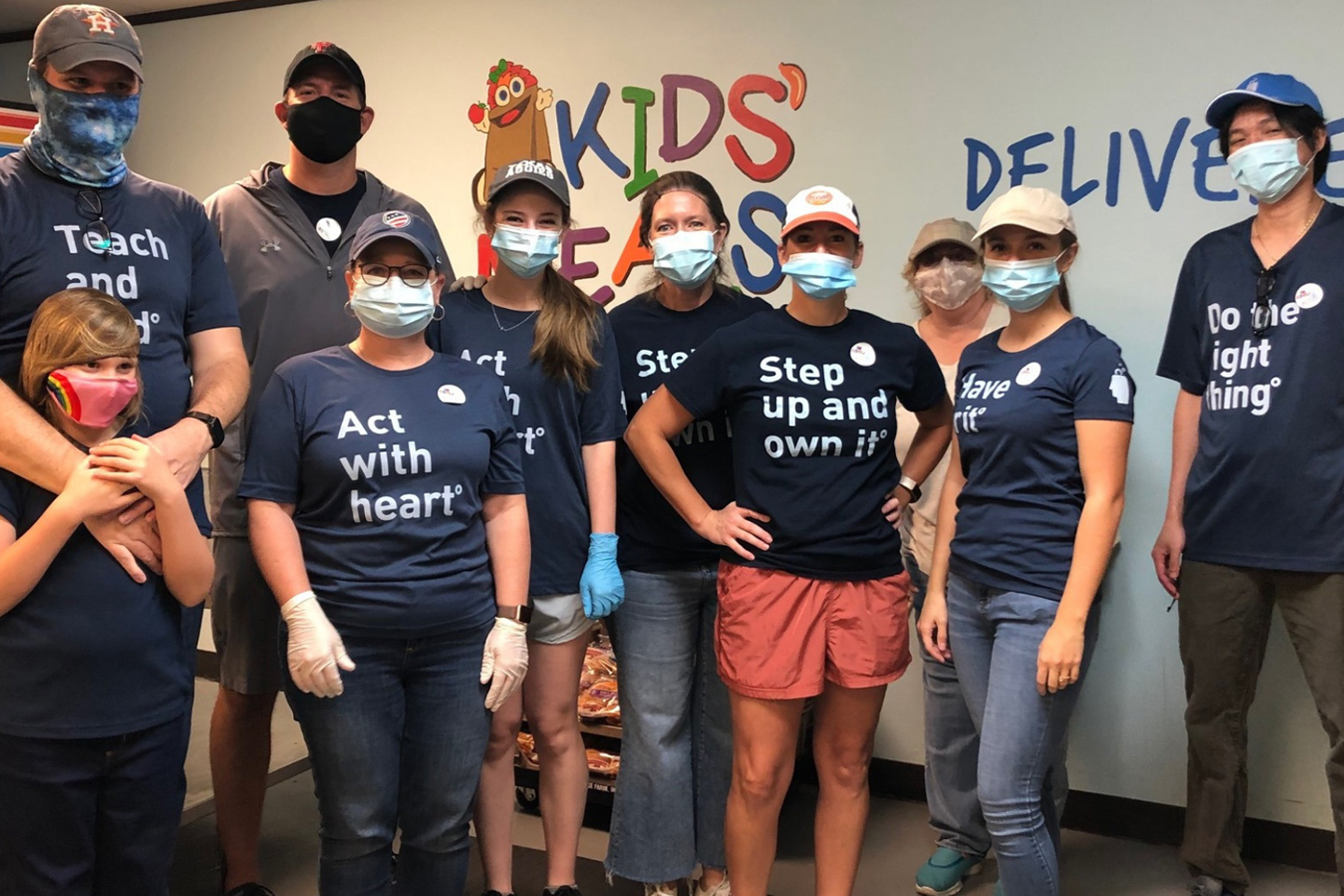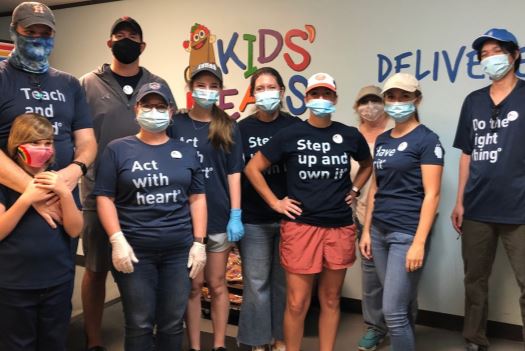 We've seen it all in 2020 – it's been a wild ride of a year. Along the way, we've seen our company values lived out time and time again. From volunteering at Kids' Meals and packing meals for children throughout Houston to launching new brands (including our own rebrand) to bringing Texas history to life at the San Jacinto Museum, Q4 was action-packed. This fourth quarter recap covers these projects and more.
BrandExtract Earns 16 Awards for Digital Marketing and Branding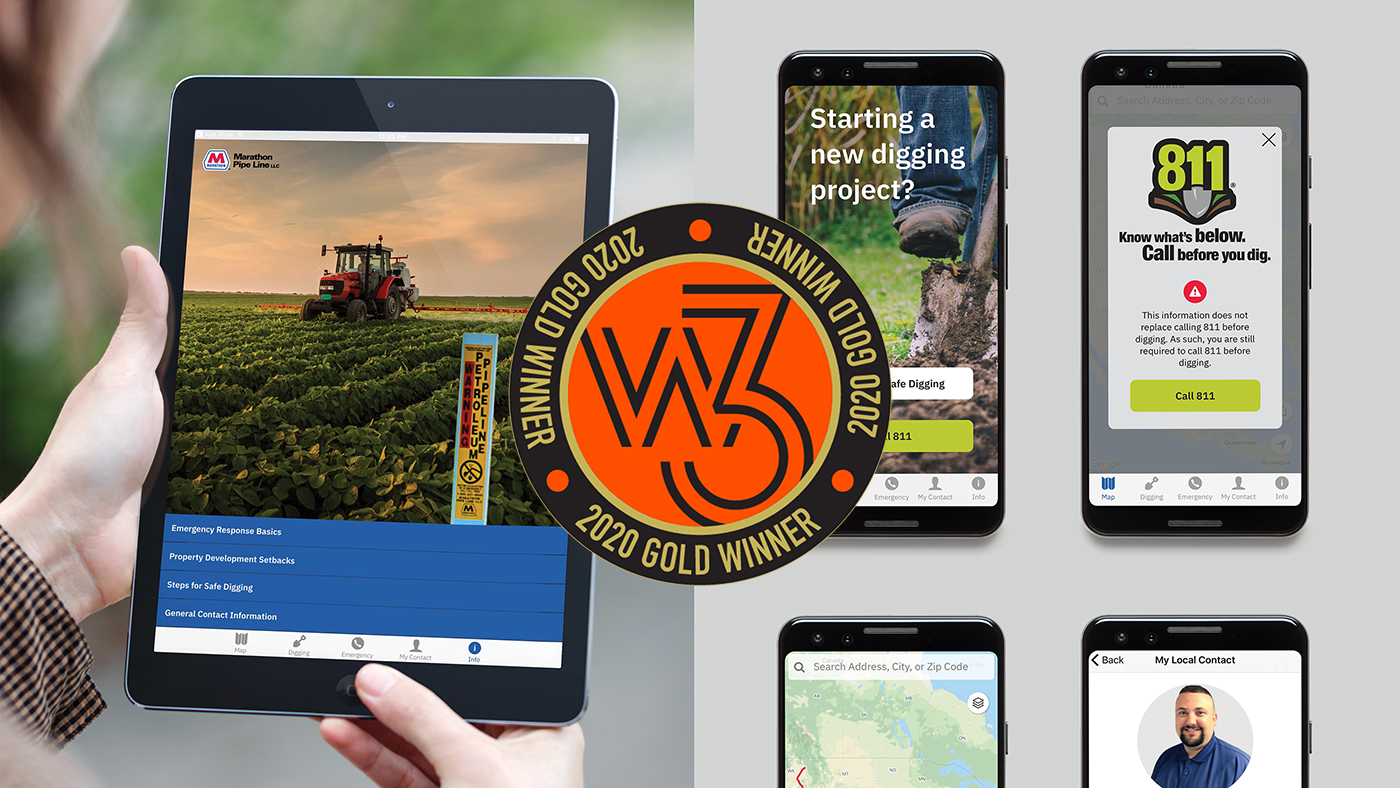 This quarter, BrandExtract was recognized for creative excellence earning 16 total awards.
MobileWebAwards
At the 8th annual MobileWebAwards, BrandExtract took home the "Best Energy Mobile Application" for work on Marathon Pipe Line's Pipeline Finder App. Sponsored by the Web Marketing Association, the MobileWebAwards competition honors the advertising industry's best mobile websites, responsive websites, and mobile apps.
W3 Awards
At the 2020 W3 Awards, BrandExtract received eight awards: one gold and seven silver for creative excellence on the web. The W3 Awards recognize large and small agencies, Fortune 500 companies, and everyone in between for their work on websites, social content, videos and marketing programs.
Gold Award
Pipeline Finder App - "Mobile Apps/Sites-Services & Utilities for Mobile Sites & Apps"
Silver Awards
Pipeline Finder App - "Mobile Apps/Sites-Business for Mobile Sites & Apps" & "Mobile Apps/Sites-Maps & Navigation for Mobile Sites & Apps"
WillScot - "General Websites - Construction for Websites"
BrandExtract Insights - "Silver Award: Branded Content-B2B for Marketing" & "Silver Award: General Marketing-Branded Content for Marketing"
BrandExtract Podcast - "Silver Award: General Series-Consulting for Podcasts" & "Silver Award: General Series-Marketing for Podcasts"
ANA Lantern Awards
BrandExtract also earned two Lantern Awards and five Awards of Excellence at the 2020 Lantern Awards of Texas. The Lantern Awards recognize the most high-quality and strategic business-to-business communicators in the industry.
Lantern Awards
Millar – Best Website (Budget $100,001 to $500,000)
WillScot – Best Logo Design
Awards of Excellence
Chevron VARTECH Promotional Videos – Video, promotional (new service, product, etc.)
PWI Construction Website – Website (Budget under $100,000)
WillScot Website – Website (Budget $100,001 to $500,000)
WillScot Rebrand – Branding or Rebranding Campaign
WillScot 2020 Sales Event Video – Internal Video
We're honored to be recognized alongside other leading agencies and brands.
ESG Reporting Partners Launches New Reporting Platform
BrandExtract launched a sister company, ESG Reporting Partners (ESGRP), an ESG technology provider for publicly-held and private corporations. ESGRP's reporting platform, ESG Artisan, is designed to help companies quickly produce online interactive reports.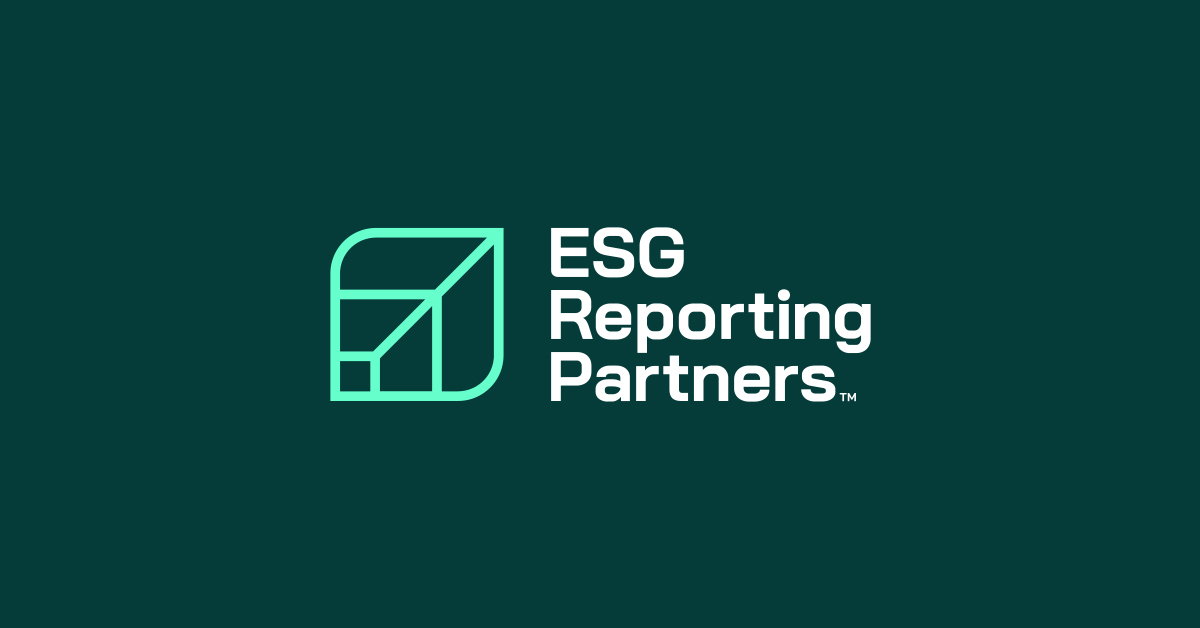 "More than ever before, companies are recognizing the benefits of transparency," said Strategist, Leigh Anne Bishop. "With the movement we've seen in the academic world, investment community and SEC, developing accurate and up-to-date ESG reports soon won't be optional – they will be an imperative. The markets and top talent are following the companies that demonstrate a commitment to their stakeholders."
HIIG Rebrands as Skyward Specialty Insurance
Houston International Insurance Group, a leader in the specialty Property and Casualty market, announced the change of its company name to Skyward Specialty Insurance Group (Skyward Specialty). Skyward Speciality partnered with BrandExtract to create a completely new name and identity to position the company to stand out among its competitors and to capitalize on changing market conditions.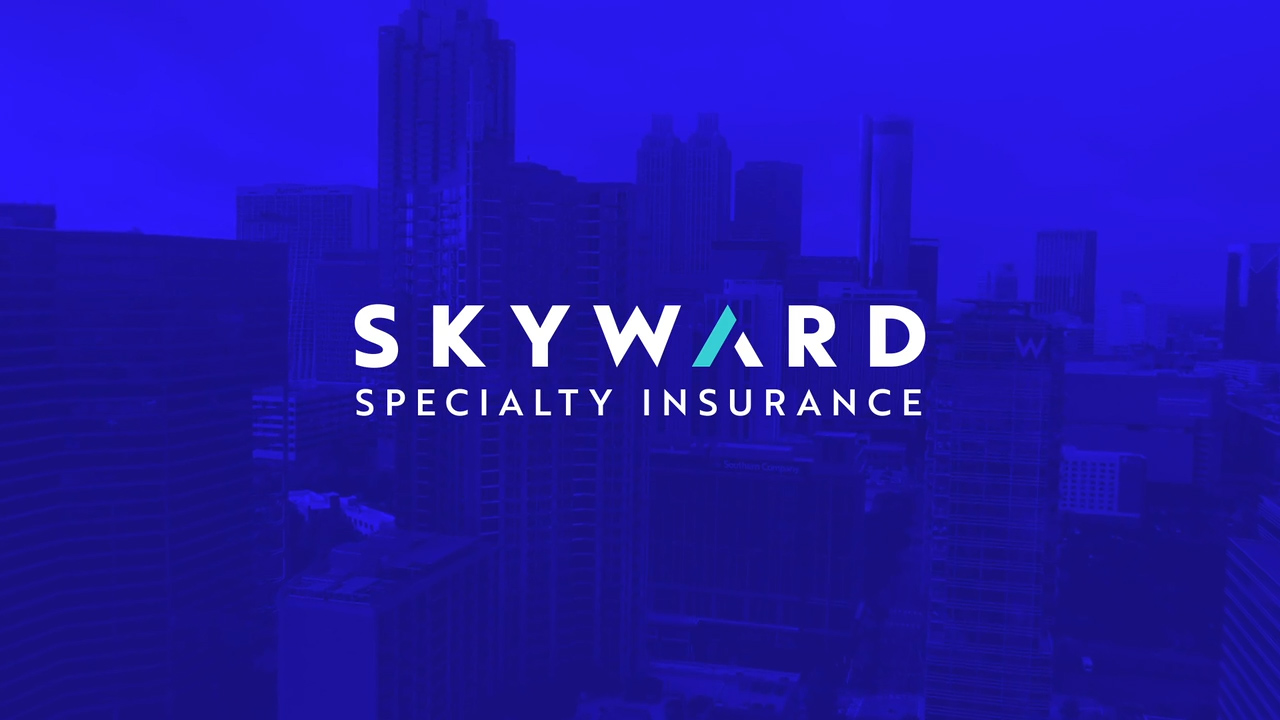 BrandExtract conducted a full brand assessment – including a competitive analysis – to help refine the company's mission, vision, and values, messaging, and positioning. With the help of BrandExtract, Skyward Speciality also launched a new website built in SAM 4.0, BrandExtract's enterprise-ready web content management system. BrandExtract also helped facilitate the brand launch, creating an internal microsite for employees, several video vignettes of company executives, new social media accounts, and new marketing collateral.
Bringing Texas History to Life at the San Jacinto Museum
Celebrating our history is an integral part of supporting our community. This November, members of the BrandExtract team explored the San Jacinto Monument and Museum, touring the museum and the historic grounds.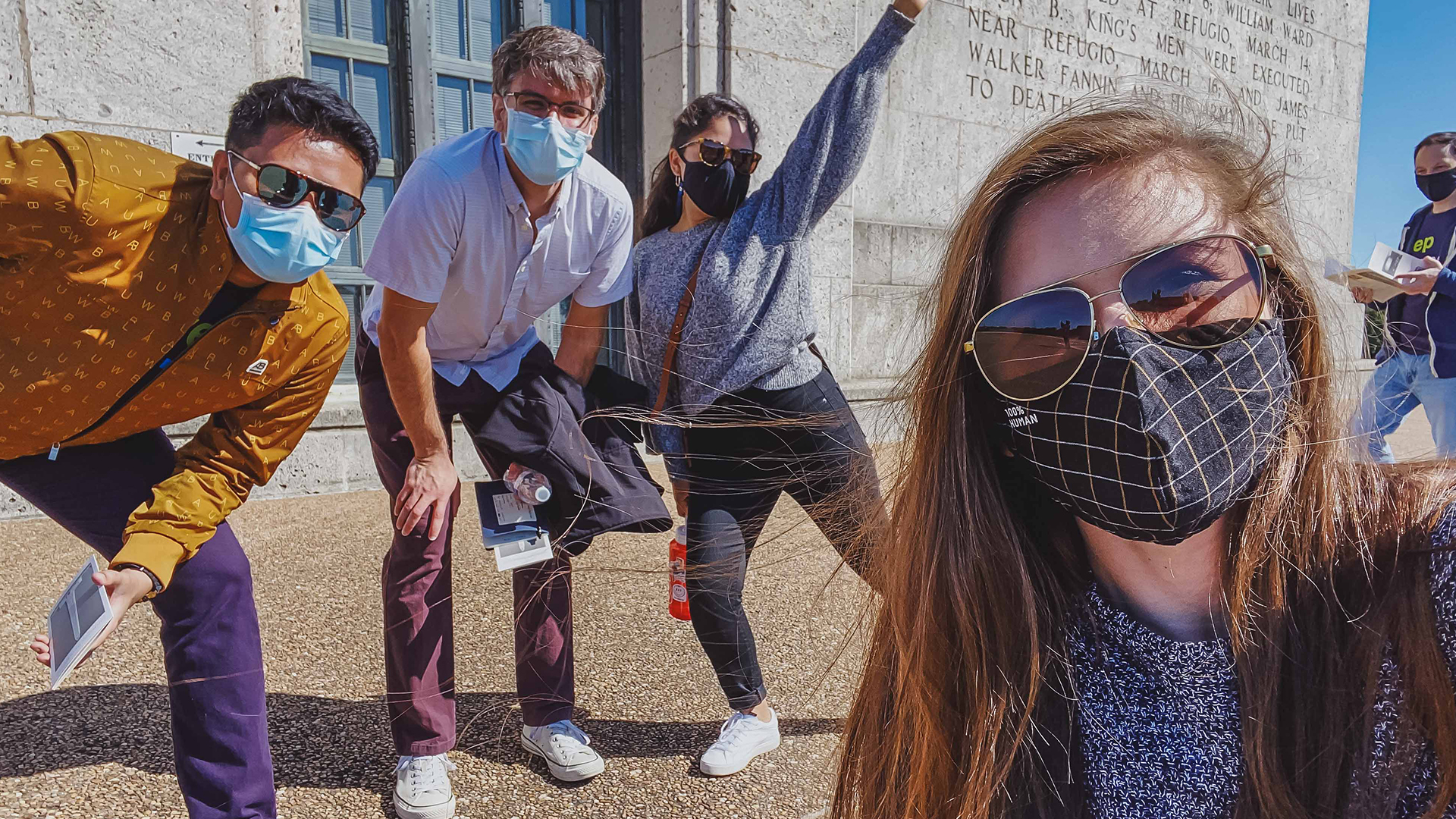 This trip marked the latest chapter in BrandExtract's long-standing relationship with the San Jacinto Monument and Museum, which dates back to 2002. We've worked for the past 18 years to share this important part of Texas history with a fully modern, interactive experience for students, teachers and the general public. As we move into 2021, we're looking forward to working on the redesign of the San Jacinto Monument and Museum website.
SAM 4.0 Launches With New Features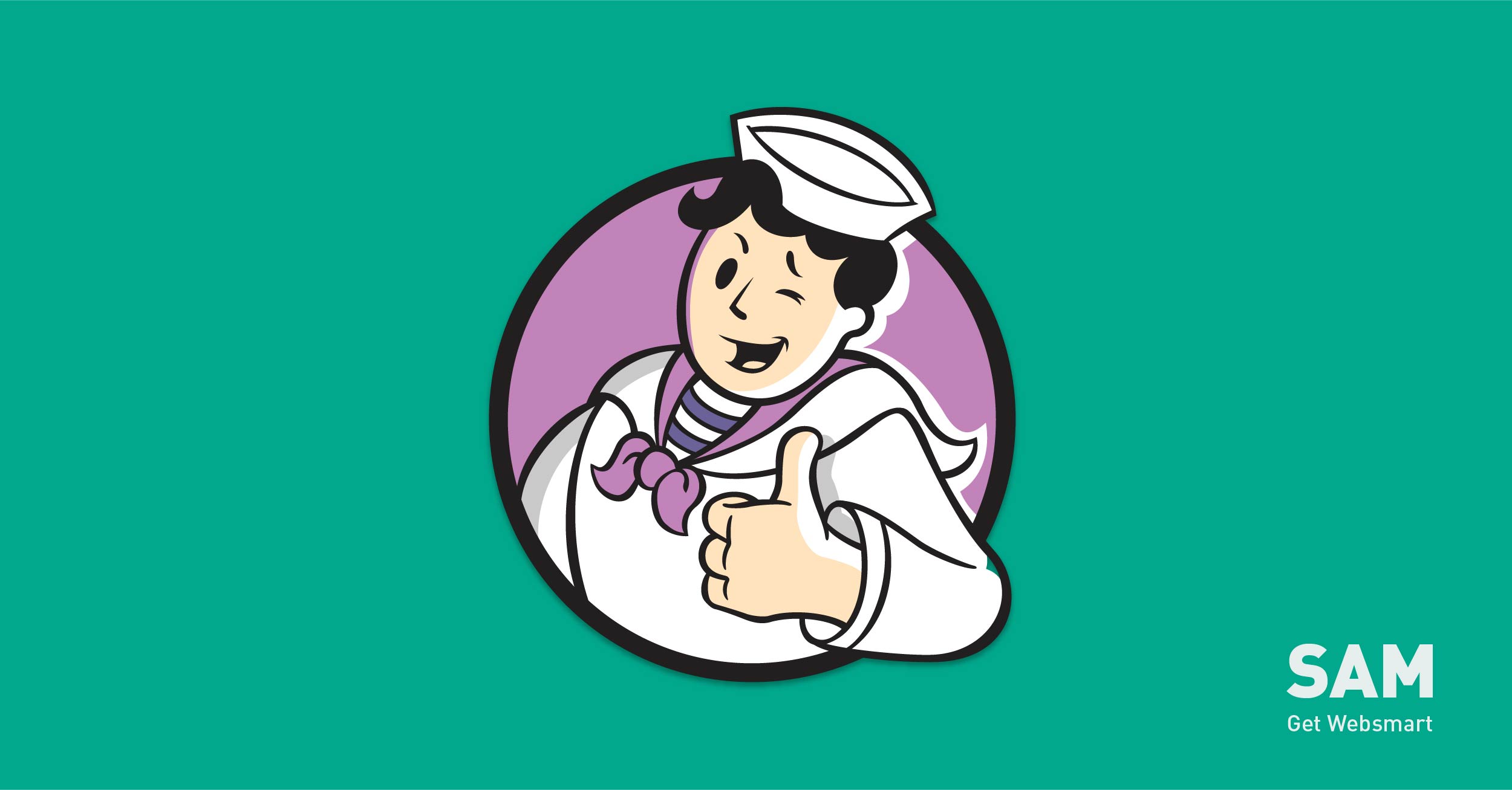 This quarter, we rolled out the latest version of our enterprise-ready web content management system, SAM (Site Authoring and Maintenance). Created by and for communications professionals to manage websites, this latest update offers a new, sleeker, more user-friendly design and introduces new features such as smart collections and entity classification.
Leigh Anne Bishop Earns Certificate in ESG from Berkeley Law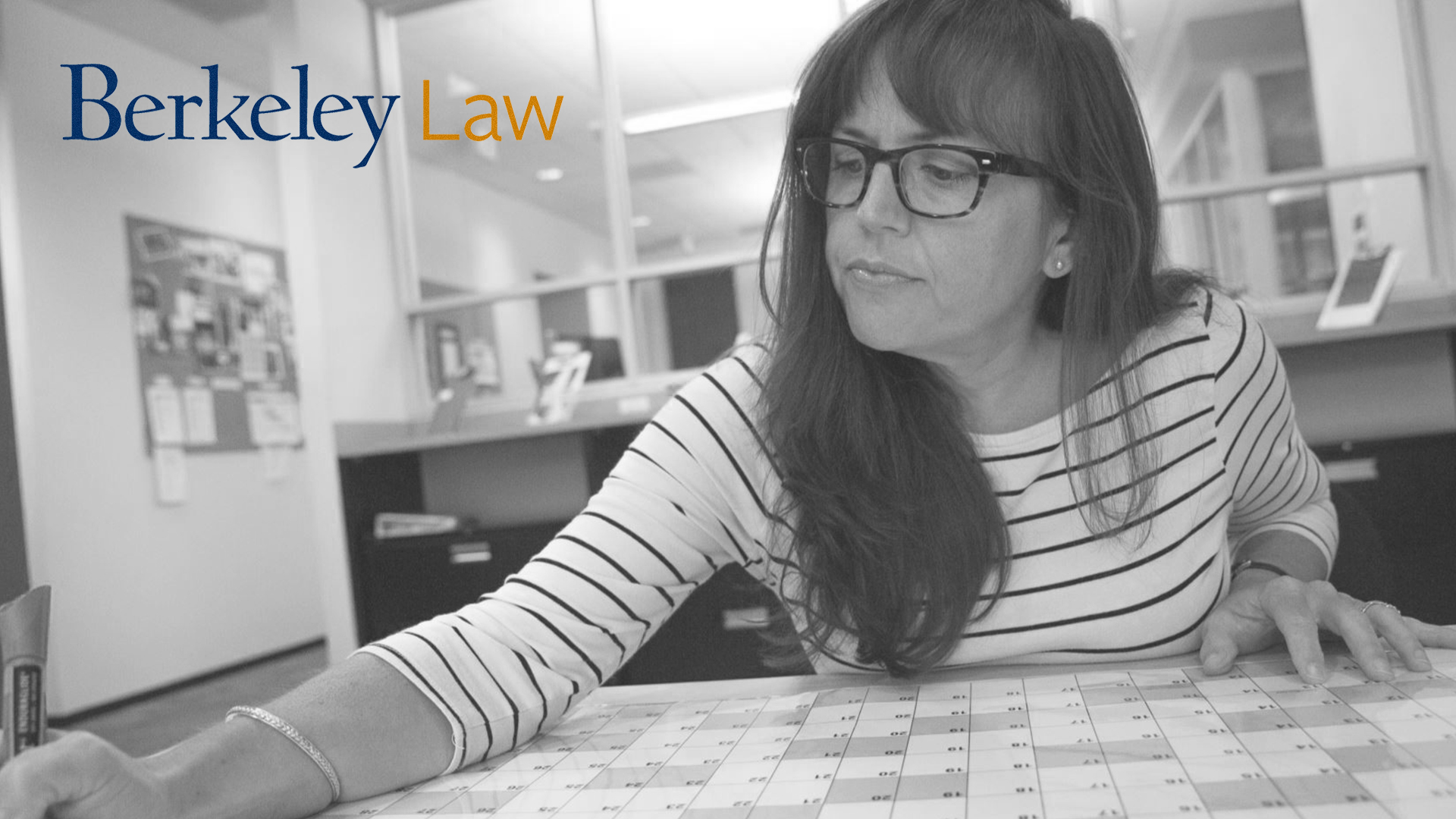 Web Strategist, Leigh Anne Bishop, earned her Certificate in Sustainable Capitalism and ESG from Berkeley Law Executive Education. The course includes 40 hours of mandatory content exploring how ESG and sustainable capitalism are being operationalized in companies and markets today.
The course's interview series includes investors, board members, corporate executives, corporate counsel and general counsel, former judges, the media, academics, and leading NGOs and nonprofits.
BE Returns to Kids' Meals Inc.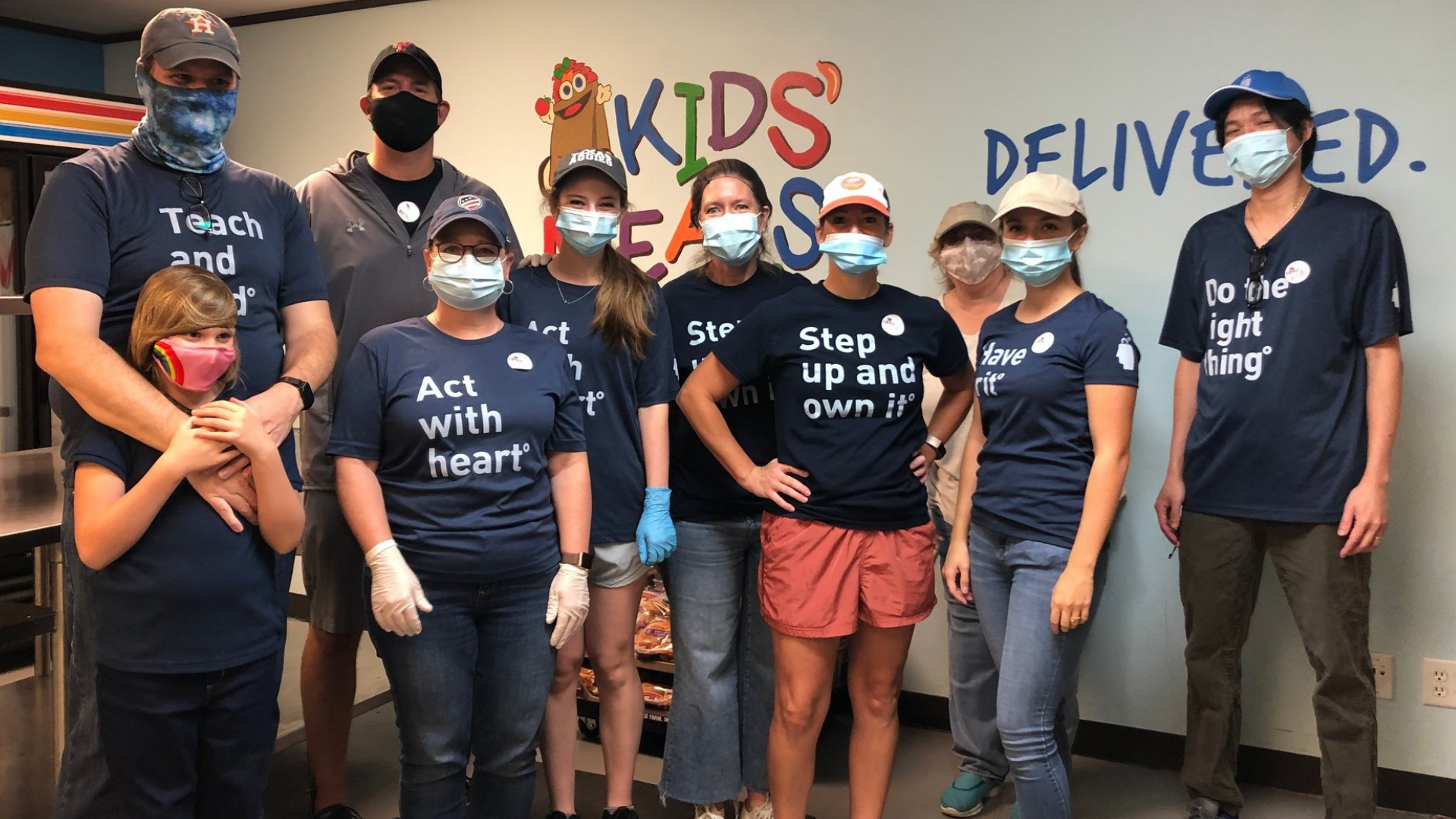 For our quarterly volunteer day, BrandExtract team returned to Kids' Meals Inc. to assist impoverished families throughout the Houston area. This was our fifth time volunteering Kids' Meals, a favorite spot of volunteering for many of our team members.
Throughout the morning, our team packed lunches to help impoverished preschool-aged children. Lunches included a variety of nutritious drinks, snacks, and sandwiches to help kids grow strong and healthy. Kids' Meals is a Houston-based nonprofit committed to delivering free healthy meals to the doorsteps of Houston's hungriest and impoverished families.
Chris Wilks Shares Digital Marketing Expertise
This quarter, Director of Digital Marketing, Chris Wilks, was featured in several articles on topics such as SEO, PPC, and content marketing.
BrandExtract Celebrates 15th Anniversary With Rebrand
In October, we gave BrandExtract a makeover. We were founded as an agency in 2005 to help companies build brands people believe in. 15 years and over 225 brands later, we've become one of the nation's leading branding firms with a diverse portfolio of brands we impact.
To better reflect our growth, convey our differentiation and help our clients inspire belief in an ever-changing world, it was time for a refresh.
Our rebrand wasn't the only way we celebrated our 15th anniversary. We built a microsite showcasing BE milestones, challenging projects, and well wishes from clients.
New colors. New patterns. New BrandExtract. 🚀

The countdown is over...we're excited to mark our 15th year with a refreshed brand. Check it out: https://t.co/88f2hHUjW8 pic.twitter.com/QXhhq0LDZF
Looking Ahead to 2021
Like many of you, we're looking forward to turning the page on 2020. As we look ahead, we're thrilled to share that we're moving to our own office building at 1500 Bingle Road. However, for the first few months of the year we'll be working remotely to get things ready.
Please note the following.
Our interim mailing address: P.O. Box 55263, Houston, TX 77255.
Starting on Jan. 1, 2021, please send all correspondence to this P.O. Box.
We're business as usual, there will be no disruption to current services.
More coming soon, we'll update you on our progress during the first quarter of 2021.
This is an exciting change for our team. We've been at our current location for over 14 years and are sad to leave what's been a great place for our team to grow. Our new space is an investment in those who trust us to help them grow – our clients, our team, and our community.
We look forward to future collaborations in our new office and can't wait for you to see it.
Finally, in celebration of the holidays and the new year, our office will be closed from December 24 until January 3rd. Happy Holidays and Happy New Year from our team!